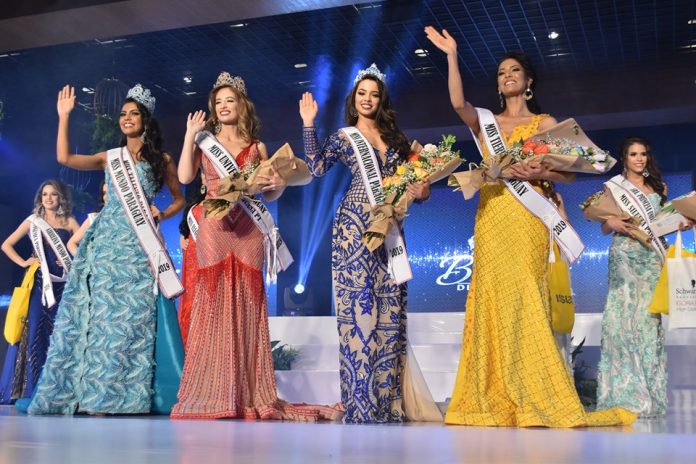 The 2019 edition of Reinas de Belleza del Paraguay pageant concluded on August 7 with the crowning of the country's bets to four of the Big5 beauty pageants.
Ketlin Lottermann was crowned Miss Universo Paraguay 2019. The 25-year-old from Alto Paraná will head on to compete at the 2019 Miss Universe competition. She will also travel to Bolivia in November to participate in Reina Hispanoamericana contest.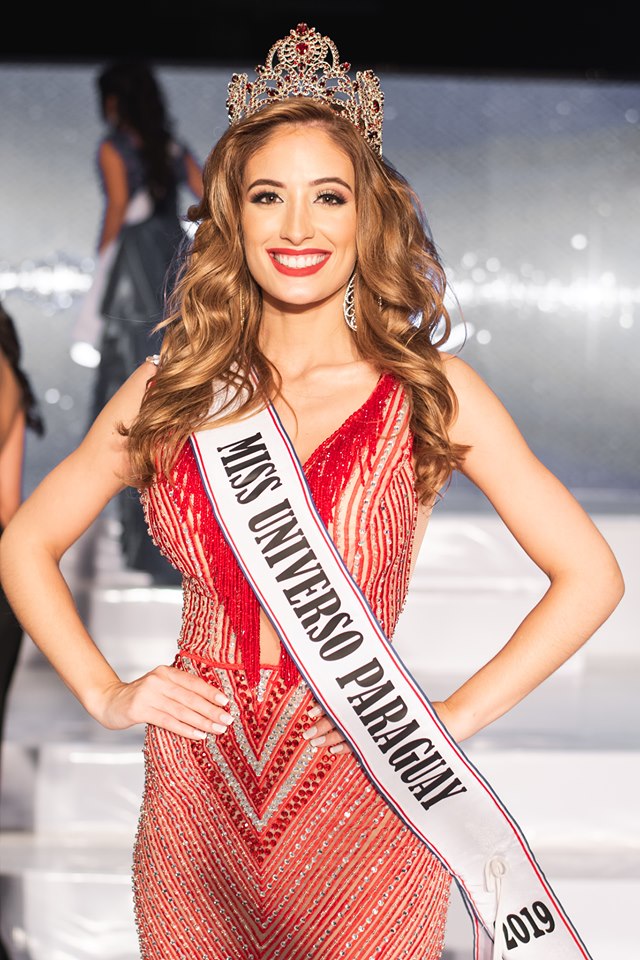 The Miss Mundo Paraguay 2019 title went to Araceli Bobadilla. The 20-year-old from Asunción will represent the country at the 2019 Miss World contest in London in December.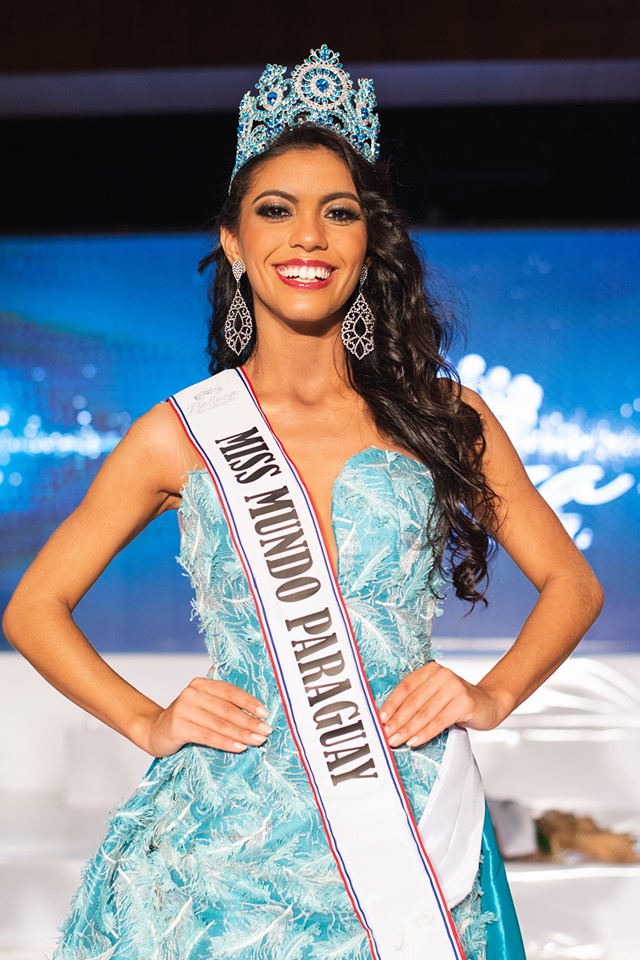 Elida Lezcano Giménez was named Miss Internacional Paraguay 2019. The 19-year-old from Central will fly to Japan for the 2019 Miss International beauty pageant in November.
Jociani Repossi bagged the Miss Tierra Paraguay 2019 title. The 25-year-old from Alto Paraná is set to compete at the 2019 Miss Earth pageant in the Philippines in October.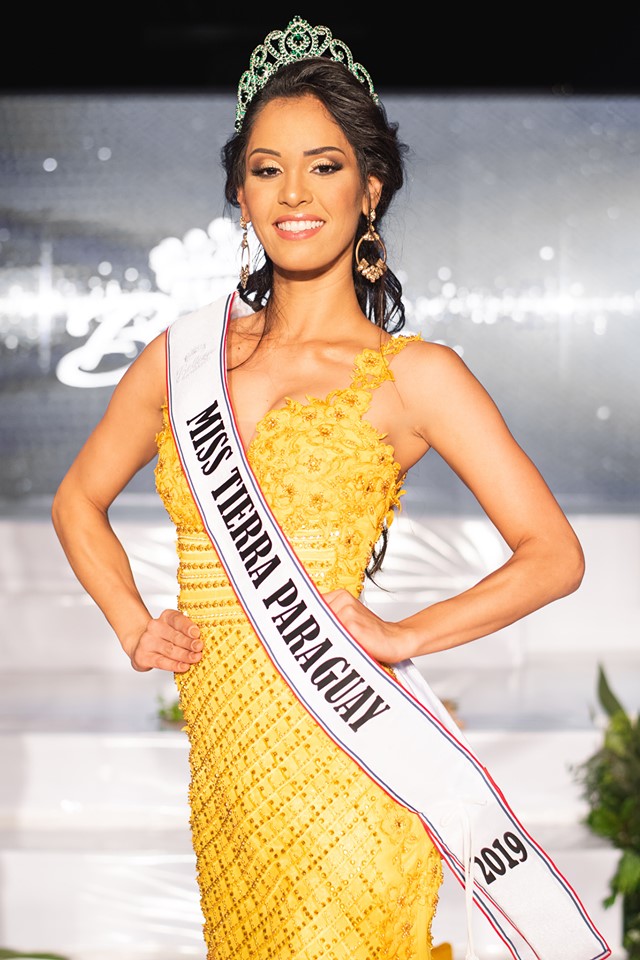 The finals was held at the Resort Yacht & Golf Club Paraguayo in Lambaré. Missosology.Org; Photos from Reinas de Belleza del Paraguay page