The tragic death of Miss USA 2019 Cheslie Kryst highlights the need to talk more openly about our mental health and to regulate things that exacerbates this global problem. Cheslie died after she jumped off from her condominium building located in Manhattan. Her lifeless body was found on the sidewalk at around 7 a.m., Sunday. It was such a devastating end to a beautiful and fabulous life.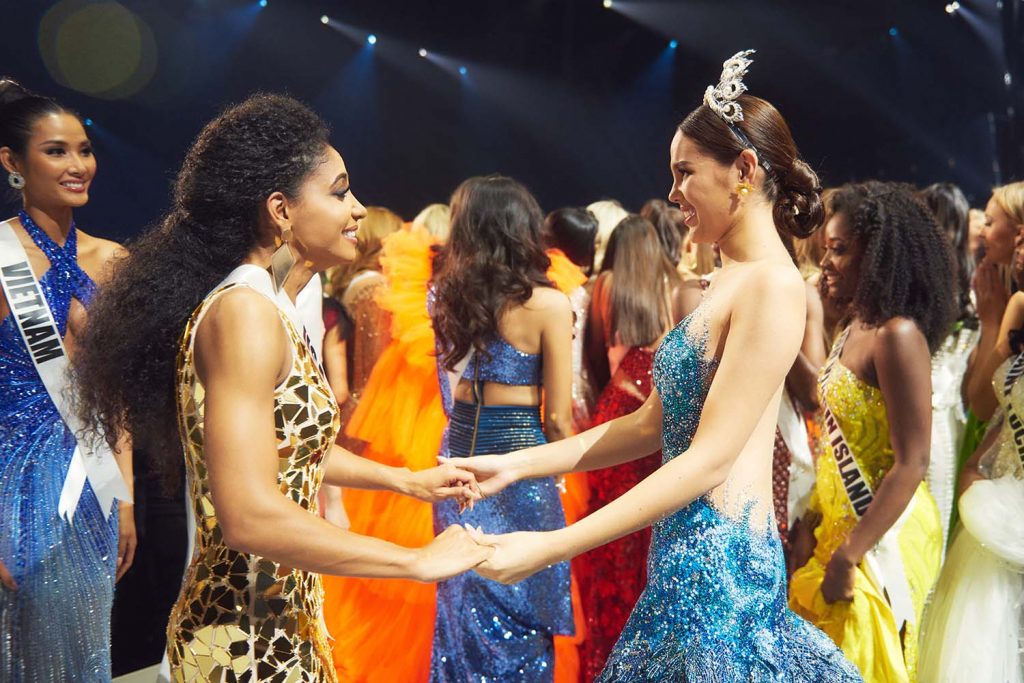 Born to a Polish-American father and an African-American mother, Cheslie was a brilliant daughter who successfully juggled law school and beauty pageants. In 2019, she made history when she won the Miss USA crown along with Miss Universe 2019 Zozibini Tonzi, Miss America 2019 Nia Franklin and Miss Teen USA 2019 Kaliegh Garris. It was the first time ever that all the four major US-based beauty titles were won by women with African heritage.
Cheslie had a great future ahead of her and could have been a visionary leader. As a lawyer, she called for criminal justice reform and represented many clients pro bono. As a beauty queen, she described her generation as innovative. In her final answer at the Miss USA pageant, she said that her generation is the first to have a forward-looking mindset that has inclusivity, diversity and strength.
It is indeed devastating that Cheslie's life ended so early. She will be severely missed especially at Miss Universe where she is one of the presenters since 2020. The entire Missosology family extends our deep and sincere condolences to her family.