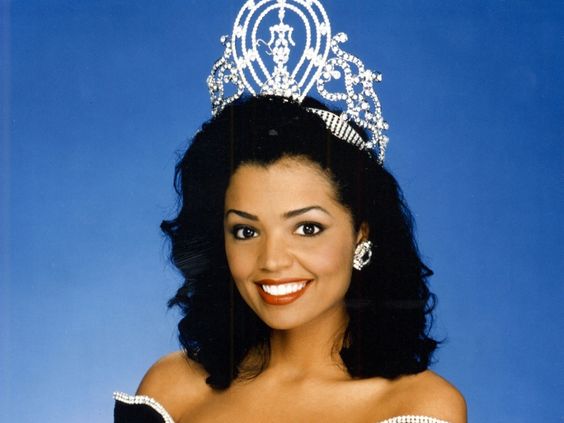 Chelsi Smith, Miss Universe 1995, died of cancer at the age of 45. She's a TV host, actress, singer and a passionate beauty queen. Back in 2005, pageant analysts believed that Chelsi Smith had stopped history from happening. If Chelsi didn't become Miss Universe 1995, analysts believed, history would have been made as it could have been the first ever back-to-back win at the pageant.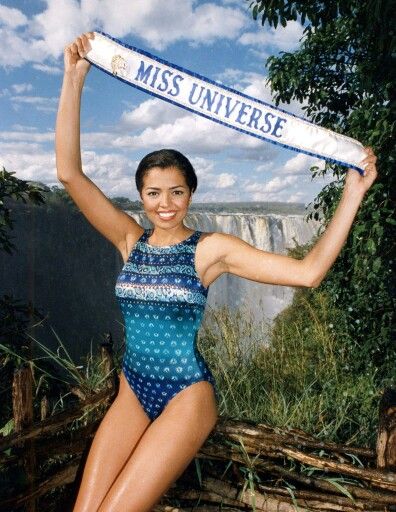 However, people overlooked the fact that Chelsi Smith had made her own mark in beauty pageant history. She was not the only the first African-American woman to have won the Miss Texas USA crown but also the first African-American woman to have won the Miss Universe title. She is the first ever, and so far, the only Miss Universe who was crowned in the African continent.
Her life, on and off the pageant world, was about highlighting the struggles of being a woman and as an African-American. During the Miss Universe 1995 parade of nations, her costume paid homage to American suffragettes who pushed for the rights of women to vote in the United States. She also fought for marriage equality by campaigning against Proposition 8 in the state of California.
Ever beautiful, her weight gain in her later years became a fodder for her bashers and haters. She however refused to recognize the hate. She slid away from the public eye as she fought her own very personal battle against cancer. Chelsi Smith was truly one of the remarkable Miss Universe winners of all time. It's just so regrettable that she's gone too soon.