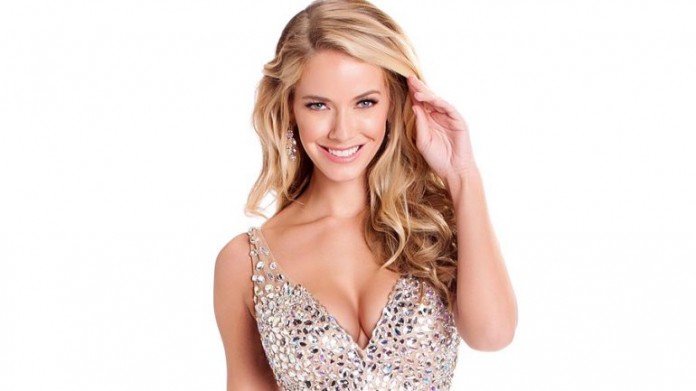 by Titan Missosology 
Recently, Olivia Jordan, Miss USA 2015 and representative of the US to Miss Universe 2015 lambasted some pageant fans for being too critical of her age. An excerpt from her post,
"For all those that tell me I'm "too old" to be Miss Universe or even to hold my current title as Miss USA…. is it that your view of beauty is so limited that it somehow expires before the ripe age of 27? Or even worse, is your ageism an undertone of your outdated sexism and you feel that my career aspirations have a time limit so I can focus on other things like getting married and pregnant? If you are going to judge me for my age, at least attempt to give a valid argument why you have decided that my dreams should have an expiration date."
This leaves us to wonder what is an ideal age to be a beauty queen. While pageant like Miss World keeps it's age limit to generally 17-24 with rare exception of 25 years old, one thing is for sure — the concept of physical beauty is still very much existent even after denial from the pageant organizers.
Julia Morley, this year eliminated Beach Beauty round to advocate that in 21st century, woman doesn't need to parade themselves in front of judges to be judged on their vital statistics. However, come to think of it, why there is a strict age limit to compete then? In my opinion, commercial aspects of Beauty pageants cannot be denied and it does come with an expiration. But, we salute girls like Olivia who stands up against this and doesn't shy away from voicing their opinions. While, the manifestation of plasticity continues to prevail in beauty pageants, we still think, these girls are beauty with a purpose and are confidently beautiful!