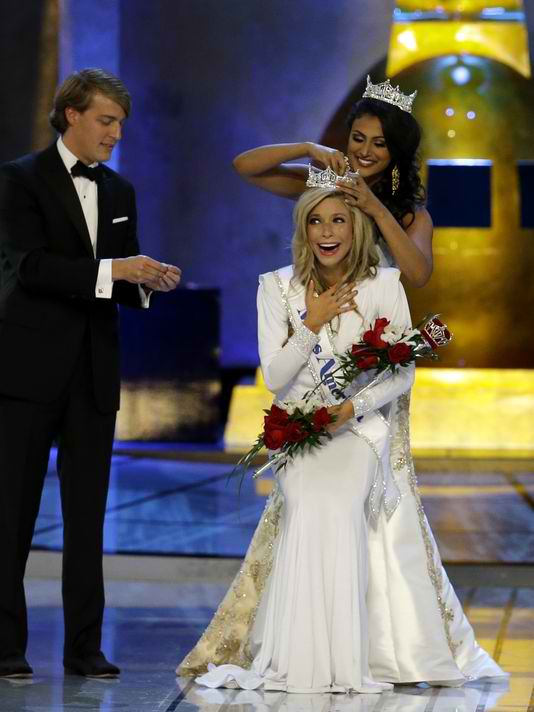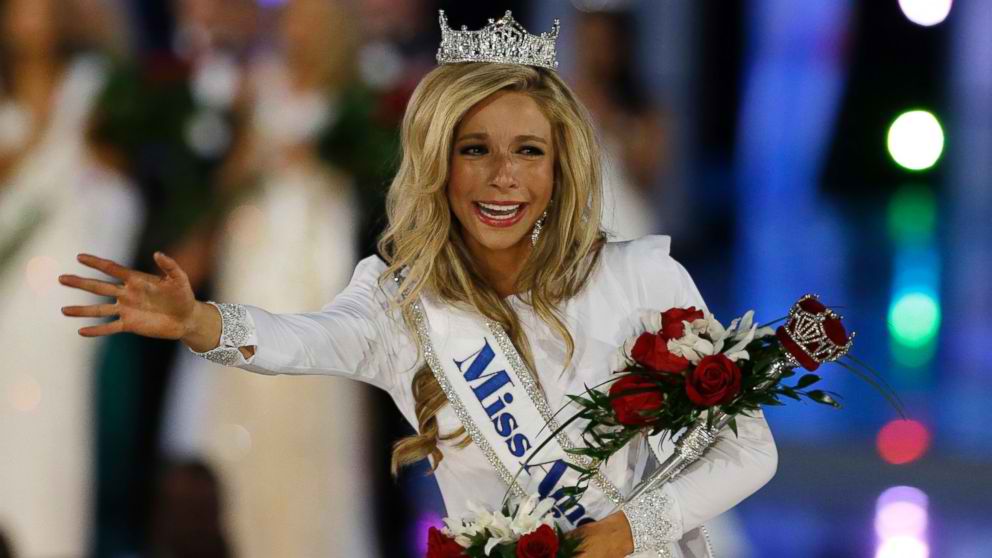 Miss New York Kira Kazantsev won the Miss America 2015 contest in a pageant held on September 14, 2014 at the Atlantic City in New Jersey. This marks the third straight year that the Miss America winner came from the state of New York.
The first runner-up was Miss Virginia Courtney Paige Garrett.
Other top 5 finalists were Miss Arkansas Ashton Jo Campbell; Miss Florida Victoria Cowen; and Miss Massachusetts Lauren Kuhn.
Miss America winners do not compete internationally and is the precursor of Miss USA pageant.