Thailand may have failed to be in the semis of Miss Universe 2013 and Miss World 2013 but it did well at Miss Earth 2013 and Miss International 2013. This is something that Thailand should be proud of. Thai fans are one of the best in the world and they could equally be supportive, as noisy, as dramatic as the most ardent fans found anywhere else in the planet.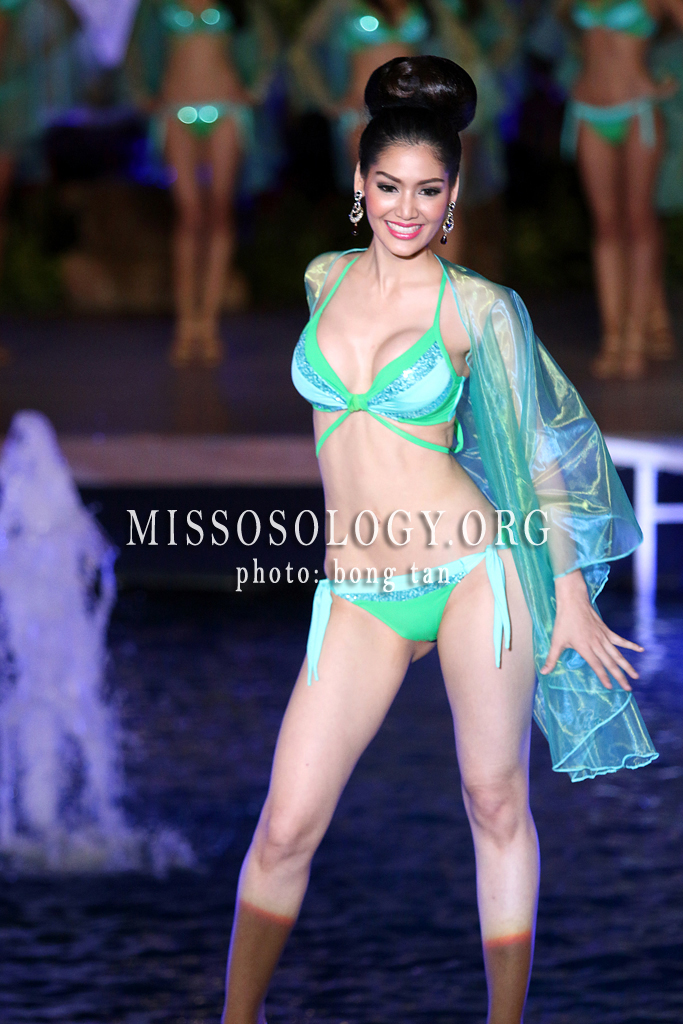 This makes the 2013 as something that Thailand should be proud of. Perhaps other than the royal family, pageantry is one of the few things that unites the Thai people. Unity is one of the things that Thailand needs right now. Thus, the entire Thai people whether from the north or south or whatever their color preferences, should be happy that Punika Kulsoontornrut is the Miss Earth – Water 2013 and that Chonticha Tiengtham is the only other Asian contestant aside from the winner who made it to the semis of Miss International 2013.
The achievements of Thailand in 2013 signifies that there are a lot of good things that are likely to happen this year. Thailand should resolve its political issues because it could affect their economy and thus their pageantry scene. The 2014 beckons and its chances at Big4 pageants, unlike its current political situation, is very promising.