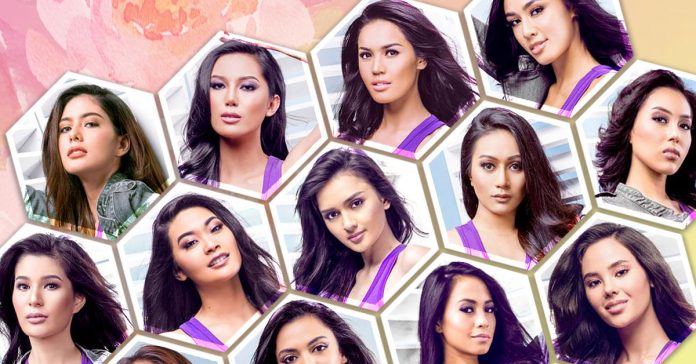 Nearly a month left before the grand coronation night, and the battle fot the Bb Pilipinas 2018 crowns is becoming tighter!
Most of the ladies are finally stepping up their game, but none of them comes close to Binibini 20 Catriona Gray, who occupies the top spot in our Bb Pilipinas Hot Picks for the third consecutive time.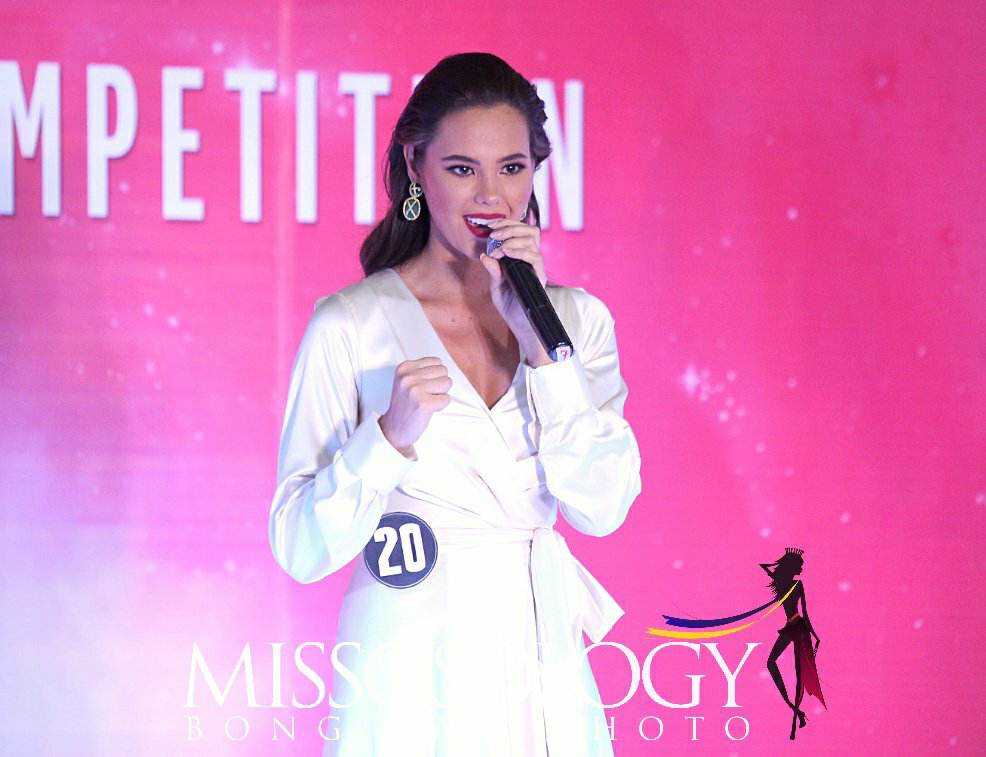 Catriona is simply a cut above the rest. No amount of vilification can put this woman down. She's the complete package: she can walk, talk, and sing! She's has the heart and the dedication, too. BPCI and Stella Araneta should not make the same mistake as Julia Morley in wasting this super beauty.
Binibini 23 Ena Velasco jumps to second place. Ena has been slowly building momentum, and who knows she might become the finals night's biggest surprise. She has the impressive academic background that former Bb Pilipinas queens have. Ena, however, needs to veer away from the pageant patty look and serve some natural beauty. Ditch the heavy make-up!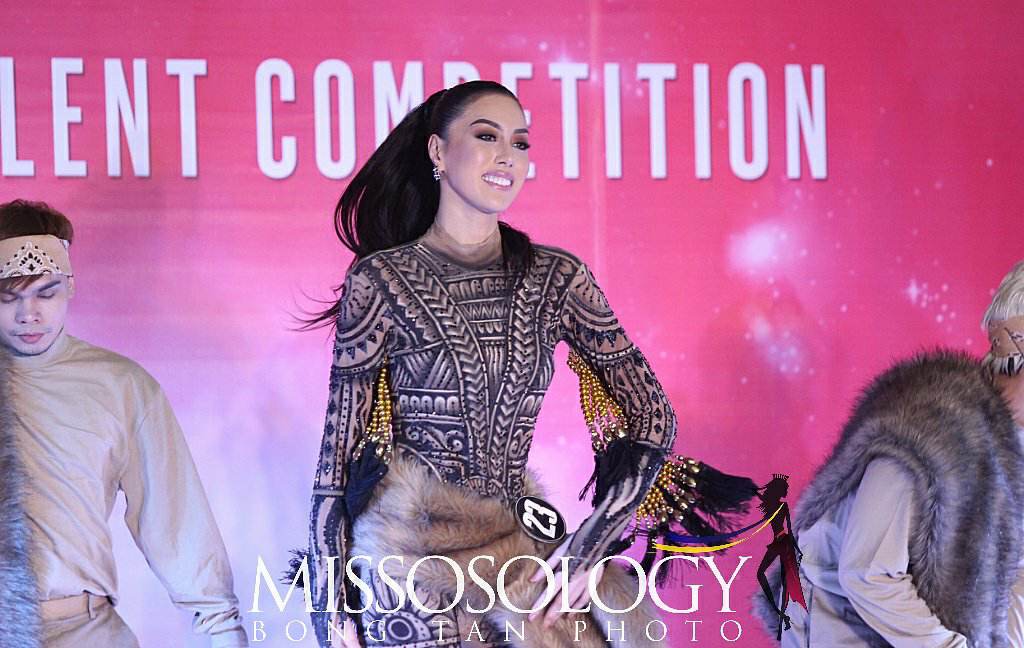 Up one notch is Binibini 1 Vickie Rushton, who remains as one of the fan favorites. We think her doll-like features are best suited for the Miss International pageant.
Probably the biggest climber in this Hot Picks is Binibini 26 Wynonah Buot. This lady continues to impress us with ber beauty, grace and communication skills. This former Miss Cebu titleholder graduated with a mass communications degree – Cum Laude!
Completing our Top 5 for now is Binibini 19 Michele Gumabao. This professional volleyball player is proving height is definitely might in the pageant world. She is a standout in every event but aside from height, her beauty and sweet demeanor is turning critics into believers. Give this girl the proper training and she will slay the pageant stage!
Check out the full list below:

1 #Binibini20 Catriona Gray
2 #Binibini23 Ena Velasco
3 #Binibini1 Vickie Marie Milagrosa Rushton
4 #Binibini26 Wynonah Buot
5 #Binibini19 Michele Gumabao
6 #Binibini32 Eva Patalinjug
7 #Binibini11 Aya Abesamis
8 #Binibini17 Ma Ahtisa Manalo
9 #Binibini6 Janice Roman
10 #Binibini8 Shane Quintana Tormes
11 #Binibini38 Karen Gallman
12 #Binibini30 Sarah Margarette Joson
13 #Binibini31 Jehza Huelar
14 #Binibini37 Patrizia Garcia
15 #Binibini35 Sandra Lemonon
16 #Binibini14 Samantha Bernardo