Three weeks to go and a new Miss Philippines Earth will be crowned.
However, the pageant became the subject of criticism after the delegates walked on stage in swimsuits with their faces covered by transparent veils. This was during the figure and form pre-judging portion, which naysayers claimed to be "offensive" and "degrading to women".
In its defense, Carousel Productions said the veils were used to "promote strict impartiality" from the judges.
"In the pre-judging portion of figure and form, (which is separate from the swimsuit competition, by the way), the transparent veil served a double purpose — first, to place emphasis on the figure and form of the candidate, which was the criteria of focus for that specific portion, and second to introduce the girls with dramatic flair since it was the first in our series of prejudging.
"Our next pre-judging will focus on poise and beauty of face, where the judges will get to see and judge the candidate's personality. On the week of the finals will be the pre judging of Intelligence and determination were the confidence of the ladies will be judged," the statement added.
The controversy has somewhat sidelined the real stars of the pageant: the delegates. And with that, it is about time to gauge who among the ladies are on track toward winning the crown.
Here's Missosology's second Hot Picks: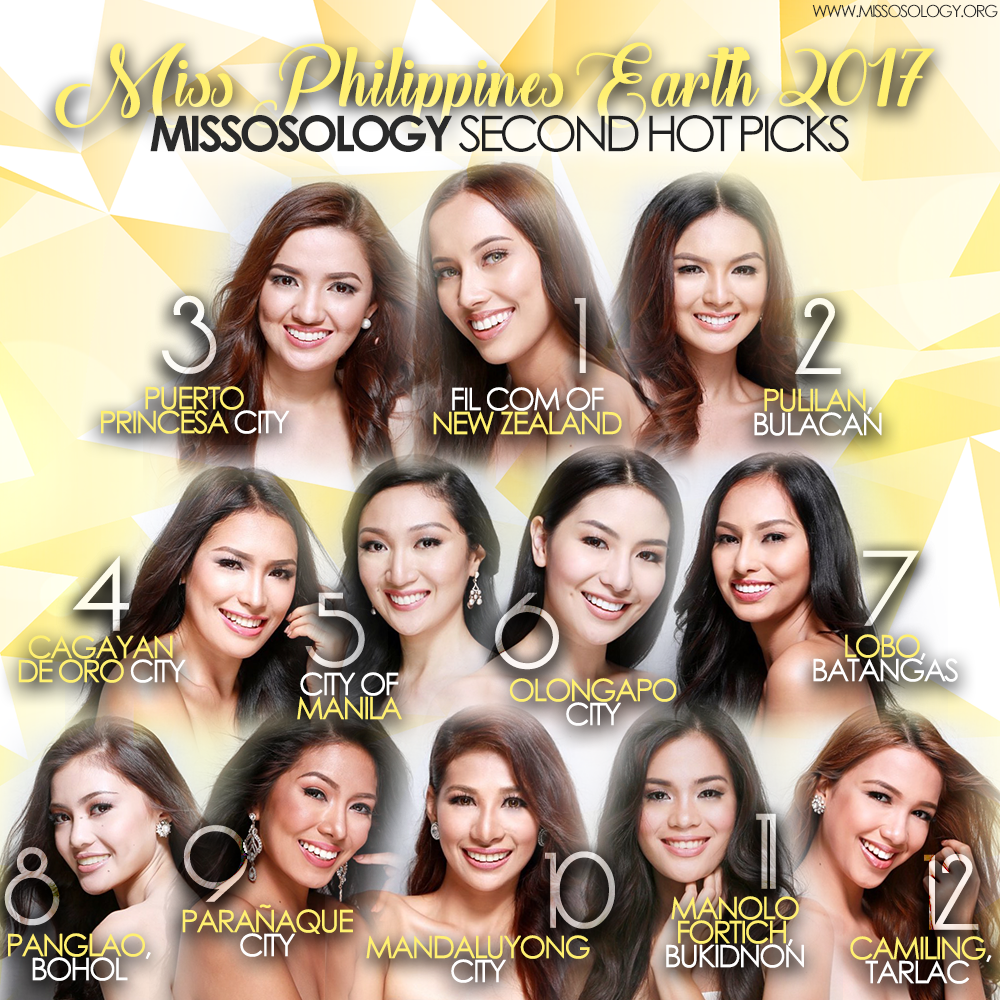 1 New Zealand | Jessica Rose McEwen
2 Pulilan, Bulacan | Samantha Viktoria Acosta
3 Puerto Princesa City | Sadrine Stoelzaed
4 Cagayan de Oro | Sherlyn Doloriel
5 City of Manila | Karen Ibasco
6 Olongapo City | Kim De Guzman
7 Lobo, Batangas | Vanessa Mae Castillo
8 Panglao, Bohol | Catherine Tabaniag
9 Paranaque City | Sofia Jane Panapanaan
10 Mandaluyong City | Marie Sherry Ann Tormes
11 Manolo Fortich, Bukidnon | Carmella Quirog
12 Camiling, Tarlac | Princess Nicolas
Jessica McEwen from the Filipino Community of New Zealand is now leading our rankings after placing second in the previous list. This 20-year-old communications student has improved a lot since her Miss World Philippines stint.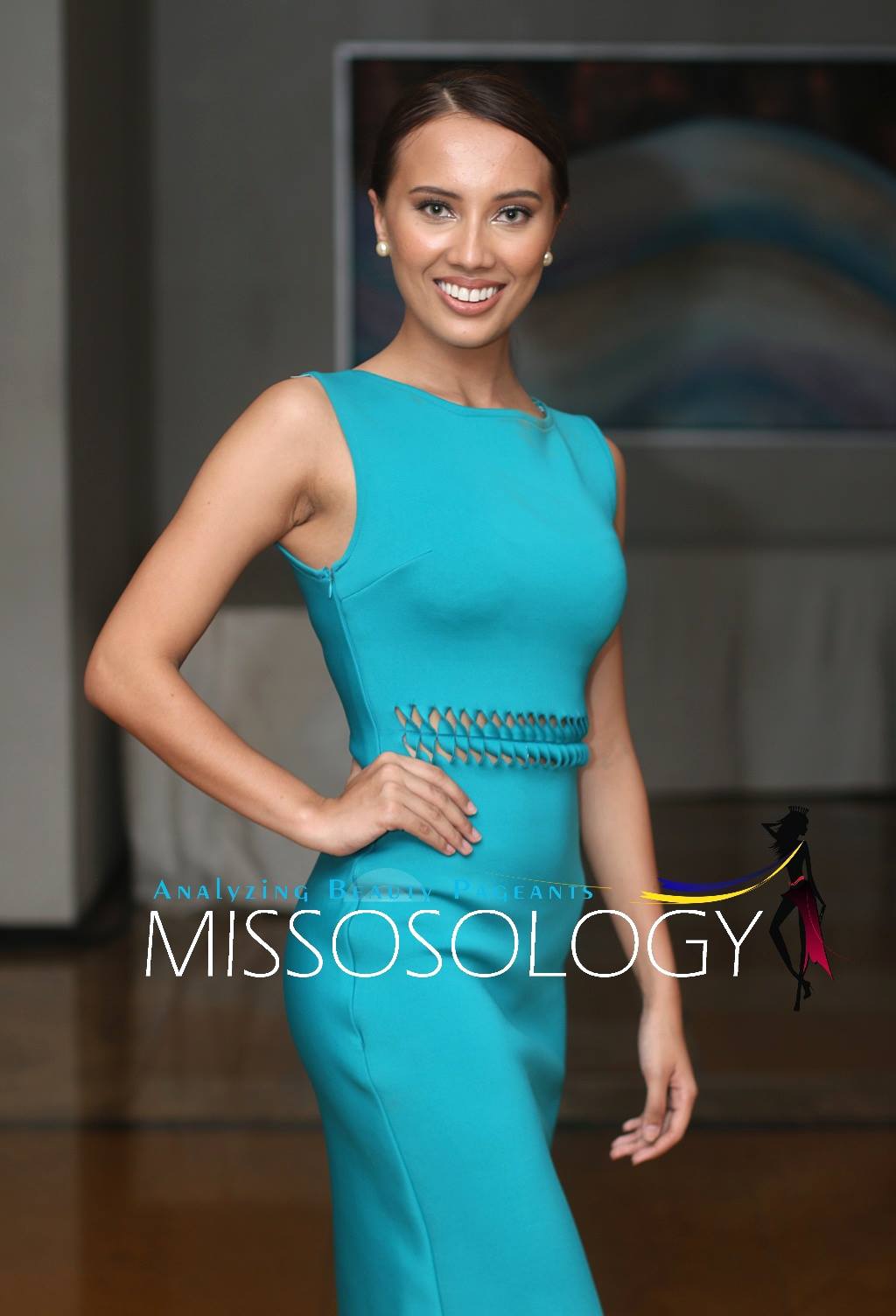 Now in second place (from 3rd) is Samantha Viktoria Acosta of Pulilan, Bulacan. Her beauty is comparable to Miss Supranational 2013 Mutya Datul.
Sadrine Stoelzaed of Puerto Princesa climbed to the third spot (from 6th), while Sherlyn Doloriel of Cagayan de Oro is now in 4th place. These two ladies have shown consistency in the recent activities of MPE and have also been gaining solid fan support.
Rounding up the Top 5 for now is Manila's Karen Ibasco. This former Bb Pilipinas candidate is determined to make her mark in the pageant industry and it seems she is in the right pageant.
Follow more updates in our social media accounts. Missosology.Org