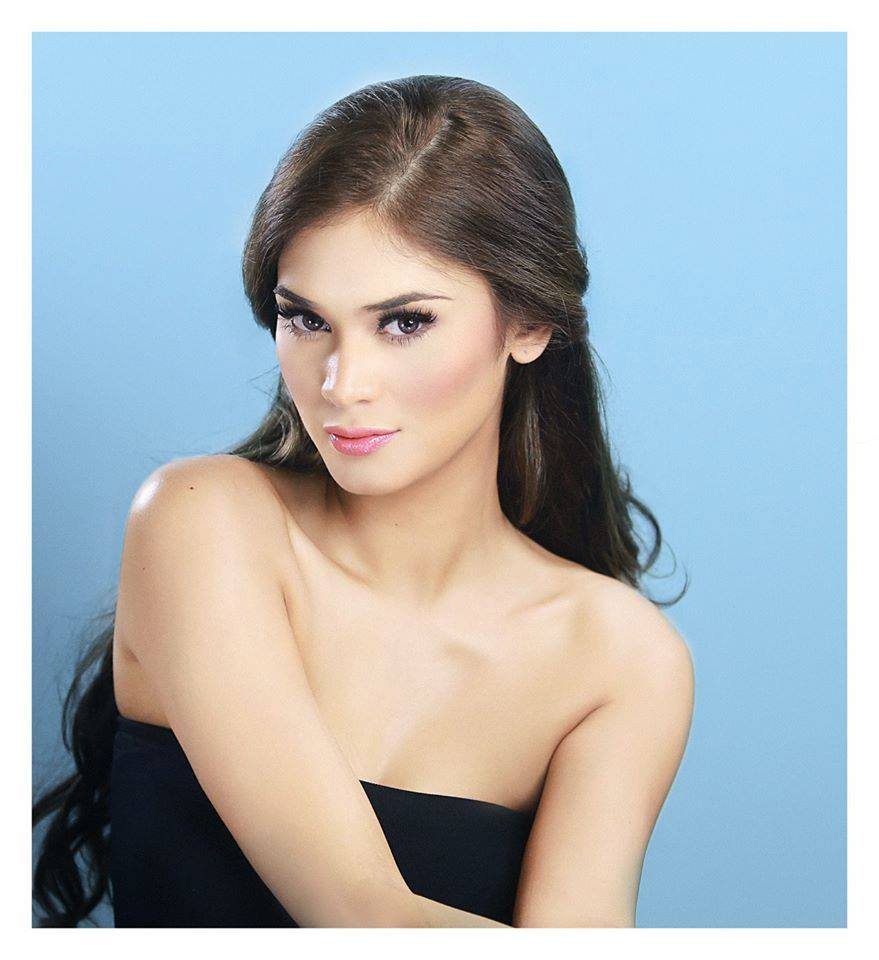 OPINION :: What's in store for Pia Alonzo Wurtzbach?
by formidable_pny
Our country's delegate atseems to be fading from the news lately. However, the latest official photos of Miss Universe Philippines 2015, Pia Alonzo Wurtzbach indicates that this young woman is in a perfect fighting form. While she has the advantage of having to represent our nation which has a spectacular record in Miss Universe since 2010, she also has to face some troubles. First, the MUO is yet to announce as to when and where will the 2015 edition be held. Second, Pia will face formidable opponents with much stronger sashes such as Miss USA, Olivia Jordan.
No doubt that the country's third Miss Universe crown is long overdue but it seems way too elusive to start daydreaming this year. Bone of contention among our kababayans if she is really the right girl to represent our nation at Miss Universe. Interestingly, it is the foreign pageant observers that seems to love Pia – a complete reversal of trends in the past years.
My opinion is that Pia will make it to the semis but as to whether she will win or not, I leave it to the panel of honorable judges. There is no doubt in my mind though that she has what it takes to win. Her recent official photos shows that she will be a deserving queen should she be chosen as Miss Universe 2015. She may be fading in the news lately but her beauty is shining even brighter.