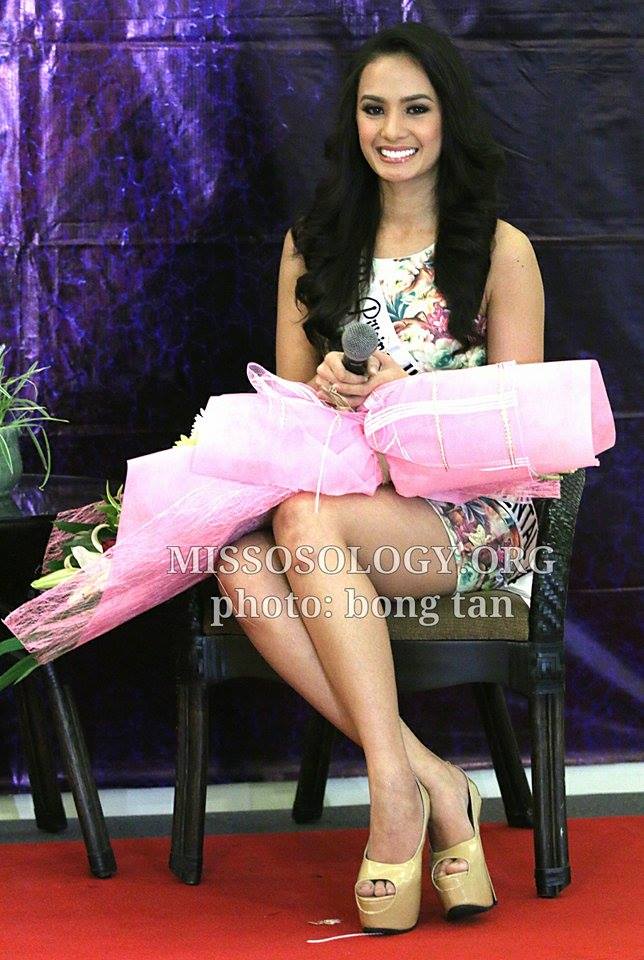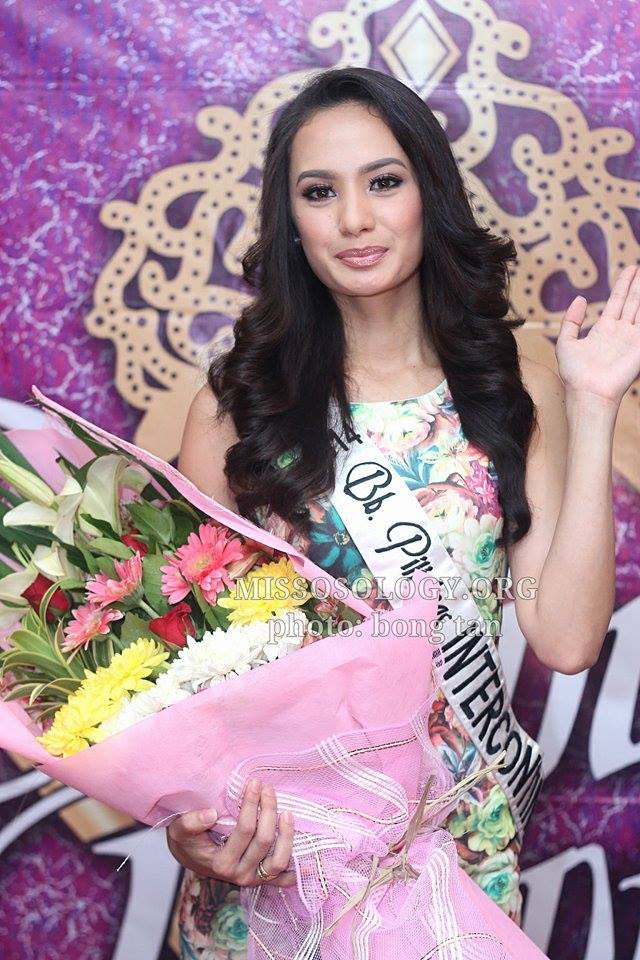 "Know yourself, carry yourself well, believe in yourself and your capability to be a winner" are the words from other beauty queens that Kris Tiffany Janson is taking to heart as she leaves on Saturday, November 22 for the Miss Intercontinental 2014 pageant.
Undaunted by the postponment of the pageant and the pressure of winning the first Miss Intercontinental crown for the country Janson expressed confidence.
"I know I have the courage and strength deep within to represent the Philippines in Miss Intercontinental," Janson said in a press statement. "I have my own personality to showcase and the unique characteristics of the Filipinas to allow me to stand out in the competition."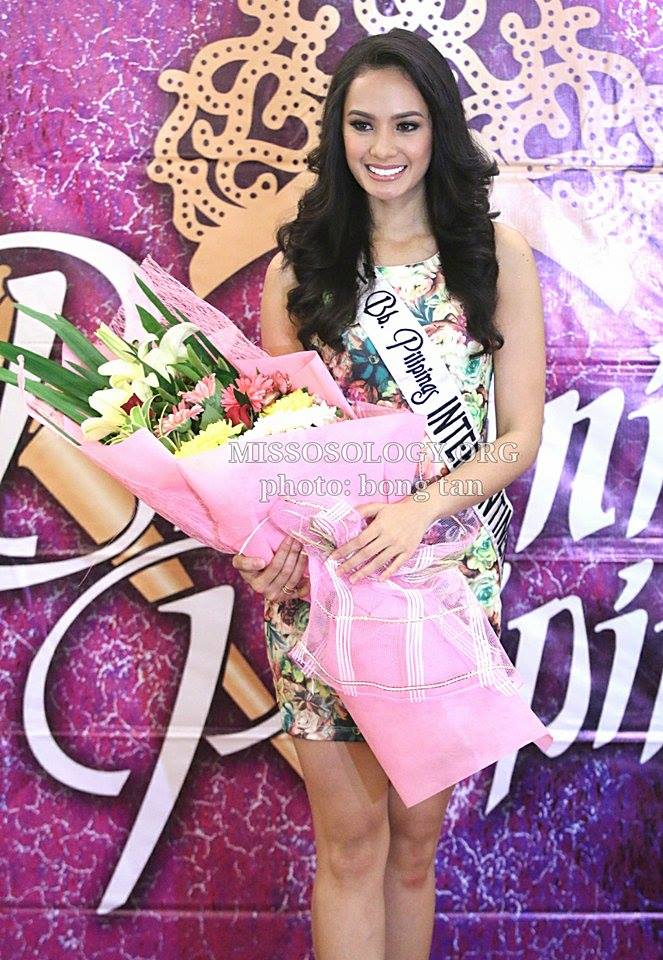 Janson spent months of rigorous trainings for personality development, Q&A, social graces, hair and make-up and pasarela in preparation for the pageant. Her years of experience in modeling and local pageants also puts her in a good position to dominate the competition.
Her inspiration to win runs deep, as she dedicates her journey to her late father: "I pull strength from my dad who was the first person to encourage me to join beauty pageants. I want to realize his dream and make him proud."
The pageant was supposed to be held last month in Jordan but was cancelled due to security reasons. The Miss Intercontinental 2014 finals will now be held on December 5 in Maritim Hotel in Magdeburg, Germany. Missosology will be there to cover the event.