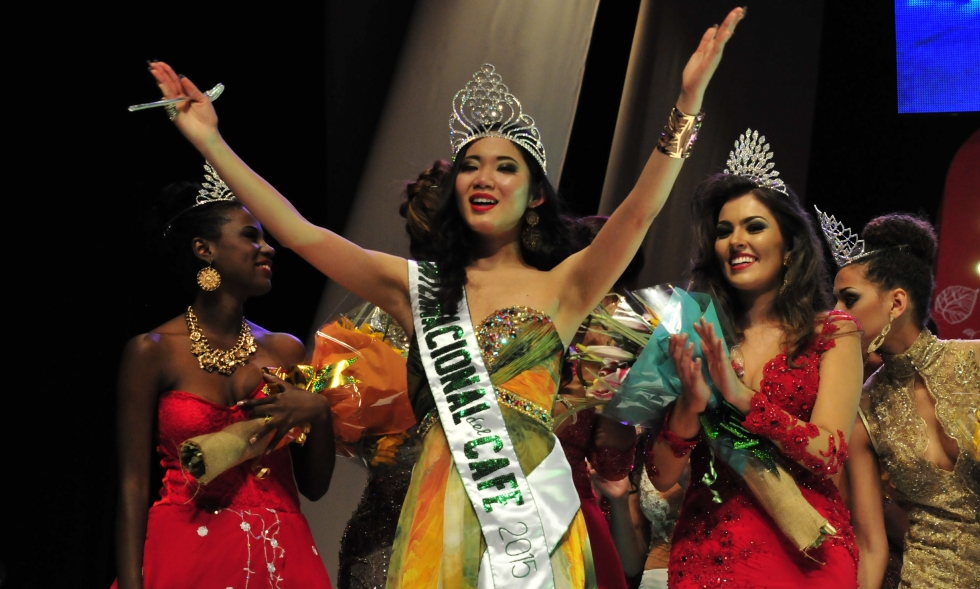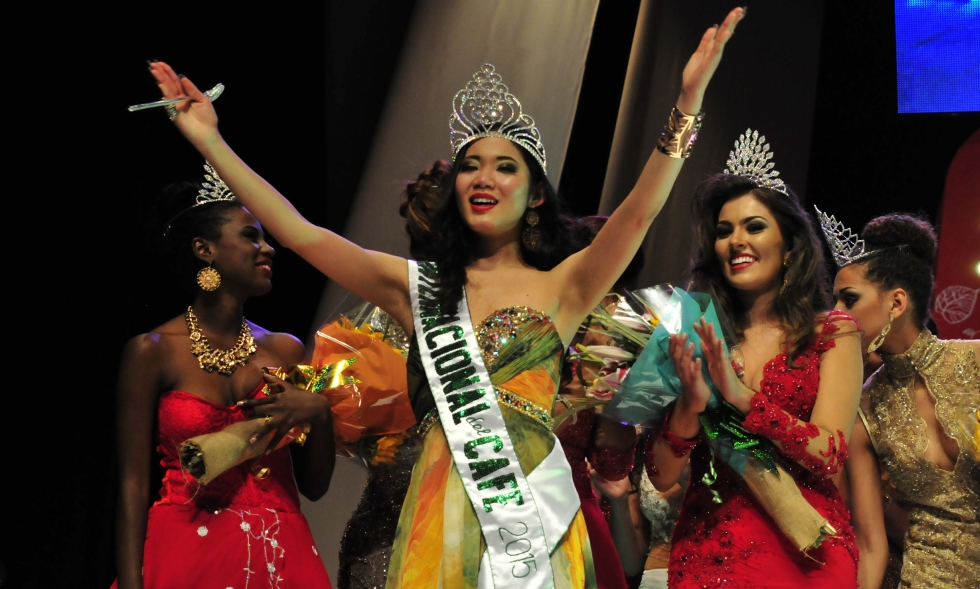 Japan's Yuri Uchida emerged victorious in the 44th Reinado Internacional del Cafe, beating 22 other delegates from the American continent and Europe who came to vie for the prestigious title.  The annual pageant is being organized in time for the Feria de Manizales which aims to promote the sustainable production and consumption of coffee. Like in the previous years, it was held in Manizales, Colombia and this year's final commenced on January 10th. The pageant was marred by the lack of translator service for the eventual winner who was also the crowd favorite.
Uchida (25), from Kagawa Prefecture in the island of Shikoku, is the first Asian to win the title.  Previously, Yumi Kuwano who is also from Japan was the Virreina (2nd Place) in 1992, and was then the best finish by an Asian delegate in the said pageant.
Upon returning to Japan, Uchida promises that she will further promote Colombian coffee which has always been rated as a top quality product.
---
Complete Results
Reina Internacional del Café 2015 : Miss Japan  – Yuri Uchida
Virreina Internacional del Café 2015: Miss Portugal – Márcia Assunção
1st Princess: Miss Venezuela – Yulibeth Angarita
2nd Princess: Miss Brazil  -Vitória Bisognin
3rd Princess: Miss Haiti – Yvanne Jean-Baptiste
---