by Rajat Dutta/Missosology-India
It's a historical year for Femina Miss India. For the first time the states are getting featured just like the Miss USA pageant. With it, it has brought extreme excitement, pomp and fancy! We can feel enthusiasm among the pageant fans as they debate and declare their favourites on Social Media!  The Femina organization went to all 30 states and auditioned for the first time to select the 30 jewels,
Femina Miss India 2017 2is the gateway for MISS WORLD and keeping that in mind here below are our first impressions
THE CROWN CONTENDERS  (TOP 5)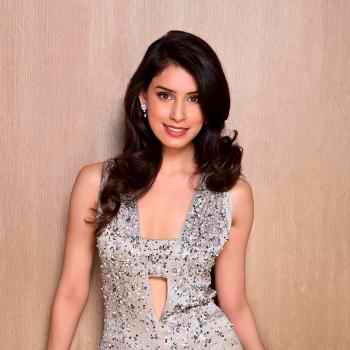 1. DELHI : MAIRA (9.4)
An Oxonian and many charitable feats behind her she is custom made for Miss World. She exudes royalty and is every inch a beauty! She has done extremely well at sub-events.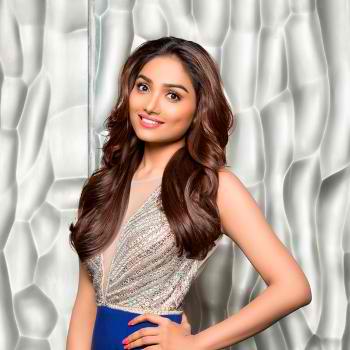 2. MAHARASHTRA : AISHWARYA (9.3)
Not far behind is Aishwarya! This year will be a battle of Nicole vs Manasvi, Sush vs Ash, Lara vs Priyanka! Aishwarya is an established actor with a huge fan following and a gorgeous face to match! Just like Delhi she has been placing consistently at all sub-events.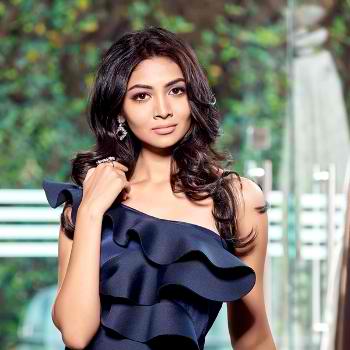 3. KARNATAKA : SWATHI (9.26)
Albeit she joined the pageant a tad late she has climbed in fans' lists rapidly! Of course with a face like that she is very tough to ignore! She will do extremely well at other Big 5 pageants as well! She is an established model which works in her favour.
 4. UTTARAKHAND : ANUKRITI (9.2)
This is her comeback year! And comebacks are very strong! She did finish top 7 at Miss Asia Pacific and now has improved even more!  With that kind of experience and beauty she is a definite crown contender!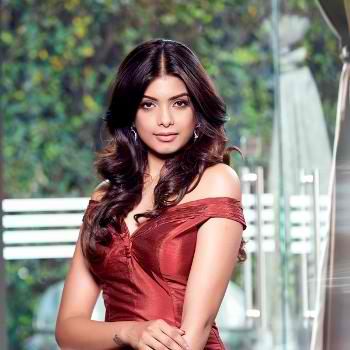 5. ANDHRA PRADESH : SRISHTI (9.06)
 She was a Miss Diva finalist last year and went to represent INDIA at Miss  Asia Pacific where she finished top 10 . Her towering height, long jet black hair and her exotic face is in total irony to her IT and software background!
SPOILERS :  TOP 10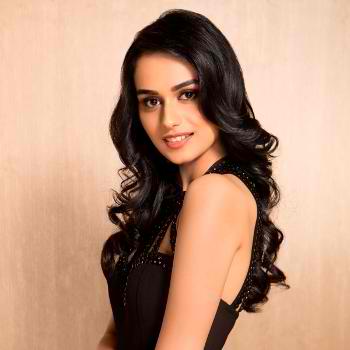 6. HARYANA :  MANUSHI (9.05)
She is a medical student and very enterprising but she needs to work a lot into her styling! If she shines that night she might walk away with one of the crowns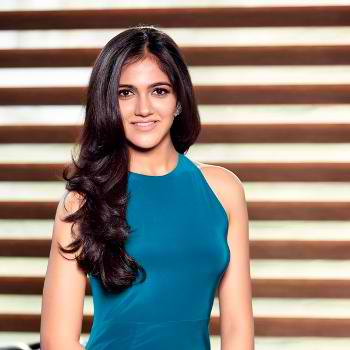 7. TELANGANA : SIMRAN (9)
She has a very unique face and a great personality! Hope she gets out her best on the finals night. However, her ramp skills need more polishing,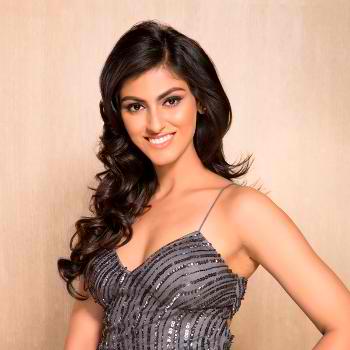 8. UTTAR PRADESH : SHEFALI  (8.96)
She gives total Latina vibes and is an Excellent speaker! Towering over the rest she is a threat to watch out for.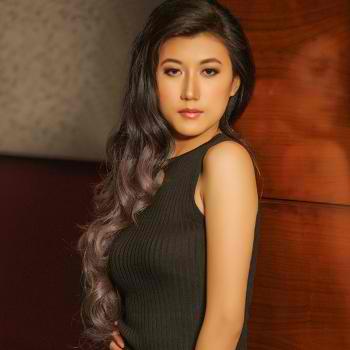 9. ARUNACHAL PRADESH :  LICHA  (8.8)
She entered the Miss India competition as an underdog and virtually unknown! Her growth has been phenomenal and has placed in most of the sub-events! Leading the North Eastern Brigade, she is a force to reckon with. I am sure as days progress she will grow even stronger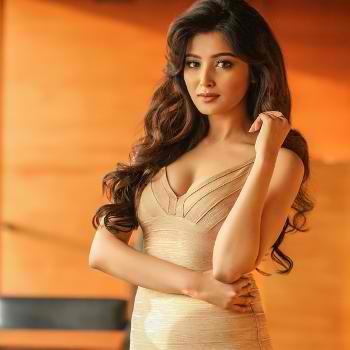 10. ASSAM  :  TRIVENI (8.766)
She is a living barbie! But she really needs to work on her other aspects to really rattle things at the top.
Bubbling up
11. JAMMU AND KASHMIR: Sana (8.75)
She has an aura unparalleled . With her military background and discipline, she can reach the top!
12. CHATTISGARH: Vinali (8.65)
Another gorgeous face but has not blossomed fully.
13. ODISA: Christine : (8.63)
Tallest contestant of the batch she needs to improve on her diction
14. PUNJAB : Navpreet (8.63)
She was Top 5 at Femina Miss India last year and this just goes to show how competitive this year's batch is. Her styling needs a major overhaul.
15. RAJASTHAN : Aditi (8.62)
A telegenic face she is perfect to be a brand ambassador! But she must work to fulfil the other criteria required by Miss World organisation.
Other Honorable mentions
KERELA

TAMIL NADU

GUJARAT

MIZORAM

WEST BENGAL