Yes, that is the declaration of The Times of India. But is there a basis for that or is it an overblown optimism? To start with, Manasi Moghe won in a contest organized by the an organization that includes The Times of India. So probably it is quite understandable that the publication will be a little bit biased towards Manasi.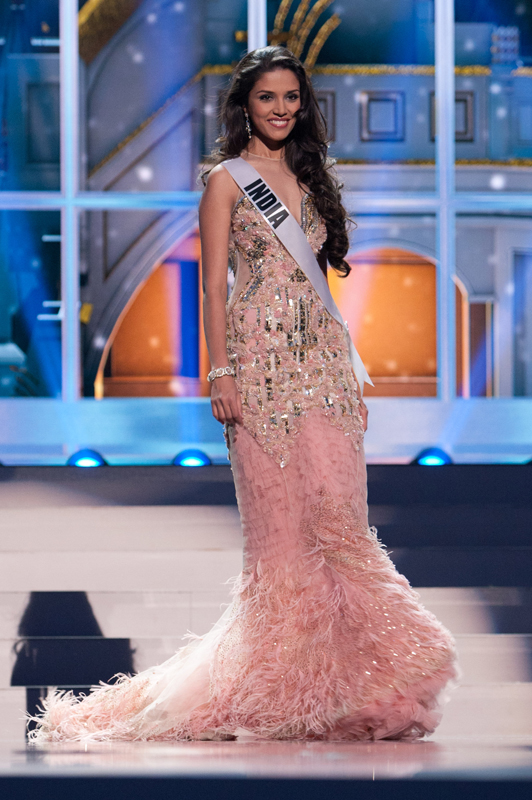 Let's face the reality though. India is no longer a feared sash at Miss Universe. Manasi was not invited in sponsors event. She is rarely photographed by the Russian press. But is it a time to hit the panic button? Hardly. Sushmita Sen was not even in the list of the possible winners way back in 1994. Mpule Kwelagobe barely registered in the radar of pageant observers in 1999. In short, this is Miss Universe and anything is possible.
We would be lying to ourselves if we are think that India entered this contest as a favorite. Furthermore, it would be a disgrace to think that Manasi is currently on the lead. Recognizing the fact that Manasi is an underdog is the right thing to do but of course, this does not close the doors for her. The gates towards the victory is still wide open.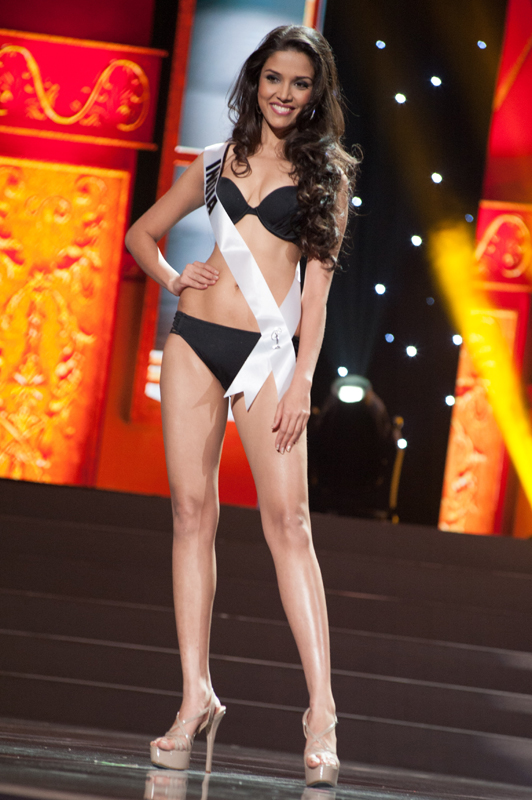 We can take comfort however that Manasi exceeded everyones expectations. She did well in the prelims but lets admit it – a lot of other girls did better. Will she be in the Top 16? There is a great chance that she will be considering that so many hyped girls that simply flopped.
Whatever the results may be, India should be proud of Manasi. She was a highly criticized delegate and she did not have the luxury of time in her preparations for the pageant. That she surprised us all by defying our poor opinion on her is in itself a victory.