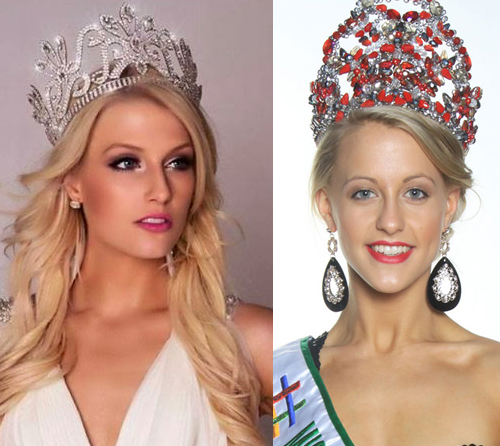 While most of the success stories in recent years in the field of beauty pageants can be attributed to Australia, the smaller part of Down Under is the best performer among the two in 2013. Casey Radley, saved the year for Down Under nations after she snatched the second runner-up title at the Miss International 2013 pageant held in Tokyo, Japan last December 17. This makes her the highest placed Big4 candidate from both Australia and New Zealand for the year 2013.
Casey's story was a rags-to-riches in the world of pageantry. She was not really that "pageant-trained". She was told that she was "too big" to become a model. Against all odds though, Casey beat the other international beauties and landed in the unexpected third place! That's a big slap to some modelling agency in her home city that told her that she has a pretty face but has nothing spectacular to offer in the pages of fashion magazines.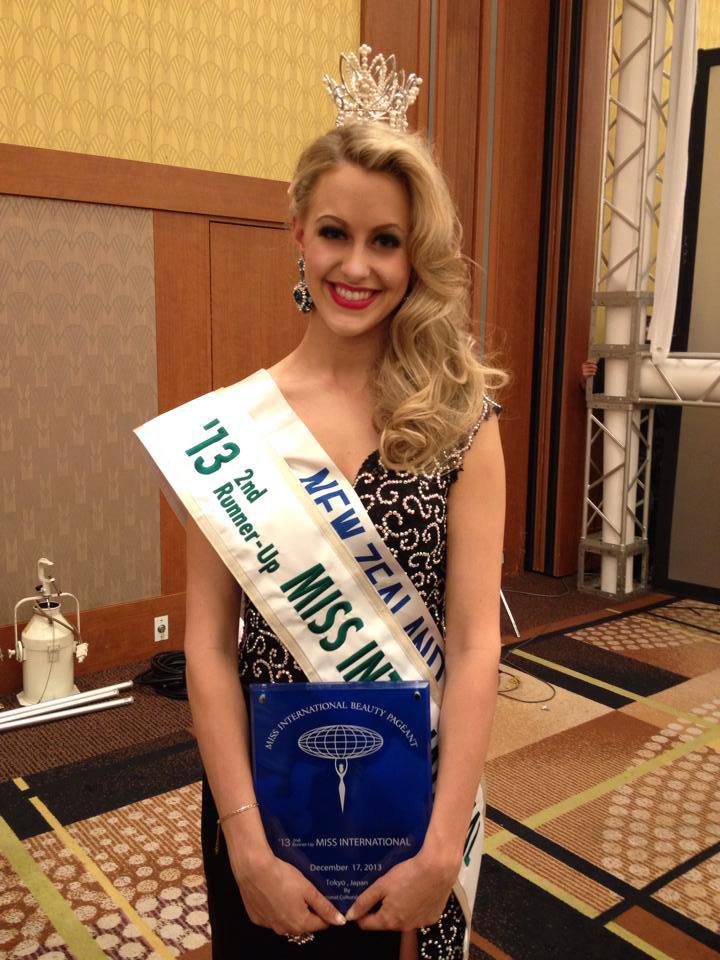 New Zealand faces a very bitter drought. Its last placement at Miss Universe was in 1992, at Miss World in 1997 and at Miss International in 1991. It is yet to land at the semis of Miss Earth. With Australia faltering at Miss Universe, Miss Earth and Miss International, Casey is the shining story of 2013 from Land Down Under.
But hold the horses! Australia did well too! In terms of success, Erin Holland's Top 10 placement at Miss World pageant must also be celebrated. She showed the world her singing talent and her friendly character allowed to her to become one of the most visible beauties at the pageant.
Usually, Australia's good news would come from Miss Universe. But 2013, it came from Miss World. Erin's spectacular showing at the pageant held in Bali where she did a musical number with Miss Indonesia and Miss World 2012 was a testament to Australia's thriving beauty pageant scene. It was also a fitting follow-up to Jessica Kahawaty's second princess finish in 2012. If anything, the winds of change is steering Australia towards the Miss World crown instead of Miss Universe crown.
For the year 2013, Australia and New Zealand should have performed better. But Erin and Casey are two contestants that showed to the world that the Lands Down Under are still roaring to compete. Erin is telling the world that Australia is still a threat to the superpowers while Casey is showing a narrative that New Zealand is getting back into the right track.