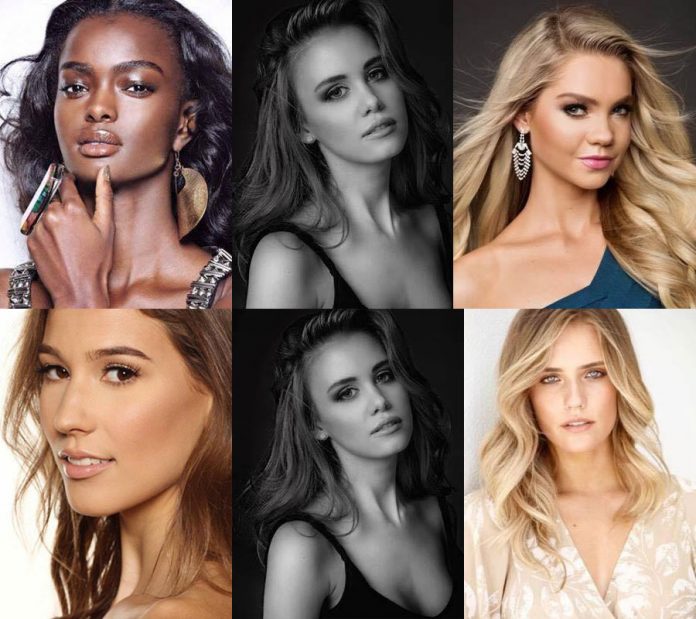 Today, July 11th, Amasone in conjunction with our partner Missosology were invited to attend the Miss World Australia 2017 Preliminary Judging consisting of interviews and two Fast Track Events. Talent and Top Model of which we were privileged to judge. This year's delegates impressed us. All are accomplished and confident young women. Selecting a winner will not be an easy task. Best of luck to all.
The results of the Fast Track events are as follows:
Talent Winners (from left to right): 1. Eliza 2. Esma 3. Venine
Top Model Winners (from left to right) 1. Adau 2. Esma 3. La Ace
Congratulations to the winners as they automatically advance to the Top 12.
Check out some of the photos during the event taken by Robert Collier for Amasone/Missosology-Australia