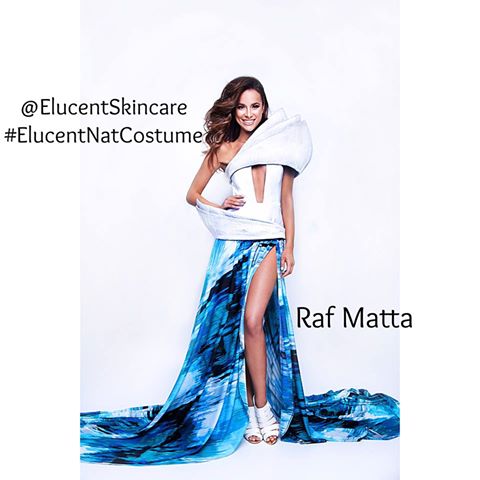 Well, folks, it looks like it's that time of the year again. It's the time to choose which of the shortlisted national costumes should be used by Miss Universe Australia 2015 Monika Radulovic for the Miss Universe competition. Some people think that this is once again a circus/carnival and some think that this is a serious attempt to properly represent our culture and traditions. Whatever the case may be, the public will have the final say on what will be the costume that best represents Australia in the world stage. VOTE HERE http://yahoo7.com.au/sunrise
Here are the four national costumes. Which one do you think best represent Australia?
Design by Jyoti Chandra from Melbourne. This design was inspired by the Sydney Harbour Bridge on New Years Eve and the city skyline!
Design by Timothy Cubbo from Sydney is inspired by Dame Edna!
Design by Sarah Kalwy from Brisbane. This design is inspired by the golden wattle and the sails of the Sydney Opera House!
Design by Raf Matta from Melbourne. This design was inspired by the Sails of the Sydney Opera House and the blue water that surrounds our the harbour and Sydney's blue sky!