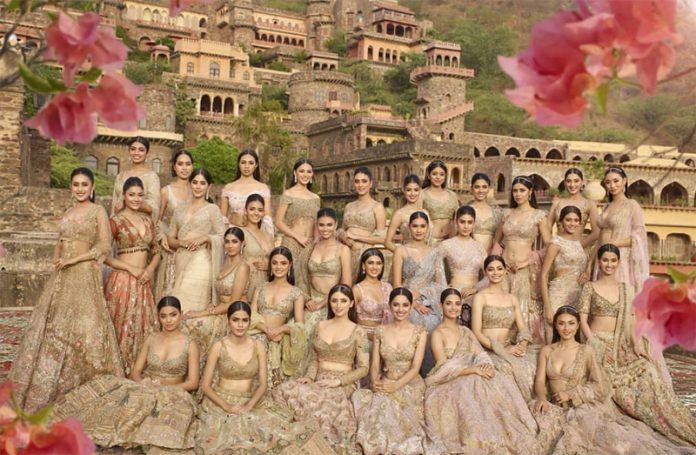 This is it! The final hour has arrived. After much speculation and delegation the Missosology India-Pageant Expert team comprising of Rajat, Ritika, Nishant, Kartik and Jon A have come to conclusion who should be India's bet to win back the blue crown !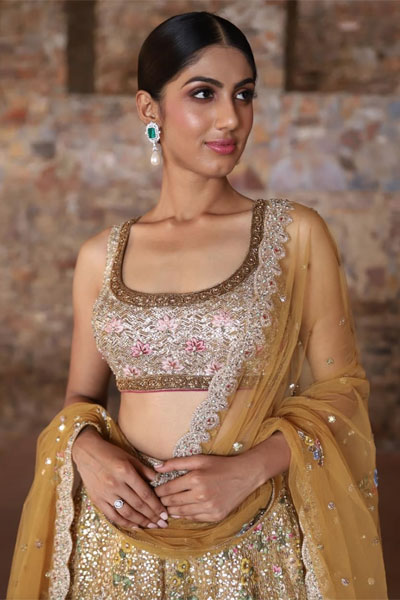 # 15 : Tamil Nadu 7.94 (+5)
Her video shows that she is very insightful. We are hopeful that she strives in other aspects of the competition as well . She has jumped 5 spots to enter the top 15.
#14 : Uttarakhand 8.25 (no change)
Steady at rank 14, Sidhi is a favorite for many . She would be a good representative at personality based international pageants.
# 13 : Mizoram 8.268 ( -1)
Her unique looks and stage presence can wow anyone. She looked ravishing during the sub contest and is ready to go!
#12: Delhi 8.325 (-7)
Huge drop of 7 places! She has immense potential but at this point it looks as if she is just giving away the competition
#11 : West Bengal 8.34 (+2)
She started of as a steam engine but somewhere slowed down. She is a potential international crown winner but she needs more preparation at this stage
#10 Bihar 8.42 (-3)
At this stage of the competition when others are raising the bar Bihar seems to have stagnated. None the less a very pretty face and amazing stage presence.
#9 Uttar Pradesh 8.469 (-3)
And the downfall continues! She has just lost interest in the pageant. Along with West Bengal she came in as a heavy pageant favorite but somehow just got faded in the crowd. A perfect example of "if you snooze you lose".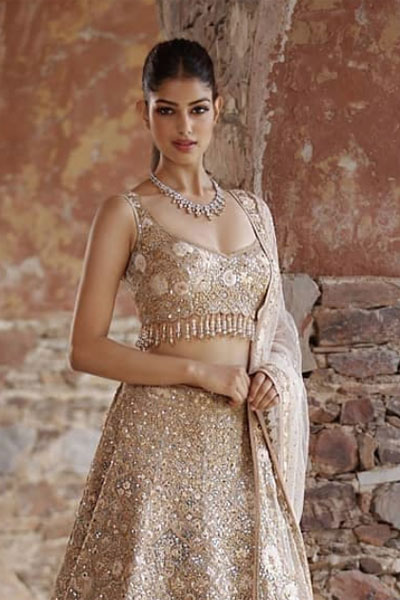 #8 Punjab 8.52 (-2)
I dare say she is still the face of the pageant. Youngest of the lost somewhere the experts are still apprehensive whether she would be able to pull it off since the competition is so tough.
#7 Himachal Pradesh 8.564 (+4)
A huge jump of 4 places, Garima Verma has been growing very strong! She is captivating and quite reminiscent of Miss Indias of the 90s! She looked divine during the sub contest sashing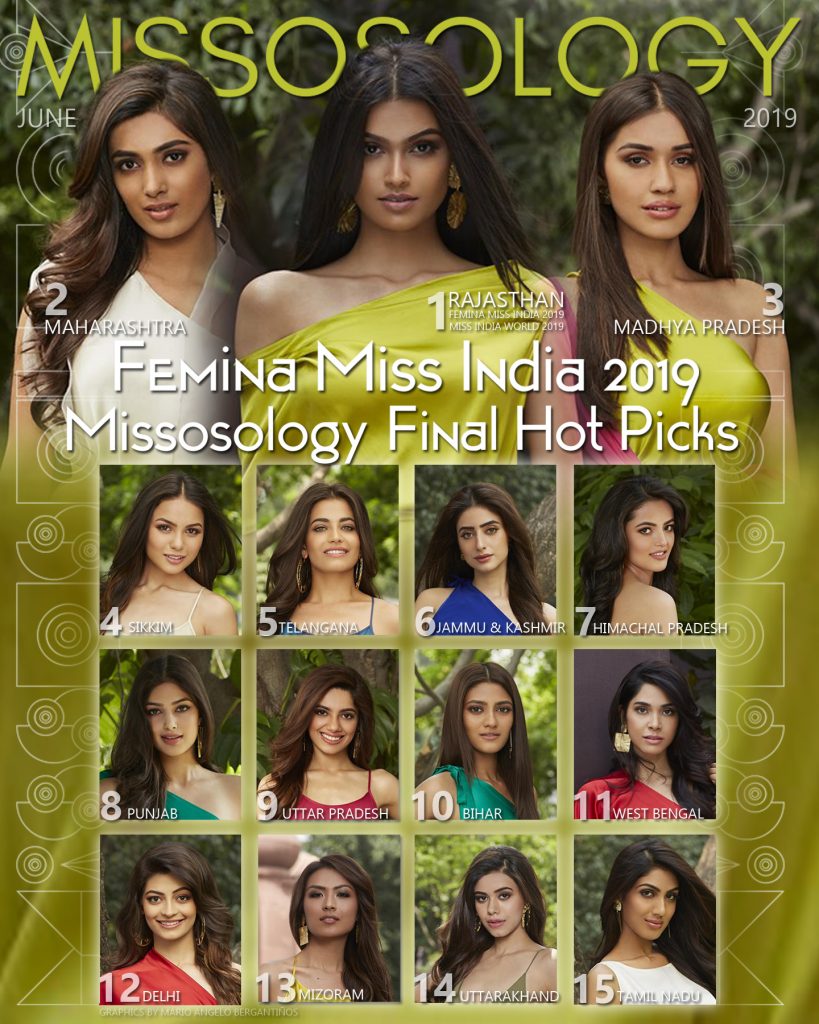 Before we announce the top 6 we asked our experts who their choices for the following pageants are
Miss Supranational (if crowned)
Miss Grand International
Miss World
Here are the results!
RITIKA
Miss India World : Rajasthan
She is in it to win it, her face, aura and charm are undeniable. She is a diva on stage and if she goes to any international pageant today, she will surely get a crown. From Day 1 till now she has proven her worth and if she continues the way she is doing now, no one can stop her from becoming FMI 2019.
Miss India Grand : Madhya Pradesh
She has stood the test of the competition and has been a stand out in every way possible. From amazing pictures to a striking performance on the ramp, Garima has shown the world that she isn't settling for anything less than a crown. With her charm, appeal and speaking skills, an international crown wouldn't be hard to achieve. All of these qualities make her worthy successor of the gorgeous MGI 2018 1st runner-up Meenakshi Chaudhary.
Miss India Supranational: Maharashtra
When she started the competition, I wasn't sure about her, but seeing her win one of the major subtitles, have proved to be a game changer for her and everyone who kept her out of radar. She speaks well, registers well on camera and simply shines when out there interacting with the audience. Yes, she has to improve, but there is no doubt Vaishnavi Andhle is a crown contender come 15th June 2019.
NISHANT AND HIS TOP 3
Miss India World: RAJASTHAN – Suman Rao
Ever since she was spotted at Rajasthan Auditions, she has just proved every expectation right. She was clear favorite for Miss India Rajasthan & now she seems to be a clear favorite for Miss India World. Her ramp walk, her stage presence, perfect smile, radiant look and engaging personality are what set her apart. She is also a towering beauty and an engaging communicator.
Miss India Grand – Maharashtra – Vaishnavi Andhale
She won her state pageants against tough competitors and now she is giving a tough fight to the other competitors in the battle for the crown. She is strikingly beautiful, great stage presence, perfect modelesque personality, friendly with the camera and an interesting speaker. She is also photogenic and I simply loved her performance at the talent round. I personally think that she can do wonders at Miss Grand International, other than Miss World.
Miss India Supranational – Telangana – Sanjana Vij
Such beautiful eyes! I would term her as a 'rare beauty'. She is one beauty from the south, worth keeping an eye on. If she plays her card well, brings out the best in her performance, she is very much in the game for it. We have had diverse beauties at Miss Supranational; Sanjana can be a great addition to them. I would love to see such a beauty bring home the crown of Miss Supranational once again to the country.
JON A and his top 3
Miss India World – Jammu and Kashmir
Of all contests out there, MW looks beyond the obvious. When one considers that, the only girl in this batch, who could win the crown again for India is JK. She is stunning, has the ideal MW profile and is the most intelligent and articulate girl in this group. Her presence on stage is also electric and impossible to miss and I can see her doing the best of all girls in this group in H2H and Talent. What Megha misses is polish. But this is easy enough to infuse.
Miss India Grand – Rajasthan
Suman is a perfect contestant. Captivating, Charismatic and Consistent. She would be a contender in any contest she goes to. I place her here because I can see her winning Grand but not MW, which I feel requires more depth than she has to offer.
Miss India Supranational – Telangana
Sanjana – on face value alone, she has got to leave with a crown. She has been consistent and her presence on stage is compelling. Although she needs to tone up a bit, I think she has all it takes to win a crown today and contend for one in MS, which she has time to get in shape for.
Kartik and his top 3
Miss India World-Rajasthan
Her aura is unmatched. She is magic on runway. Her eyes sparkle when she steps on the stage. She is my undeniable winner
Miss India Grand : Maharashtra
Her personality is towering she will make her stand apart at mgi. She can win d first mgi crown for India. Her xfactor can break d barriers
Miss India Supranational- Madhya Pradesh
Garima is class apart. Her styling has been on point since d day she landed in Mumbai. Good styling terrific command over language and beauty will make her a force to reckon with at any international pageant
NOW LET'S GET BACK TO OUT TOP 6 !!
#6 JAMMU AND KASHMIR 8.94 (+2)
She is perhaps the darling of the organization. With a huge lead over Himachal you can well imagine any of the top 6 is a crown winner. She is a doctor, athlete and has a drop dead gorgeous face!
#5 Telangana 8.98 (-3)
She may have dropped 3 spots but she still is every inch a winner! Her face can alone win any international crown!
#4 SIKKIM 9.02 (+6)
Yes! Her infectious personality and her honest interview video catapulted her to top 5 and deservingly so! She has been all over winning hearts with her vivacious personality and cutest face!
#3 MADHYA PRADESH : 9.04 (No change)
There has hardly been any contestant in history who hasn't had a bad shot in their entire pageant stay . MP is here to stay and slay. Her superb diction in Hindi and her uber gorgeous face is the ultimate recipe for an international crown
#2 MAHARASHTRA : 9.16 (+7)
This rising star has peaked her game in the end and boy she did it so well! Perhaps the best transformation of the entire pageant. She has improved in all departments and is giving major Meenakshi vibes.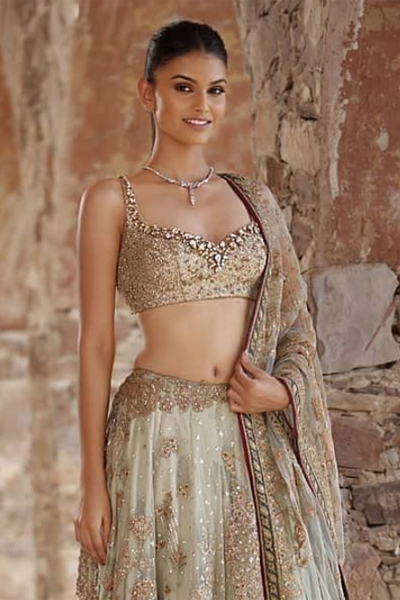 #1 MISS INDIA WORLD : RAJASTHAN : 9.78 ( no change)
The huge Lead that she has over Maharashtra and rest just proves that there is no competition for her. What started as a very conflicting Miss India for the fans to choose their favorites has turned out to be the most One sided! No words for her but only 3 : crown her now!