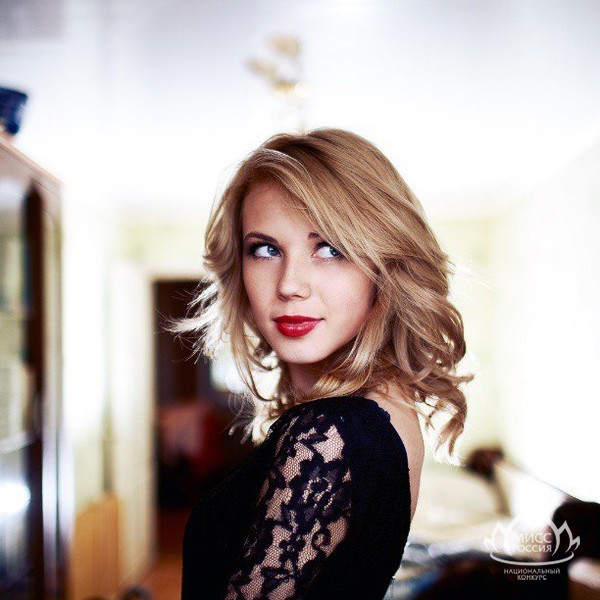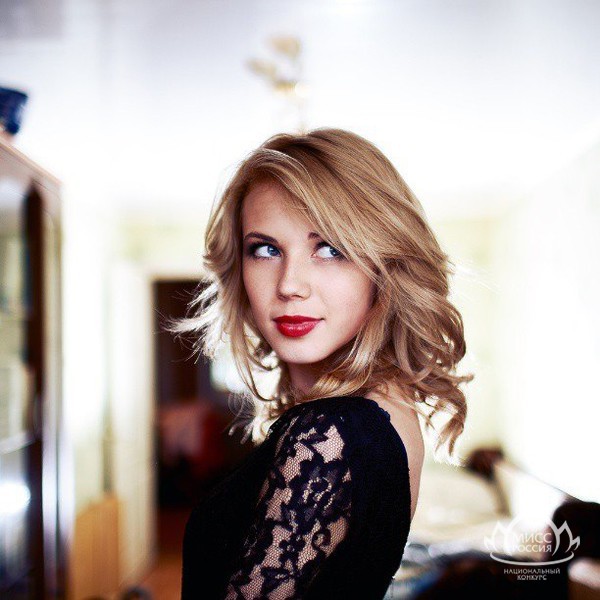 The Miss Russia National Beauty Contest has announced the winners of the pageant's Miss Smile online vote.
The winner of the contest is 22-year-old Anastasia Gracheva from Izhevsk, who received 8,057 votes. Anastasia receives an instant cash prize of 90,000 rubles and a personalized gift card from Russian Standard Bank. She also qualifies to participate in the final casting for the Miss Russia 2014 contest, held on March 1 in Moscow.
In second place, with 7,400 votes, is 20-year-old Natalia Shlykova from Moscow. Natalia studies international law at the Russian Academy of Foreign Trade.
Elena Tretyakova from Samara placed third, with 6,166 votes. Elena graduated from the Architecture and Construction University, and then went on to found her own travel agency. Elena has managed to visit 26 countries so far in her travels!
The second and third place winners receive prizes of 60,000 rubles and 30,000, respectively, from Russian Standard Bank.
The winner of the special Jury's Choice nomination is Olga Likhanova from Bratsk. Olga, who studies public relations at Irkutsk State University, receives a 15,000 ruble cash prize from Russian Standard Bank.
Voting in the next online competition – Miss 90x60x90 (36″-24″-36″) – is now open at www.missrussia.ru and www.missrussia.com.