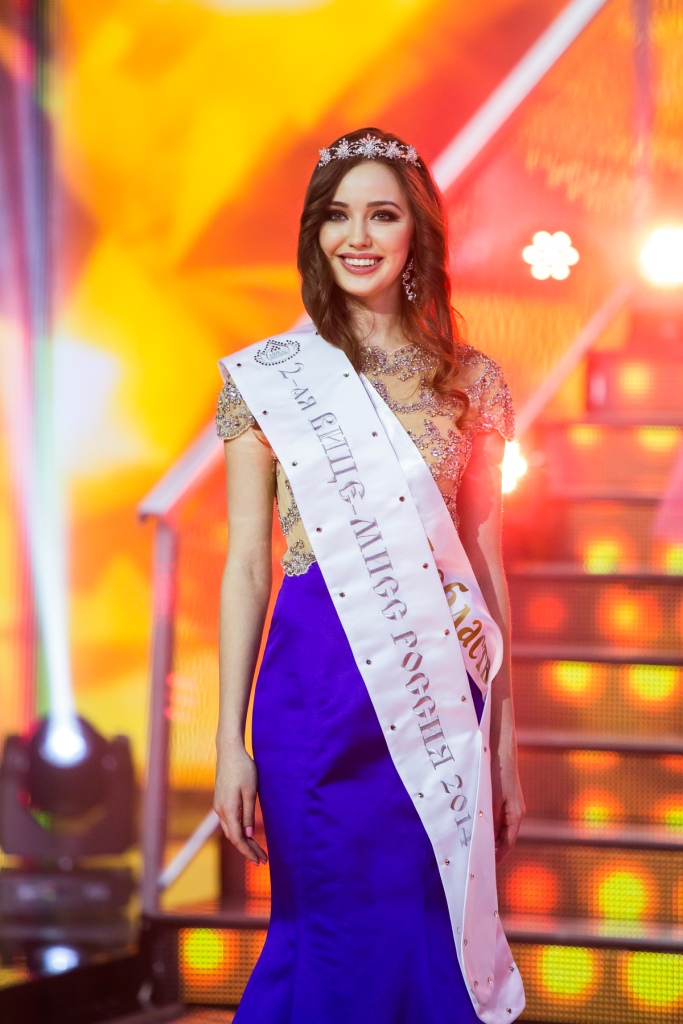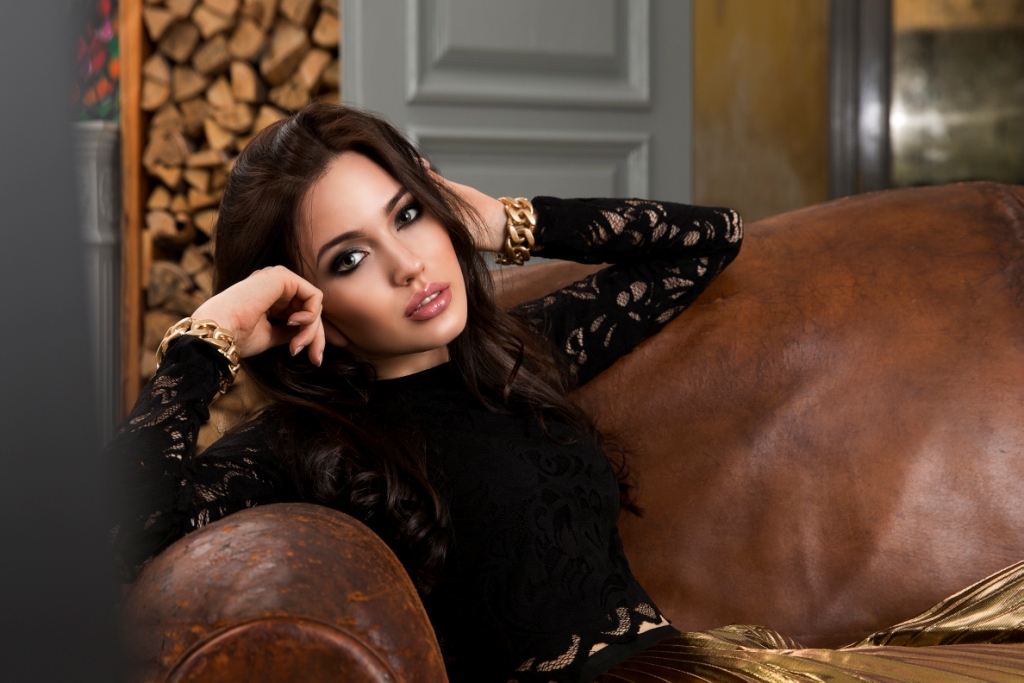 Москва, 28 октября 2014 г.
Мы рады сообщить, что в этом году Россию на конкурсе «Мисс Мира» представит Анастасия Костенко, Вице-мисс Россия 2014!
Анастасии 20 лет, ее рост 175 см. До участия в конкурсе «Мисс Россия 2014» Анастасия профессионально занималась балетом, окончила Ростовский колледж искусств по специальности Искусство балета.
Вице-мисс родилась в марте 1994 года в городе Сальск Ростовской области. После успешного участия в конкурсе «Мисс Россия 2014» Анастасия переехала в Москву и поступила в Российский Университет Дружбы Народов на факультет журналистики.
В свободное время, которого сейчас в преддверие «Мисс Мира» совсем немного, Настя занимается хореографией, спортом, рисует, а также играет на фортепиано.
Знак зодиака: овен
Любимый фильм: «Черный лебедь»
Любимая книга: Достоевский «Идиот»
Любимое блюдо: борщ, который готовит мама
Увлечения: психология
Конкурс «Мисс Мира» стартует в Лондоне 20 ноября и продлится три с половиной недели. За этот период участницы проявят себя в конкурсах талантов, национальных костюмов, «Мисс Топ-модель», конкурсе купальников, «Мисс Спорт», а также представят на суд жюри проект о благотворительной деятельности в своей стране. Церемония финала состоится 14 декабря в лондонском выставочном конгресс-центре ExCel London.
В этом году в «Мисс Мира» примут участие конкурсантки из 129 стран. Пожелаем Анастасии Костенко удачи!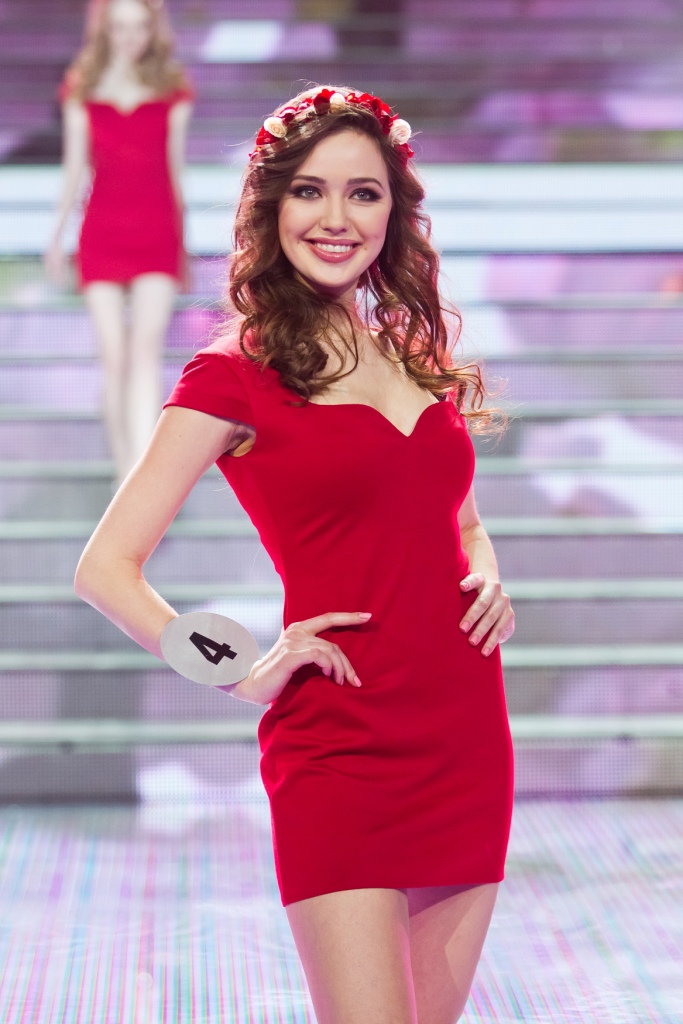 Moscow, October 28, 2014
The Miss Russia Organization is pleased to announce that this year Anastasia Kostenko, a runner-up to Miss Russia 2014 will represent Russia at Miss World 2014.
Anastasia 20 years of age and 5'9″ tall, did ballet professionally and graduated from Rostov College of Arts. She was born in March 1994 in the city of Sal'sk in the Rostov region. After her successful participation in Miss Russia pageant, Anastasia moved to Moscow and entered the Russian Peoples' Friendship University at the Faculty of Journalism. In her spare time she loves choreographing, doing some sports, drawing, and playing the piano.