Text and photos by Pawee Ventura
SZCAWNICA, POLAND – The Mister Supranational 2018 contestants grabbed their thermals and participated in the Sports Challenge event held at Rajd Horse Farm in Szczawnica, Poland where they also had close encounters with horses. Despite the extremely cold weather condition, the boys put their best foot forward all the time in their race to win the elusive Mister Supranational title.
Puerto Rico has its first finalist in Mister Supranational 2018, thanks to José Alfredo Galarza's triumphant display of award-winning athleticism. He is now fast-tracked to the Top 20 on December 8th Finale and earns valuable extra 25 bonus points to go towards his tally. He beat of tough competition from the other contestants, with Curacao coming a close second.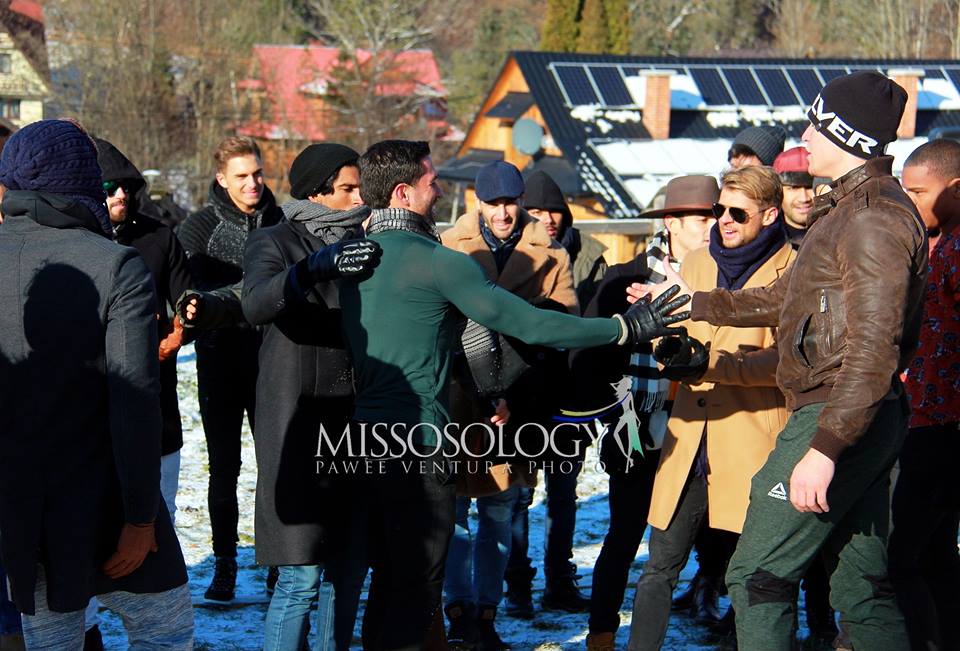 Puerto Rico commented after the event: "It is such a relief that I have made it through this hard-fought battle and I am so pleased to have won for the sake of everyone back home in Puerto Rico. I was just too focused the entire time, reserved my energy and meditated to gather all my strength back before my final showdown with Mister Curacao. I am very happy with the result!"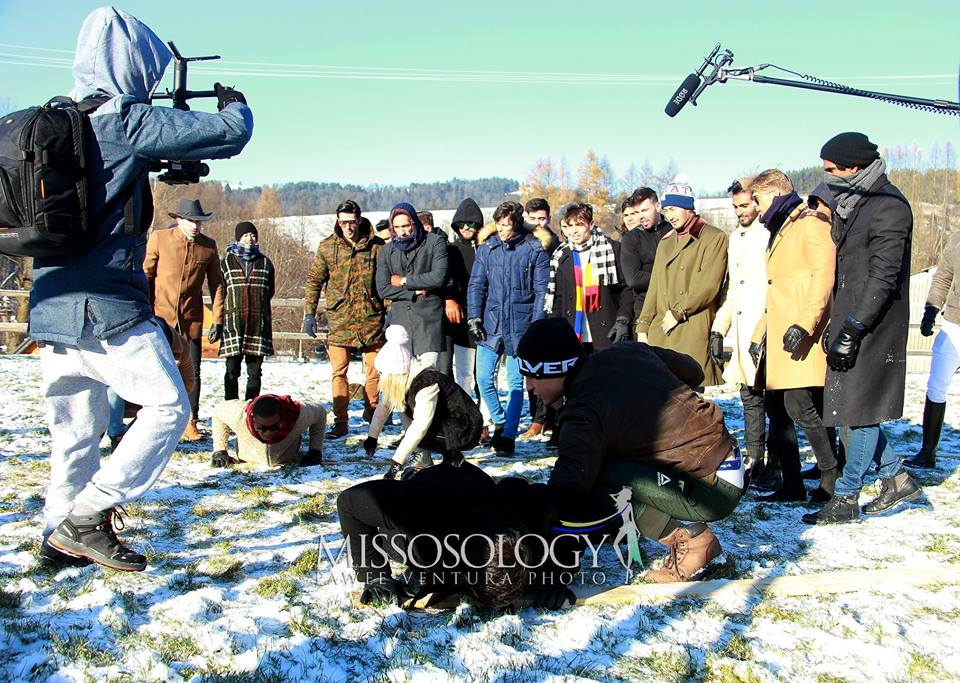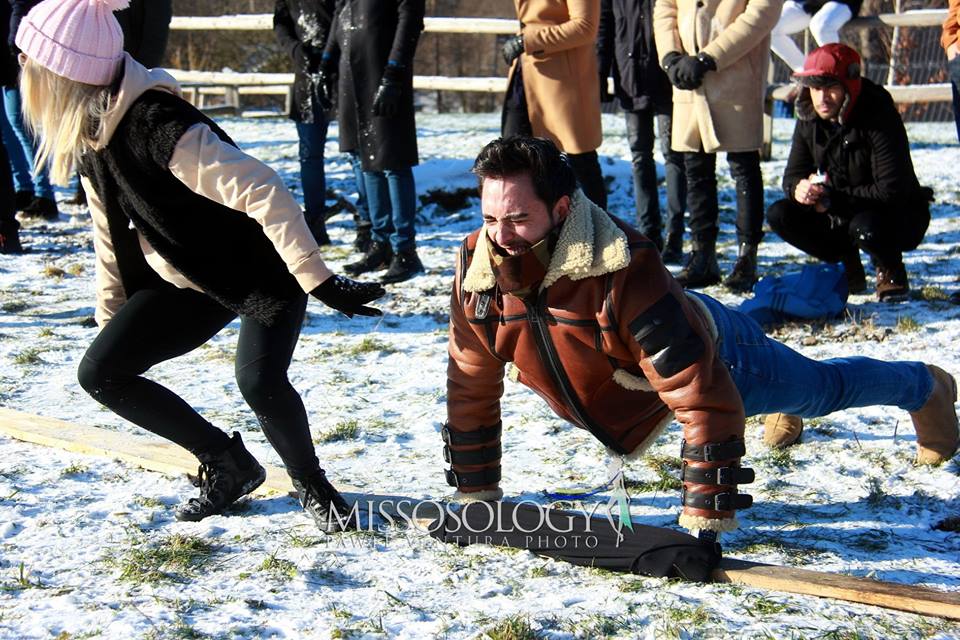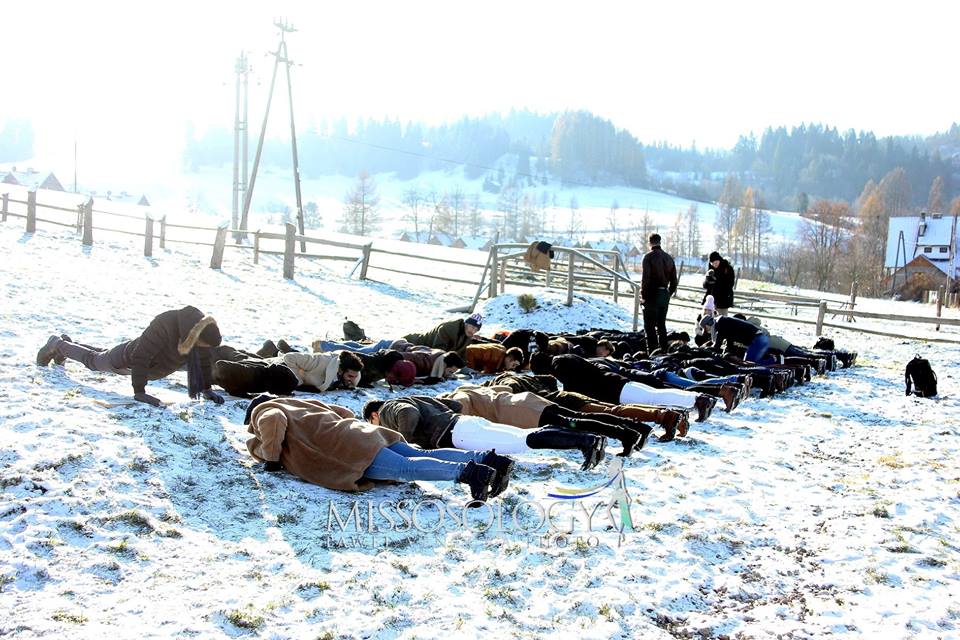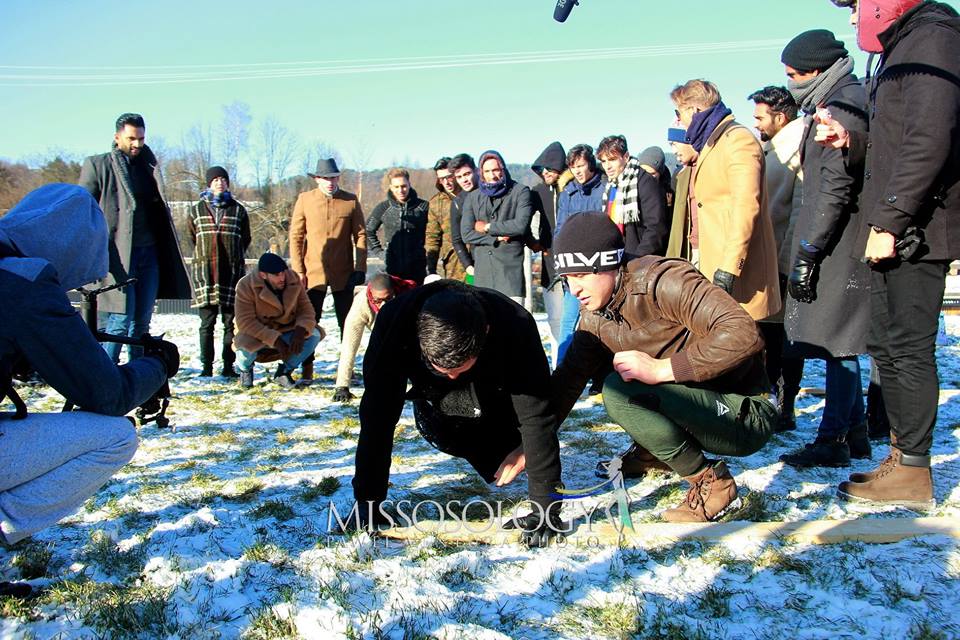 Check out more photos on our Facebook album here.