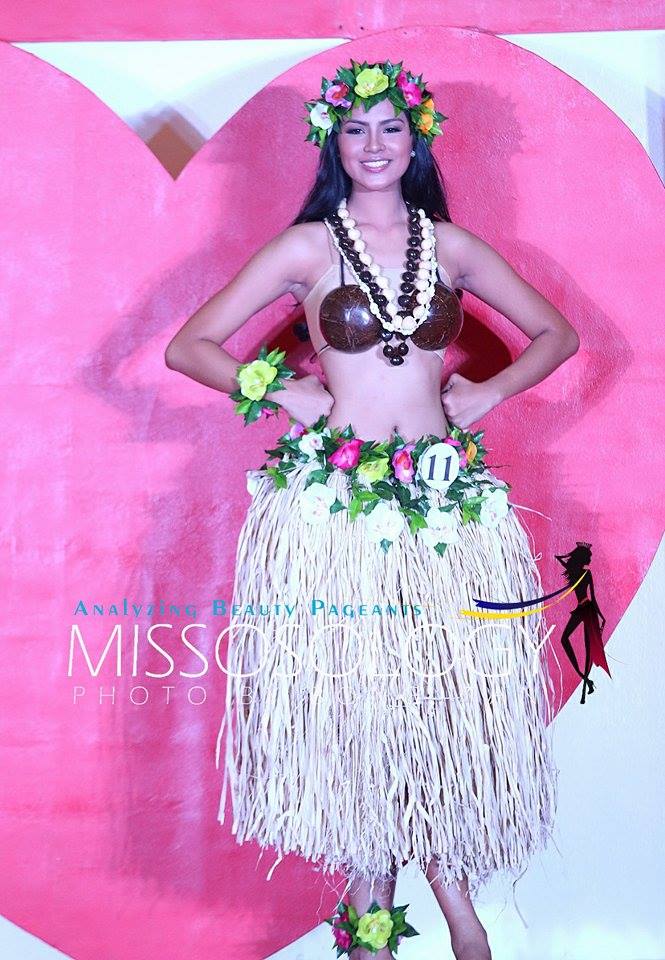 Fourteen of the 34 candidates of the Bb Pilipinas 2015 pageant showcased what they got during the Talent Show held February 14 at the New Farmers Plaza in Cubao, Quezon City.
Binibini 4 Renee SorayaHassani performed some magic tricks, Binibini 30 Patricia Ejercitado showcased her handpainting skills while Binibini 31 Mia Howell played the saxophone.
The girls who showcased their singing prowess were Binibinis 1 Samantha Balbin, 2 Jenny Gonzales, 22 Anja Vanessa Peter, 23 Justine Felizarta, 26 Anabel Christine Tia and 28 Hannah Ruth Sison.
Binibinis 11 Janicel Lubina, 25 Rogelie Catacutan, 27 Ina Dominica Guerrero, 29 Nancy Leonard and 34 Teresita Ssen Marquez heated up the stage with their dance performances.
Check out photos from the event taken by Missosology's Bong Tan:
[FAG id=18323]