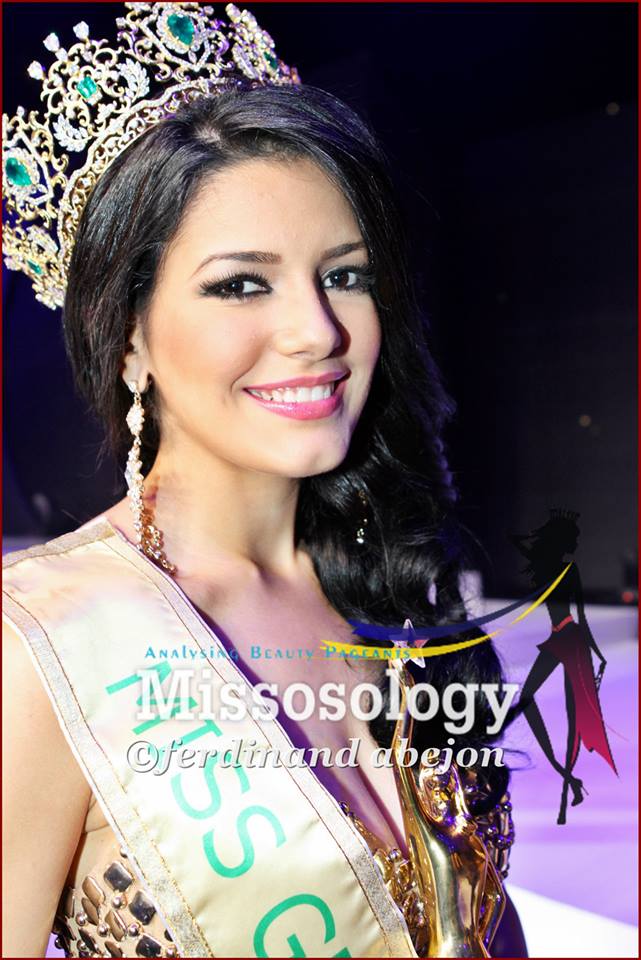 Janelee Marcus Chaparro of Puerto Rico is the winner of the first ever Miss Grand International. The 1st runner-up is Miss Dominican Republic Chantel Martínez, 2nd runner-up is Miss Slovak Republic Denisa Paseciakova, 3rd runner-up is Miss Philippines Annalie Forbes and the 4th runner-up is Miss Australia Kelly Louise Maguire.
The top 10 finishers are:
Miss Brazil – Tamara Bicca
Miss Cuba – Jamillette Gaxiola
Miss Latvia – Kristīne Rancāne
Miss Sri Lanka – Danielle Kerkoven
Miss Venezuela – Mariana Jimenez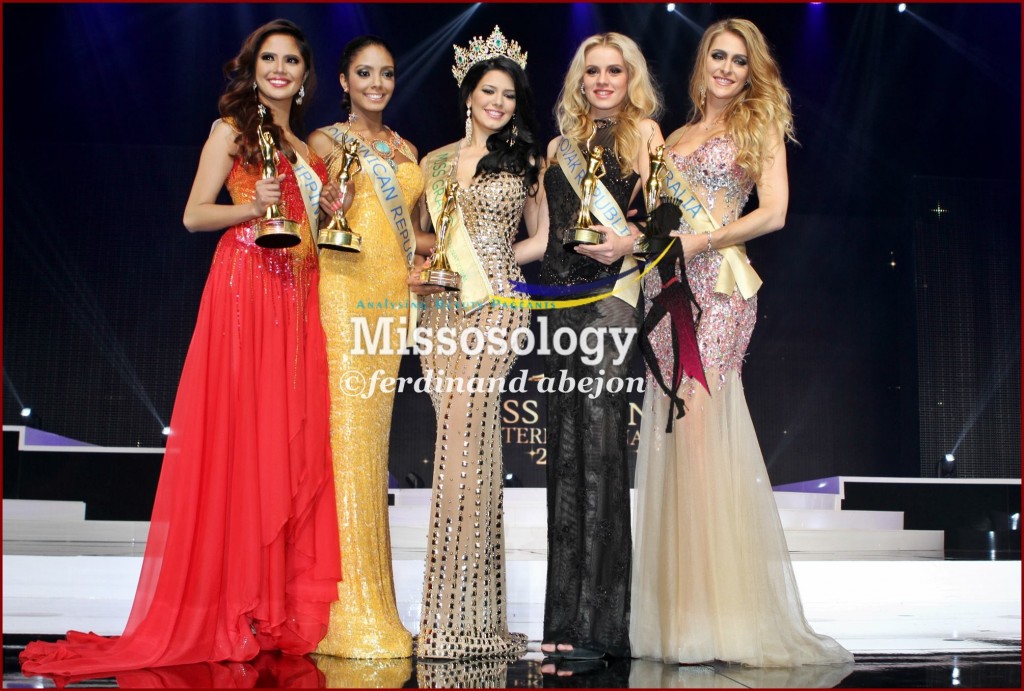 The top 20 semifinalists are:
Miss China – Jie Pan
Miss Colombia – Carolina Gonzalez Betancourth
Miss Ecuador – Sulay Castillo
Miss Macedonia – Sandra Stefanovska
Miss Myanmar – Htar Htet Htet
Miss Netherlands – Talisa Wolters
Miss Pakistan – Shazay Hayat
Miss Thailand – Yada Theppanom
Miss USA – Blair Griffith
Miss Zimbabwe – Samantha Tshuma
Congratulations Thailand for successfully hosting the new prestigious international beauty pageant – MISS GRAND INTERNATIONAL!