We've seen it before – throngs of enthusiastic people waving flags, snapping photos, screaming and proud. From Apasra Hongsakula's royal welcome to Zuleyka Rivera's fiesta like parade to Olga Alava's warm reception, a homecoming parade for a beauty queen is largely discretionary. Ikumi Yoshimatsu was given a welcome fit for a victorious samurai but nothing was heard about Alejandra Andreu's homecoming.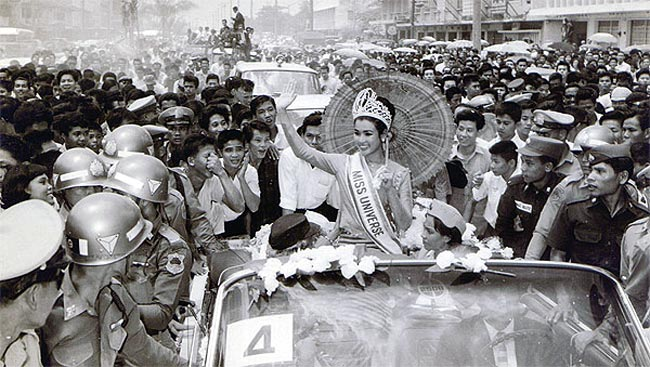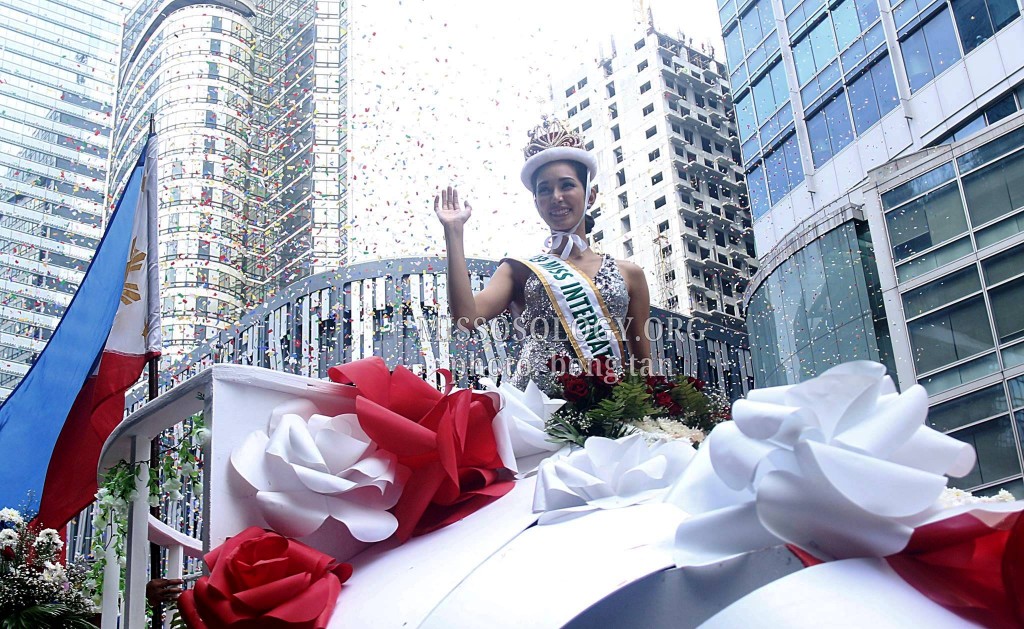 No one heard about a parade for Unnur Birna Vilhjálmsdóttir and there's not much fanfare about Alexandra Mills' homecoming. But we all knew how Stefania Fernandez was warmly welcomed and how the Angolans beamed with pride as Leila Lopes paraded in the streets of Luanda. While it is not a required, homecoming parades reflect the general importance of pageantry in a country. Miss World now realized that the Philippines is a pretty much enthusiastic market after hundreds of people braved torrential rains just to watch the parade of Megan Young. Miss Universe may look for opportunities in Ecuador, where a mere runner-up position triggered an enthusiastic welcome and parade for Constanza Báez.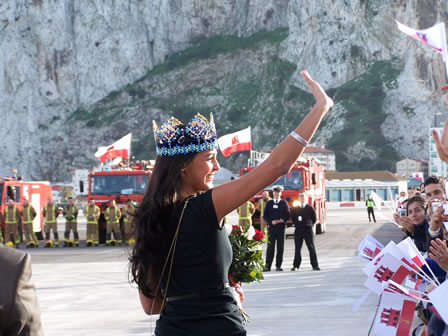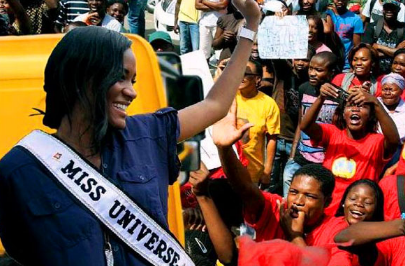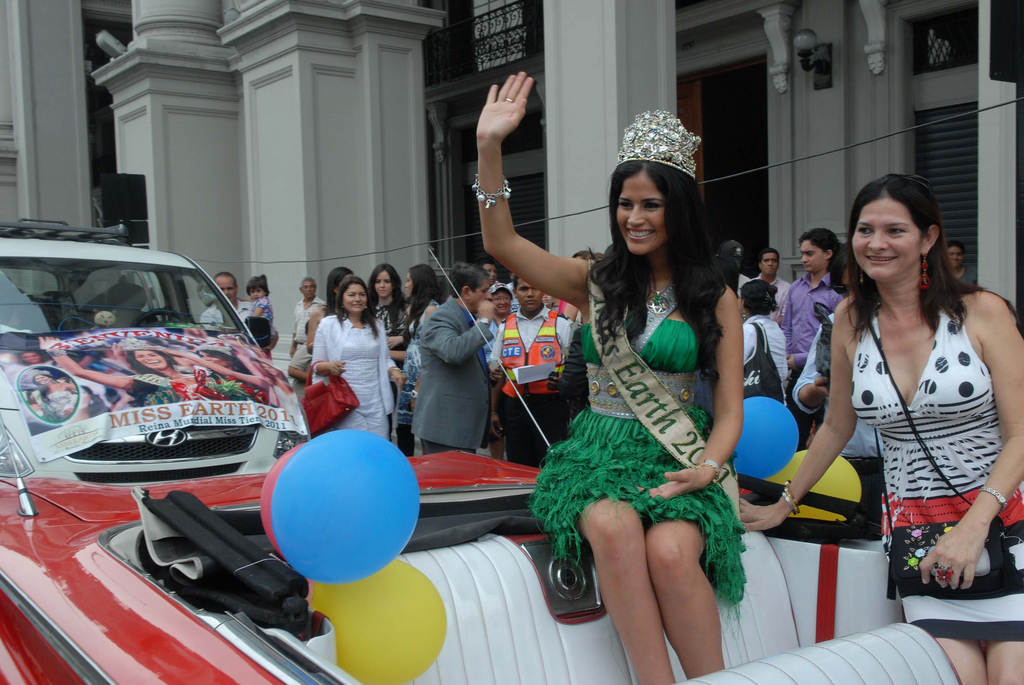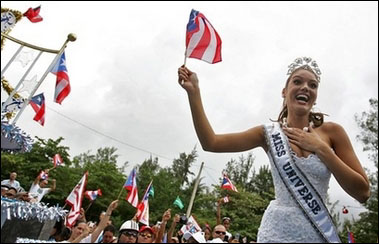 That is why countries who failed to give due recognition of their Big5 winners may risk a negative image. For example, if the competition is very tight, do you think that a pageant will favor a nation who doesn't care about its winners over a nation that provides royal and enthusiastic welcome to its beauty queens? Would you rather give the crown to a nation that is oblivious to beauty pageants or to a nation that avidly follows its contestants? Homecoming parade above all else though is about giving recognition to someone who brought honor to a country.
A Big5 pageant is a competition of nations and winning a crown is akin to winning an Olympic medal. It deserves to be noticed. It deserves to be honored. That some nations did not get that point is a shame, really. Missosology.Org