Written by R. Galvez
I used to joke that in the Philippines, there are two kinds of people when a competition concludes: the winner and those who were cheated. The difficulty in admitting defeat is ingrained in Philippine culture because; a.) we are highly competitive people b.) we suffered prolonged injustice throughout our history. In an international competition, especially in beauty pageants, we are so passionate with our representatives and if things don't go our way, we accuse others of cheating and perpetrating injustice.
Miss Universe Philippines 2020 successfully concluded over the weekend despite the threat of the pandemic but Filipinos were far more focused on the alleged unfairness and cheating in the pageant. The compelling story of struggles and hard work of the winner, Rabiya Mateo of Iloilo City, were buried under the noise of claims that the organizers were somehow involved in the usual Filipino-style shenanigans.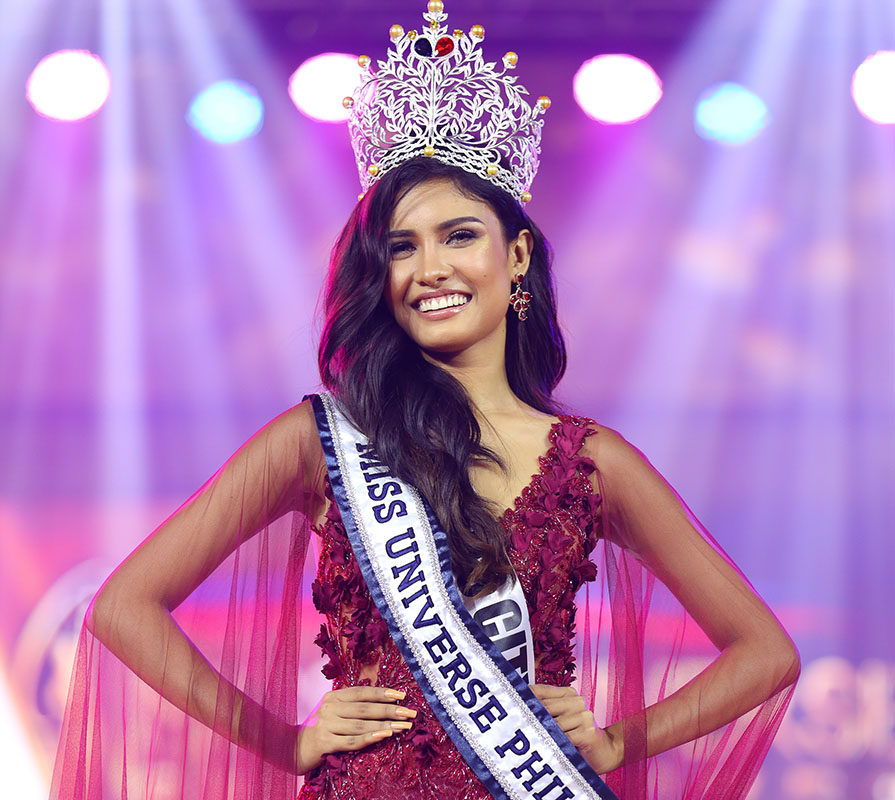 Amidst all the ruckus, it came as no surprise that not a single accusation had an iota of evidence. The Filipinos though consumed the controversy with gusto and thanks to the new format wherein each delegate represented a province or a city, the controversy quickly escalated into an inter-regional bickering. The memes and posts on social media for and against the winner pitted Rabiya's home city and to some extent her home region, against the rest of the country.
The debate started with netizens parsing on the strengths and skills of Rabiya Mateo. It then evolved into a regionalist mêlée wherein her sash and locally-made gown became an aposematism to those who want to rain on her parade. Interestingly, the accusers were contestants who represented some of the cities in Metro Manila, a heavily populated capital metropolis long regarded by outlying regions as akin to Imperial Rome that has nothing but derision towards its provincial realms. The battle cry in Iloilo City and in greater West Visayas region is: you don't mess with Ilonggas.
Eventually, this controversy will die in the same fashion when it erupted: quick with some pain. Filipinos will definitely come around and unite once Rabiya Mateo competes internationally. This will be the time when the toughest challenge that the organizers of Miss Universe Philippines will ever face kicks in. The organization should be able to convince the home crowd that they can deliver better results than the previous franchise holder. The current hullaballoo is nothing compared to what will come. This is just birth pains – Filipino-style.