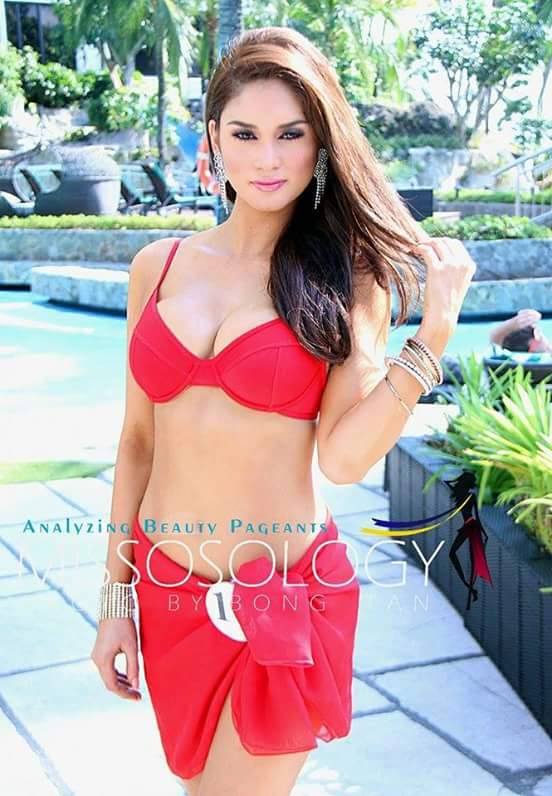 Since 2010, the Philippines has been performing relatively well at the Miss Universe contest. But in the last edition of Miss Universe, the unbroken streak of Top 5 finish ended. Thus comes the question on whether the country will bounce back or slid further into oblivion. The good news is that Pia Wurtzbach is the Philippine representative this time around. Oozing with confidence and with the beauty that is undeniable, Missosology Philippines compiled these five good reasons why the country will bounce back at the Miss Universe pageant.
1.) It is long overdue! The last time the Philippines won the Miss Universe crown was in 1973 and since then, the country almost got it twice – in 1999 and in 2012. Interestingly, the Philippines is doing well in the rest of the Big4 Pageants. The country had its first Miss World crown in 2013, it currently holds the Miss Earth crown and in 2013 it bagged its 5th Miss International crown.
2.) Pia's beauty commands the respect of the international pageant observers. Pageant experts outside of the Philippines unanimously agree that Pia is a strong candidate. This is so unlike past Miss Universe Philippines contestants were their beauty was divisive at best.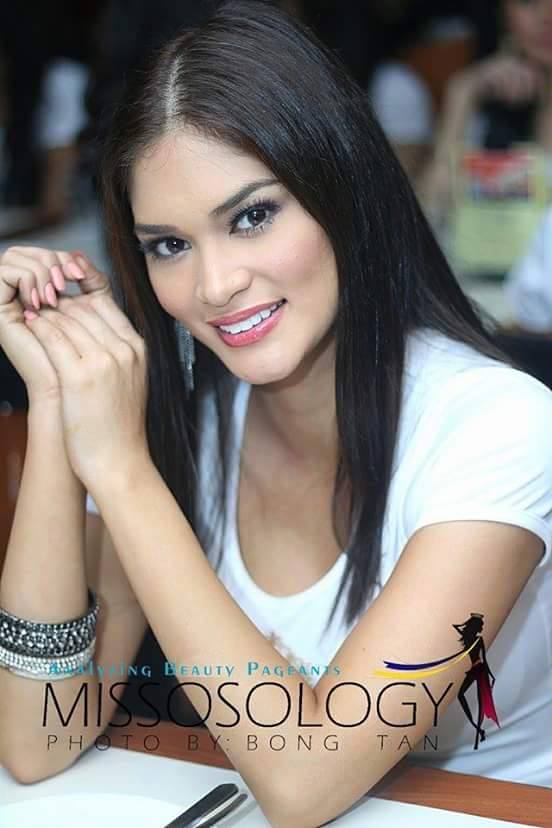 3.) Pia is not only about beauty but brains as well. She was described as someone who has a curious mind and a deep thinker. She is also well known to handle questions very well which could come in handy during the Miss Universe competition.
4.) Both Pia and the Bb. Pilipinas organization are determined to do better. People close to Pia has described her as a woman with self-discipline and determination. These are the important qualities that she truly need to win the Miss Universe crown for the Philippines. Also, the Bb. Pilipinas organization is determined to win over the hearts and minds of the Filipinos after its relatively dismal performance at the Miss Universe 2014 contest. The pressure is on for them to do better.
5.) Bb. Pilipinas had a lesson or two from the last edition of Miss Universe. This is especially true when it comes to the gown designs. Majority of pageant analysts agree that if a better gown had been used by MJ Lastimosa last year, she could have been in the Top 5. Bb. Pilipinas has taken this observation seriously and it is very likely that we will see a much better gown for Pia at Miss Universe.