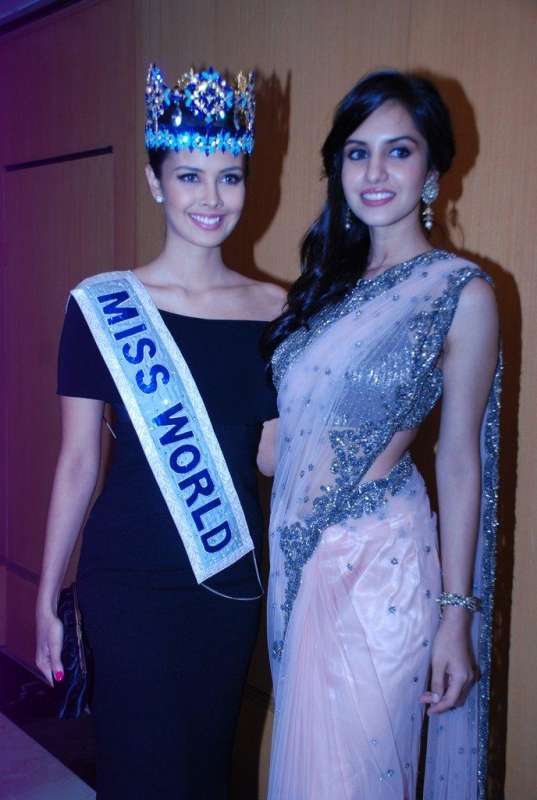 India is ready for its 6th Miss World crown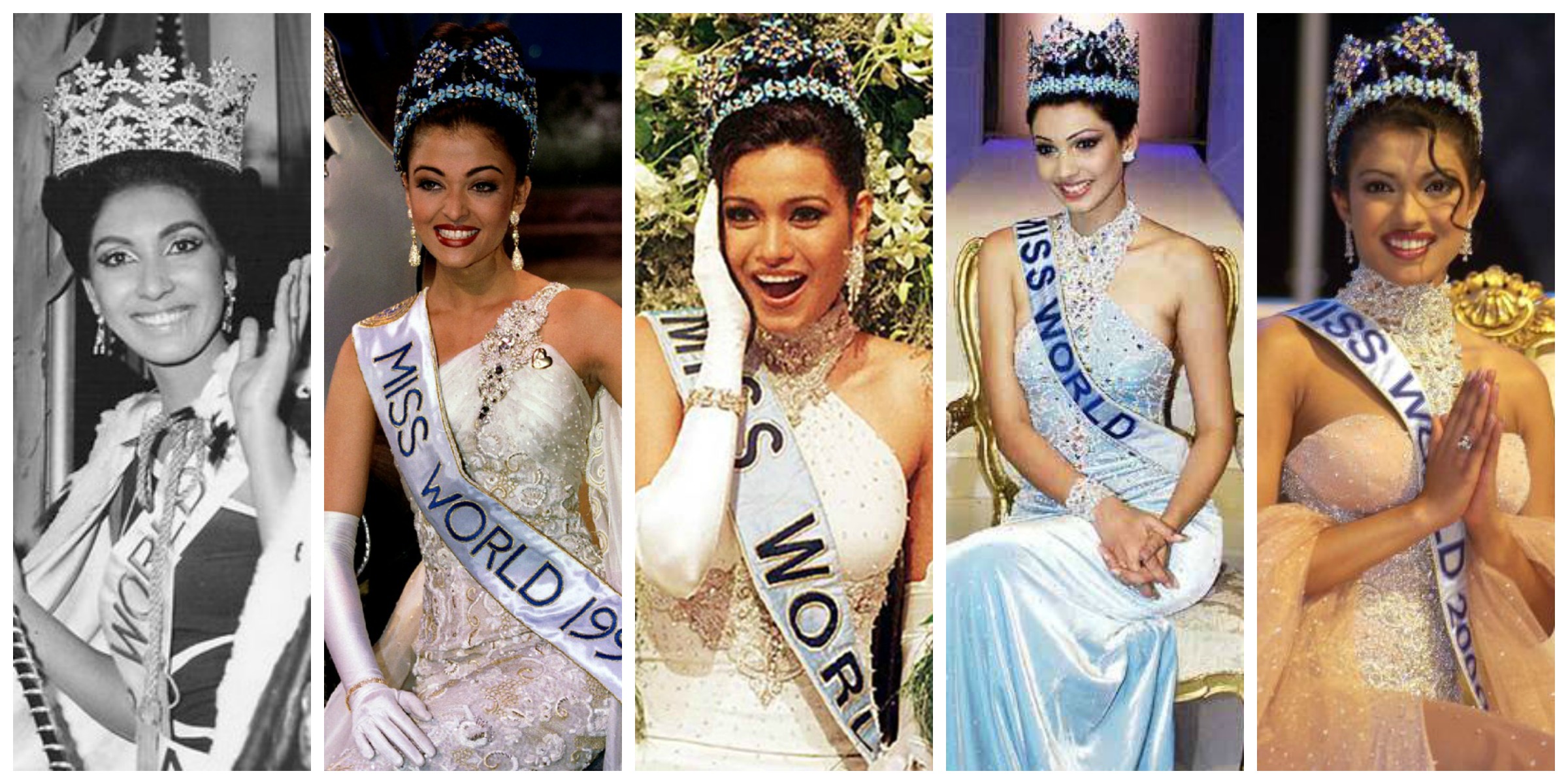 A new era is looming on the horizon for India. Not only that it is strong economically, militarily and culturally, the nation can truly claim that it is also a superpower nation when it comes to beauty pageants. And this year is the year that it can assert its true status.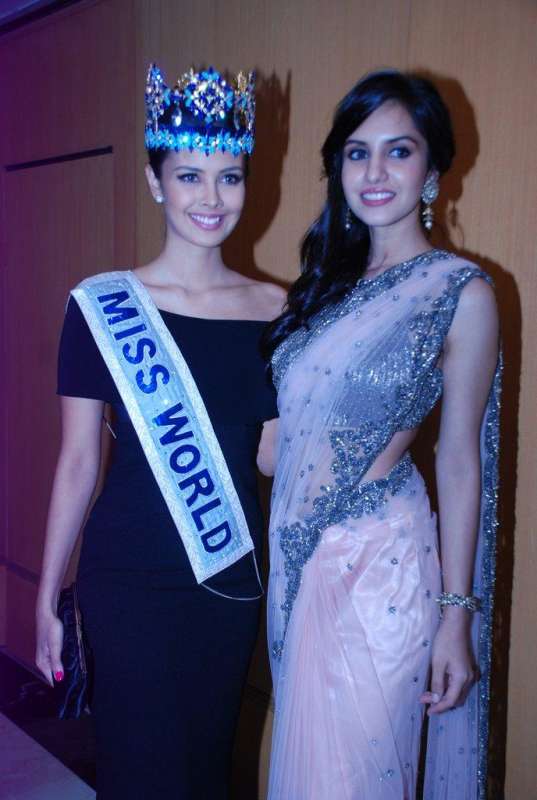 It has been 13 years that the magnificent blue crown eluded India. The crowning of Koyal Rana earlier this year brought a glimmer of hope in an erstwhile gloomy outlook for the nation. When the reigning Miss World Megan Young stood side by side Koyal during the finals night of Femina Miss India, the world understood that India is bound to shine.
And shine she did. Koyal is winning hearts in London. She was one of the dancers that will be featured in Dances of the World. She won the World Designer Award and is shortlisted as one of the Top 5 of Beach Beauty and Multimedia Awards as well as one of the Top 10 for the Beauty with a Purpose Award.
Indeed, the sixth Miss World crown is now within reach. Koyal is poised to be included in the hall of fame of beauty alongside the other greats like Reita Faria, Aishwarya Rai, Diana Hayden, Yukta Mookhey and Priyanka Chopra.
With Koyal's victory, a new dawn is beginning much like what it was in the 90s. India will once again prove to the world that it is a strong nation in the world of pageantry.  A golden era is about to unfold and it will perhaps take a 21 year old beauty from Delhi to usher the nation to its better years.
When the reigning Miss World Megan Young stood side by side Koyal during the finals night of Femina Miss India, the world understood that India is bound to shine