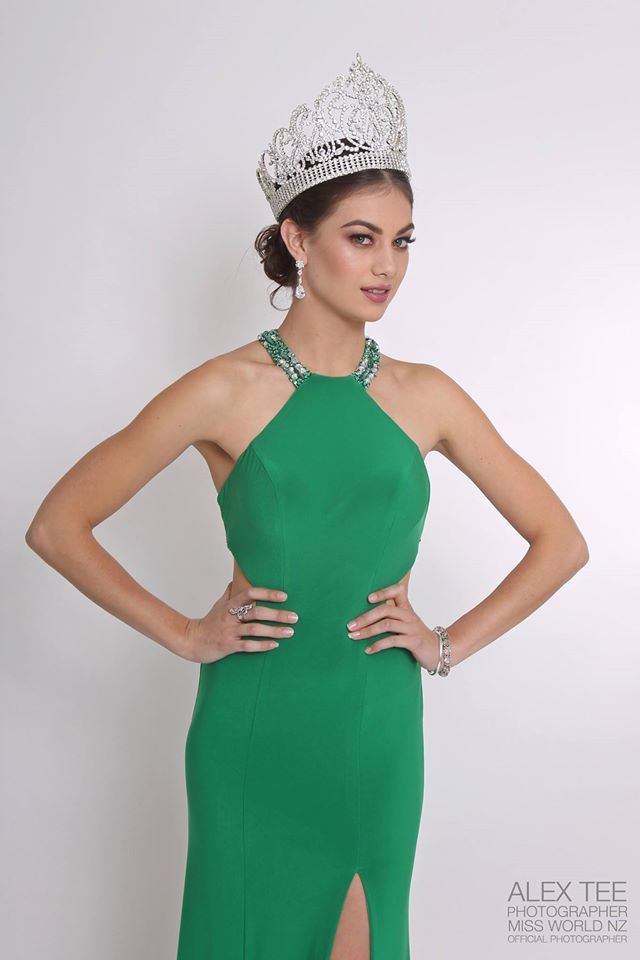 The Miss World New Zealand Organization has recently published the amazing photos of its candidates for various major and minor international pageants and one can't help to be glued on it's Miss International contestant. Pageant experts agree that Hayley Robinson is indeed a superior candidate. She was the top favorite at the Miss World New Zealand contest but a move that appears to be in line with the trend, New Zealand designated its hottest candidate to compete at the Miss International pageant.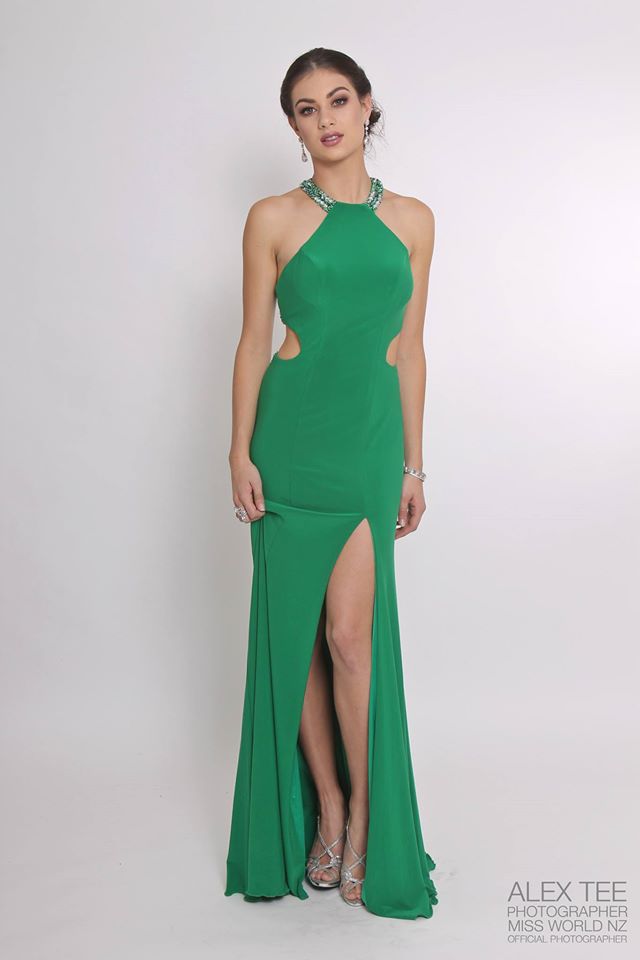 New Zealand is relatively strong at Miss International and its achievements on the other three of the Big4 pageants pale in comparison. New Zealand can boast a winner, a second runner-up, a fourth runner-up and 11 semifinalists at Miss International. The historical strength of New Zealand at the pageant is bringing in benefits especially since Casey Radley's second runner-up finish is the country's sole good news in the world of pageantry recently. Casey actually built up a good momentum for New Zealand and ultimately Hayley will be the beneficiary.
Let's be realistic however since the 2015 edition of Miss International is virtually jampacked with top notch candidates. Eyes are on the superpower nations of Philippines and Venezuela. Ecuador is also sending a stunner, as well as Hungary. These are the realities that Hayley will face. Nevertheless, there is growing confidence that she will give a strong fight. She has all the qualities needed in order to be noticed at the pageant. With good wardrobe choice and a full understanding of the recent trends at the pageant, Hayley could certainly become her country's second Miss International winner.