Guinea is set to make a comeback in Miss World with Nene Mariama Saran Bah, who has been recently named Miss Monde Guinée (World Guinea) 2021.
The 26-year-old activist, who was second runner-up in Miss Guinea 2019, will represent the nation at the 70th Miss World contest to be held in December in Puerto Rico.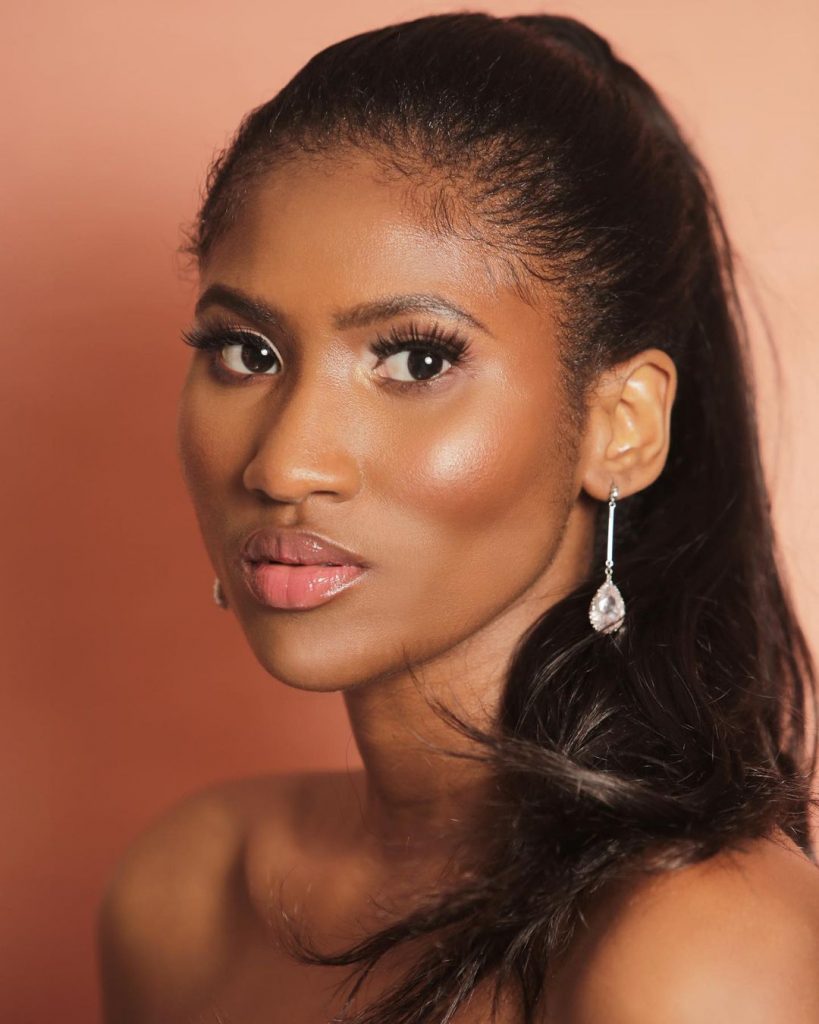 "After four years of absence, Guinea will once again defend its reputation of having the most beautiful women in Africa and why not in the world, in my person," Bah posted on Instagram.
Guinea last competed in Miss World 2017 with Asmaou Diallo.
Guinea has yet to win the Miss World crown. It currently ranks 181st in Missosology Big 5 Ranking. Missosology.Org; Photos from Saran Bah