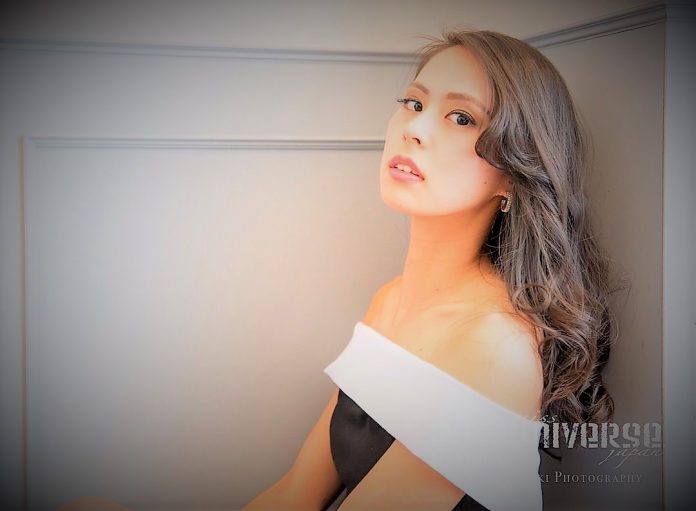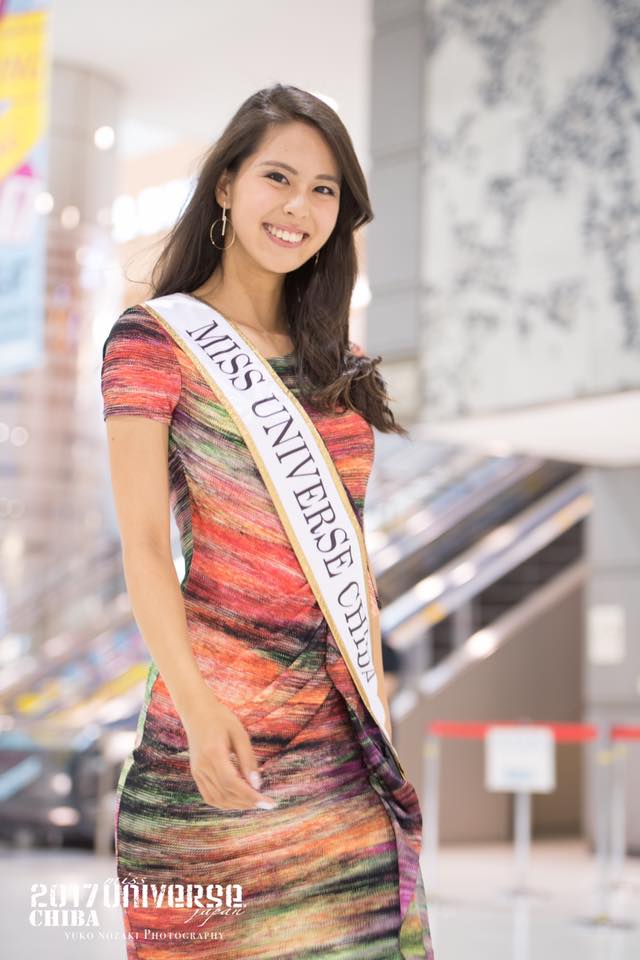 Chiba's Momoko Abe is Miss Universe Japan 2017
22-year-old Momoko Abe, the representative of Chiba, wins Miss Universe Japan 2017 after beating 45 other contestants nationwide in a showdown of speeches, bikini-clad dancing and evening gown competitions.  The Chinzanso Hotel Hotel played host to the annual pageant for the fourth straight year, but for the very first time since 2013, the Miss Universe Japan pageant was not held simultaneously with the Mister Japan competition.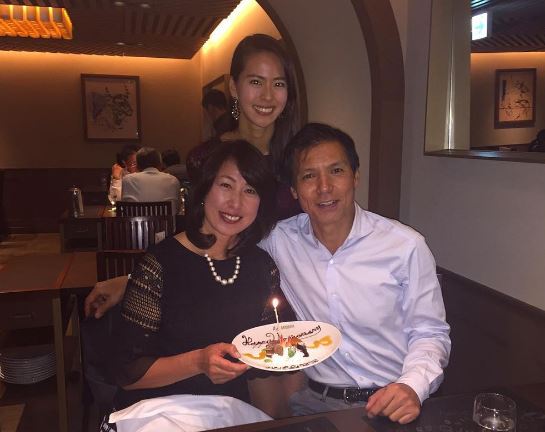 Standing 175 cm (5'9″) tall, the daughter of TV reporter, Yuji Abe, and retired celebrity pro-golfer Masako Abe, has always been the front runner since her coronation as Miss Universe Chiba 2017 late last year.  She was also the No.1 final pick of Missosology this year.
Before winning the coveted title, Momoko underwent intensive training under the Miss Universe Chiba organization.  In fact she volunteered as the personal assistant of her good friend Yuki Koshikawa during the Miss Supranational Japan 2017 finals, held last May, in order to prepare and psyche herself for the national pageant.  This win is Chiba's first victory at the current MUJ system.  They beat their best performance in 2015 when Hikaru Tsuchiya was adjudged 2nd Runner-up.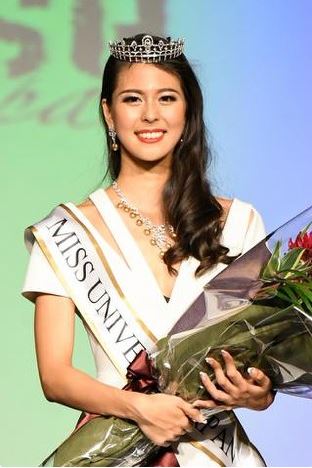 Japan has been struggling lately to gain back its powerhouse status at Miss Universe.  After Ines Ligron sold the franchise to the current national director, Mr. Izumi Toda, Japan has placed only once at Miss Universe, courtesy of Ariana Miyamoto, who was incidentally Missosology Japan's No.1 hot pick in 2015.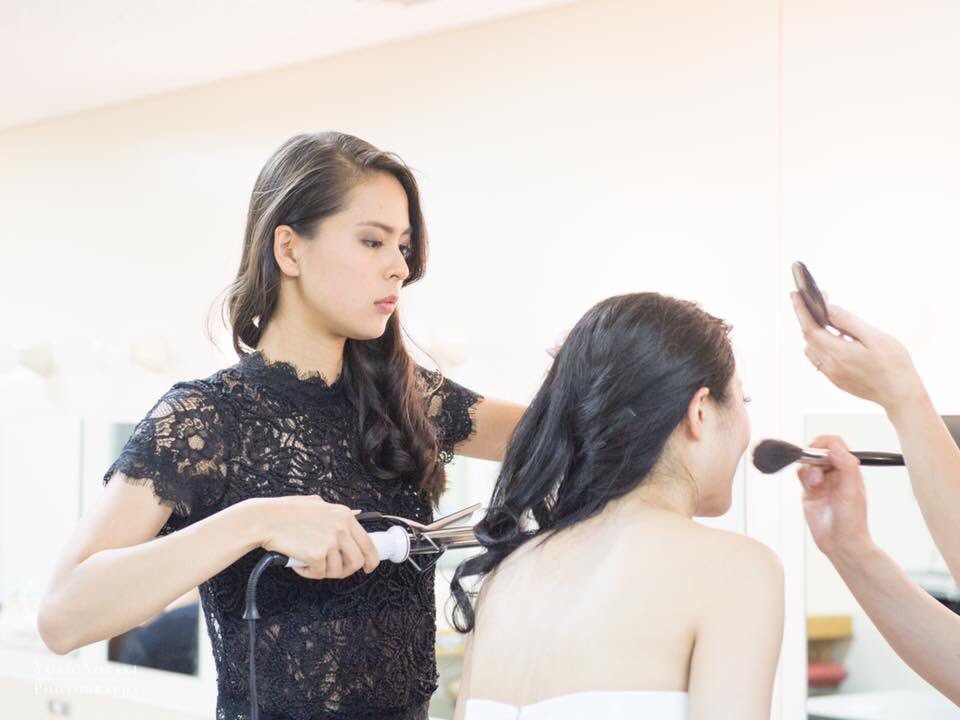 COMPLETE RESULT
Miss Universe Japan 2017 – CHIBA (Momoko Abe)
1st Runner-up – EHIME (Kanako Fukuoka)
2nd Runner-up – TOKYO (Ayaka Koshiba)
3rd Runner-up – NAGANO (Natsuki Konishi)
4th Runner-up – AKITA (Tomoka Konno)
Top 13 Finalists (in alphabetical order)
6. AICHI (Miku Makino)
7. ISHIKAWA (Misaki Tabata)
8. KANAGAWA (Erina Shirahama)
9. MIE (Ayumi Matsui)
10. NIIGATA (Haruka Komagata)
11. OKAYAMA (Mutsue Kobara)
12. OKINAWA (Erea Taira)
13. SHIMANE (Sayaka Fujimoto)
Special Awards
Leg Slim Award – FUKUSHIMA  (Ai Kobayashi)
System Professional Award – CHIBA (Momoko Abe)
Thylakol Award – TOYAMA (Yuika Matsui)
Total WORKOUT Award – CHIBA (Momoko Abe)