For the second consecutive year, Chiang Mai will host the Mister Global pageant.
The 4th Mister Global World Final, set for May 20, will provide a platform through committed partnership with organizations, and sponsors to promote tourism and culture, all while increasing awareness of environmental causes.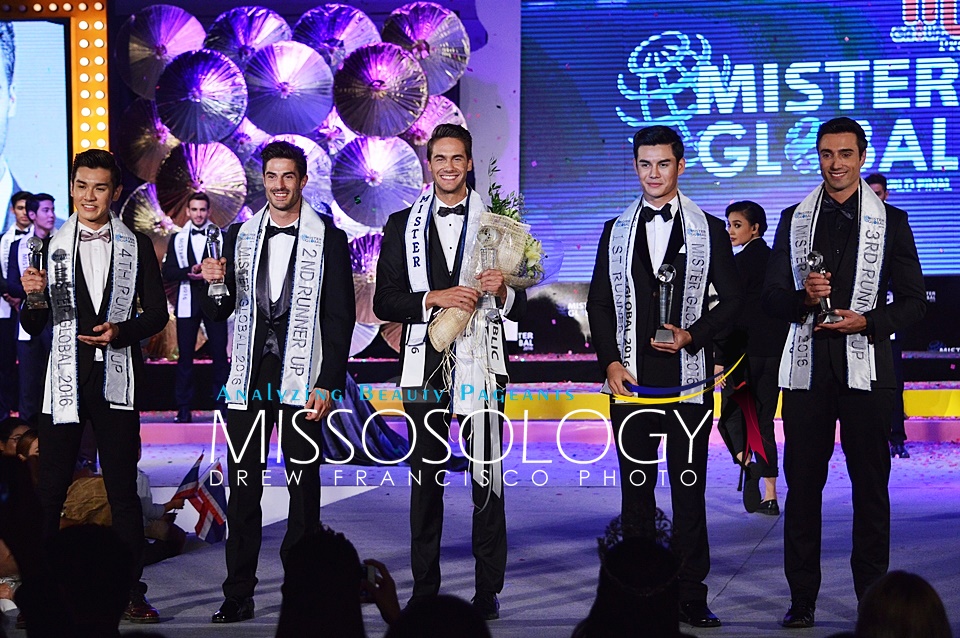 This is a second-year partnership between the Mister Global Co.,Ltd. and M Group Organize & Media Co.,Ltd., a leading entertainment company in Northern Thailand.
"Since its inception in 2014, the Mister Global Pageant has become a globally recognized brand," said Pradit Pradinunt, Mister Global chairman.
"We are ready to set the stage for this glamorous event, and look forward to showing the contestants and guests, the exciting and vibrant culture of our beautiful city of Chiang Mai. Besides Chiang Mai, they will also visit Chiangrai City to promote eco-tourism and advancing the pageant's advocacy "Saving Environment Program," said M Group president Adisorn Suddee.
 The pageant will feature contestants from more than 40 countries around the globe. They will be judged in four categories: swimwear, evening wear, fashion and interview, as they vie for the coveted title of Mister Global 2017.
Tomas Martinka, Mister Global 2016 from the Czech Republic, will crown his successor at the conclusion of the pageant. Missosology.Org