It is not yet clear on which Big5 pageant she will compete but some sources claim that Tunisia will make a comeback at Miss Universe this year. On the same pageant, Tunisia has crowned its representative on several Big5 pageants: Rahma Sellimi is Miss World Tunisia, Imen Mehrzi is Miss Earth Tunisia, and Mona Ammar is Miss International Tunisia.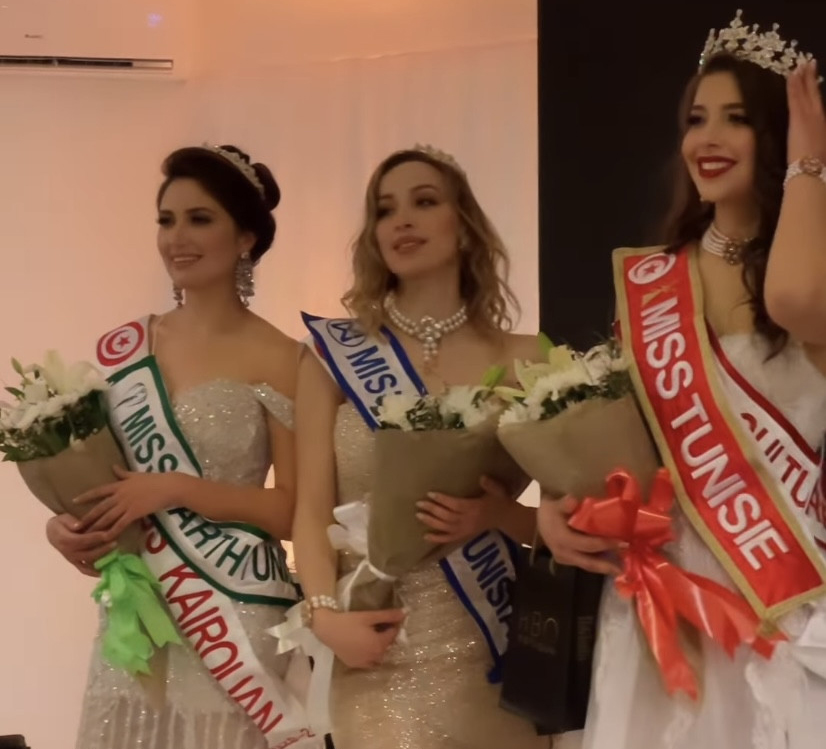 Tunisia last competed at Miss Universe in 1971 and there were several failed attempts to make a comeback. At Miss World, they returned in 2013 after 33 years of absence. The highlight of their participation was when Sabrine Khalifa Mansour made it to the Top 40.
The country is far more active at Miss International. Their comeback at the pageant in 1996 after 25 years of hiatus made a significant impact when Ibticem Lahmar became the first runner-up. Tunisia is currently ranked 100th at the Big5 Ranking. CLICK HERE!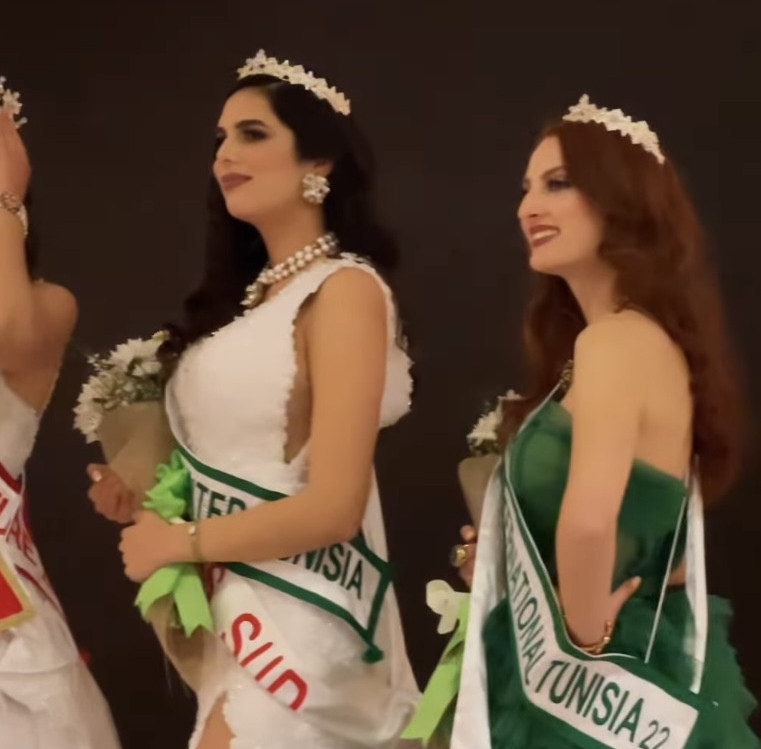 Nesrine Haffar is a 23 year old student who is already on her 5th year taking a degree in medicine. A total of 15 contestants vied for the title. The finals night hosted by Bassam Jaraya et Wahiba Aress.was held at Bel Azur Thalassa in the city of Hammamet.