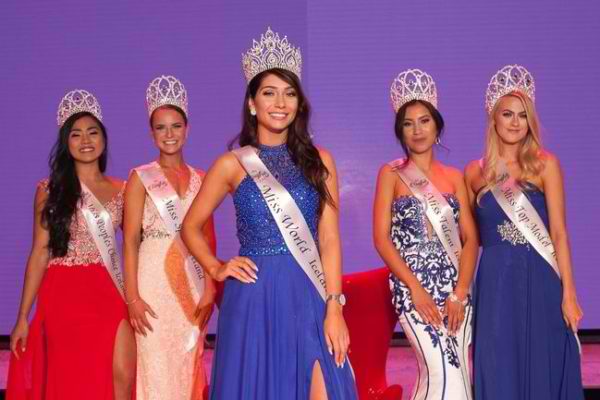 Iceland is not just any regular country at the Miss World pageant and this makes the task of the newly crowned Ungfru Island both easy and well, difficult. The word Ungfru Island is Icelandic for Miss Iceland, the premier beauty pageant in this frigid island country. What makes the task of the newly crowned Miss Iceland 2016 Anna Lara Orlowska is that her country is pretty much successful at Miss World. Iceland can boast three Miss World crowns!
What makes the upcoming task of Anna Lara Orlowska difficult is that Iceland is not really that consistent at Miss World. It has also an interesting history with Britain, the home country of Miss World. READ The Cod Wars and Iceland's Miss World campaign. Still, she has some kind of momentum. After all, the latest victory of Iceland at Miss World was just a decade ago and it is under the current brand – the Ungfru Island brand – that the country attained all its victories. Anna Lara thus is in good hands thanks to a well experienced and successful national organization.
So, what is your opinion regarding the chances of Anna Lara Orlowska at the Miss World 2016 competition? Will she bring home the crown or will she come back to Iceland empty handed?