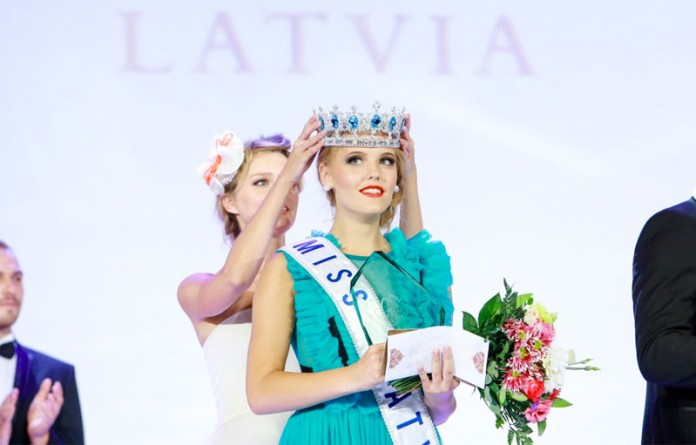 Linda Kinca, 18 years of age, will represent Latvia at the Miss World 2016 pageant which will be held in Washington D.C. this December. The event was beamed live over TV24 and was conducted alongside the Mister Latvia contest.
Latvia started participating at Miss World in 1989 just as Soviet Union was disintegrating. Sadly, no Latvian woman has ever landed in the semis of the Miss World pageant. Latvia currently ranks 99 in the Big4 (soon to be Big5) ranking and there is that downward trend.
Will Linda Kinca be able to arrest the decline of Latvia in the world of pageantry? Share your thoughts in the comment box below.