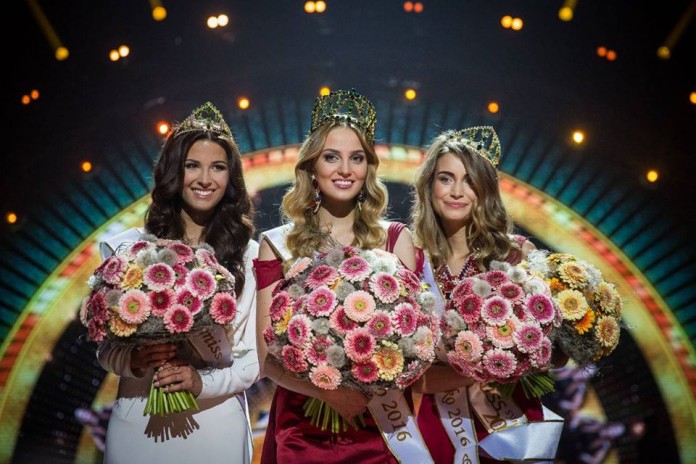 Kristina Činčurová of won the Miss Slovakia 2016 title during the  Friday evening event held in Incheba Arena. She was chosen by a panel composed for judges which includes the national director Karolína Chomisteková.
This year is the 21st anniversary of the pageant and beauties from all over Slovakia were selected to join the nationals via a series of regional castings. Kristina Činčurová, an 18 year old beauty from Lucenec will represent Slovakia at the Miss World contest.
The first runner-up of the contest, Michaela Meňkyová, will compete in Miss International 2016 pageant. Meanwhile the second runner-up, Lenka Tekeljaková, will compete at Miss Supranational 2016.
Unlike its more successful neighbor, the Czech Republic, Slovakia is not that successful at Miss World. The country has only one semifinalist, Karolína Chomisteková, who landed as one of the Top 20 semifinalists in 2013.