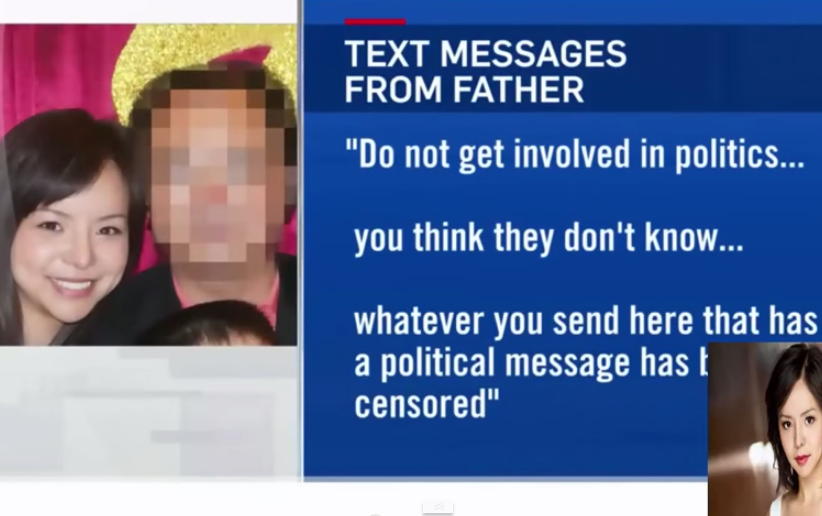 Miss World Canada 2015 Anastasia Lin has claimed that the Chinese government has threatened her family for being vocal critic of the human rights abuses of the Chinese government. Anastasia, who was recently crowned with the coveted title, moved to Canada with her mother a decade ago. Her father is still living in China. Anastasia has showed texts from her father (who was not named for fear of backlash from the Chinese government) telling her to steer clear from politics. Anastasia is vocal proponent of human rights and has appeared on various films exposing the human rights abuses in her country of birth.

This news came as no surprise to Missosology where it pointed out that the results of Miss World in China can sometimes end up being questionable because of clear meddling from the communist government. [READ http://missosology.org/miss-world/featured-article/19878-throwback-miss-world-2012-results-highly-questionable/] Missosology was even labeled by the blind supporters of Miss World as being anti-Chinese but this news clearly showed that Missosology has a point in raising the points mentioned in the article.
China is scheduled to host the Miss World 2015 in Sanya on the southern island of Hainan. In two instances, in 2007 and 2012, China won the Miss World crown while hosting the pageant.
Note: The original text of the article stated that China won the Miss World 2005 title. This has been corrected.