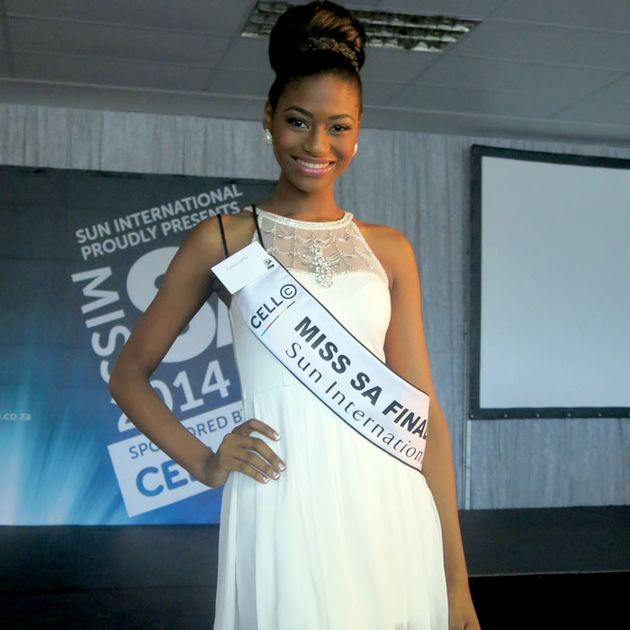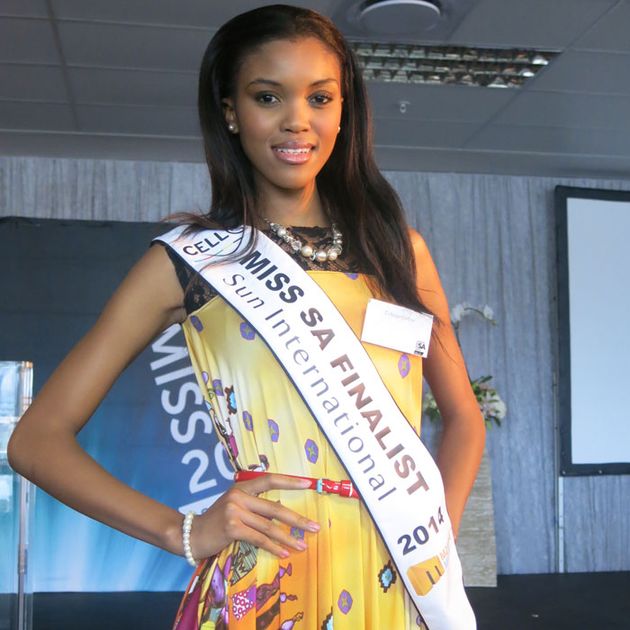 When Kereshnie Naicker landed as a semifinalist in both Miss Universe and Miss World pageants in 1998, she unwittingly set the future and long term strategy of South Africa. The post apartheid South Africa brought a new and exciting setting for the South African pageantry community. However, despite the diversity of beauties that the country can now choose from, South Africa is currently limiting its options by sending its winner to both Miss World and Miss Universe contest.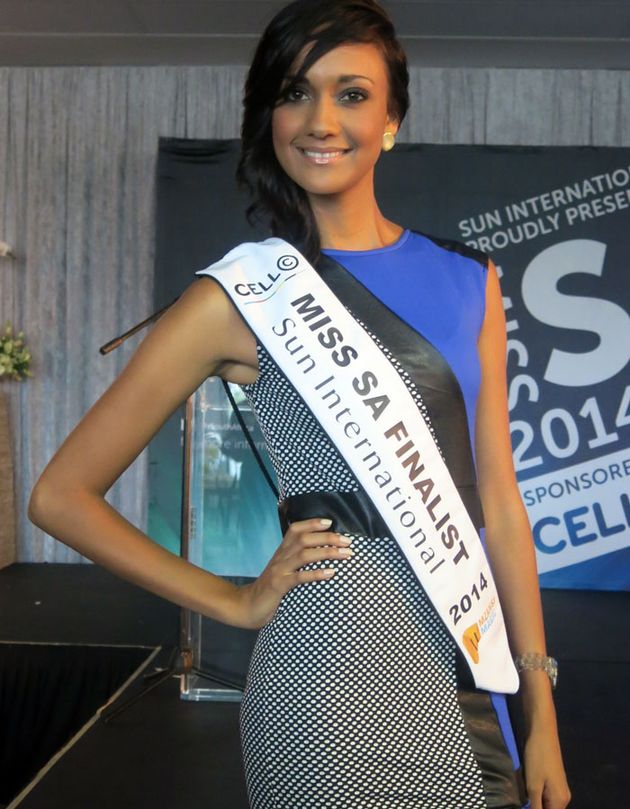 South Africa's real triumph at Miss World happened way back during the apartheid years. Penelope Anne Coelen, Miss World 1958, reigned supreme in an era where fair skin and blonde hair was the standard of feminine beauty. Another blonde Anneline Kriel, became the Miss World 1974, when the original winner, Helen Morgan, was stripped off her title. Apartheid may not be very popular but Miss World essentially gave a thumbs up to the racist policy when it decided to include a black Miss Africa South and several South African homelands competing alongside with a white Miss South Africa. But in 1978, with the mounting pressure against the apartheid policies, South Africa was officially kicked out from the contest.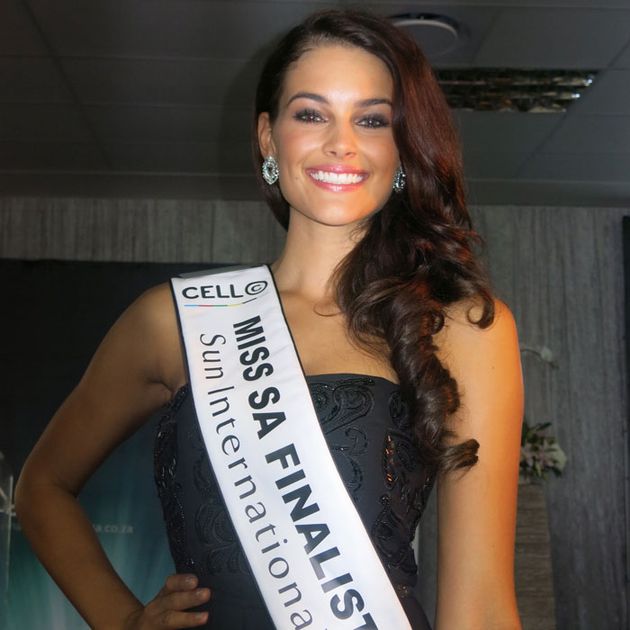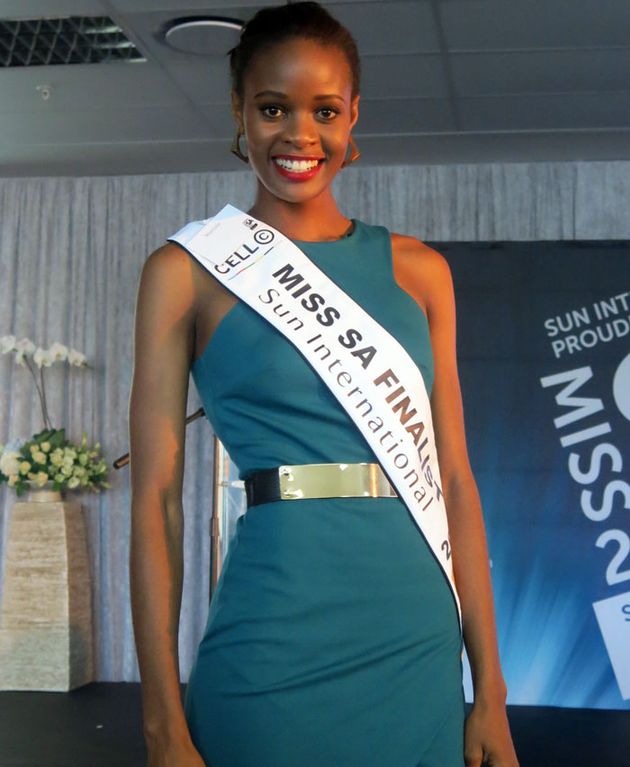 When democracy was restored in the country, South Africa joined once again at the Miss World contest. The comeback was very emphatic with a series of first princess finish in 1993 and 1994. But the fact that South Africa is yet to win the Miss World crown in a post-apartheid era means the country is not being smart enough in choosing and sending its delegates. Traditionally, the country is very strong at the pageant with a really good sash weight. The year 2014 however is a year that South Africa must focus on. It is already in danger of having another Miss World mini-drought which, history shows us, never exceeded three years.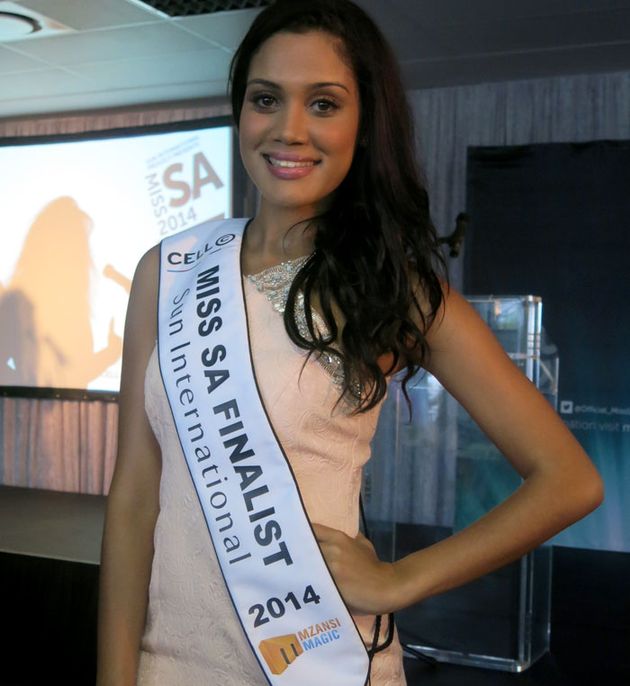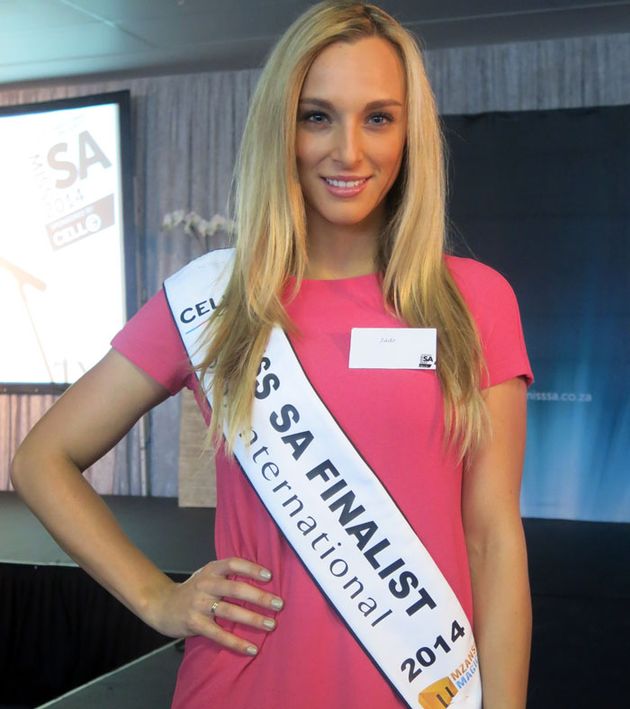 South Africa must review its strategy. Sending its top winner to both Miss World and Miss Universe may have its benefits but it will not likely support the ultimate goal of winning the crown. It also limits its flexibility and its inherent advantage of diversity will simply evaporate in the thin air.  The Miss South Africa organization should bear in mind that each of the Big4 pageants have conflicting ideas of what is the meaning of real beauty. Bokang Montjane and Melinda Bam, two former Miss South Africa winners who are currently active in this year's finalists selection, are the living proofs that Miss Universe and Miss World don't see beauty in the same way.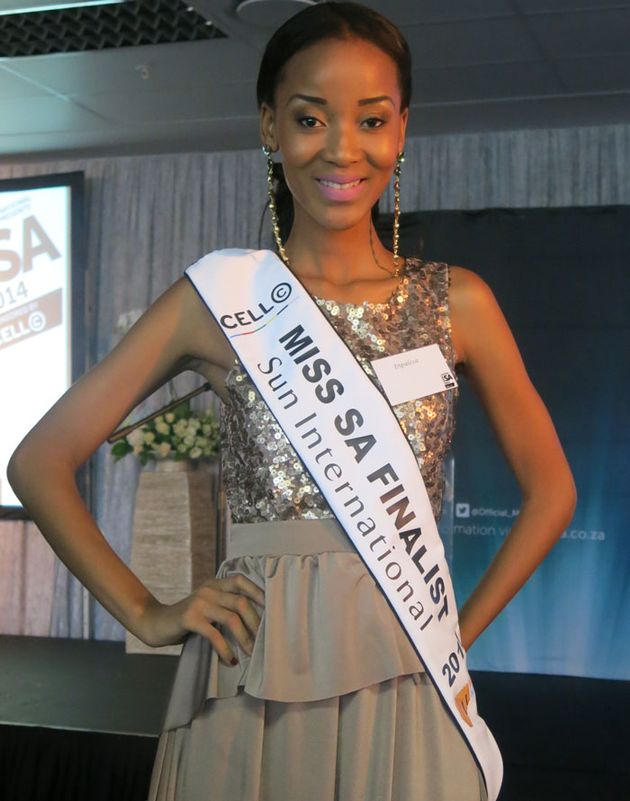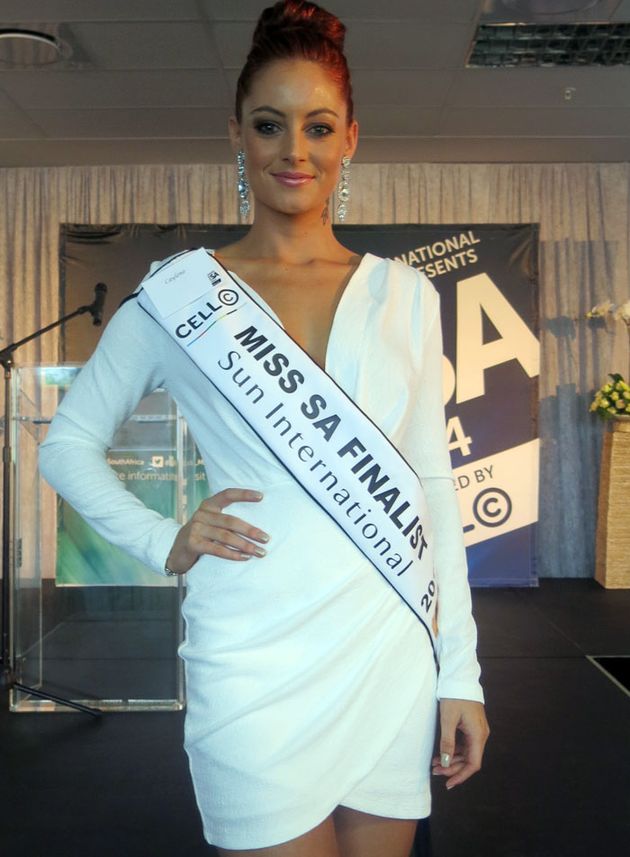 Of course, it is unthinkable that the Miss South Africa organization will organize two separate pageants. South Africans are far more interested on braai and football than beauty pageants such that the organization is not really some kind of a gold mine. Also, by having two pageants, it will diminish the Miss South Africa brand name. However, when facing a choice between Miss World and any other pageants, the Miss South Africa organization must always prioritize Miss World. Based on its past performance, South Africa has indeed a better chance of winning at Miss World. The national pageant has also a selection process with a set of various criteria that echoes the requirements of the pageant.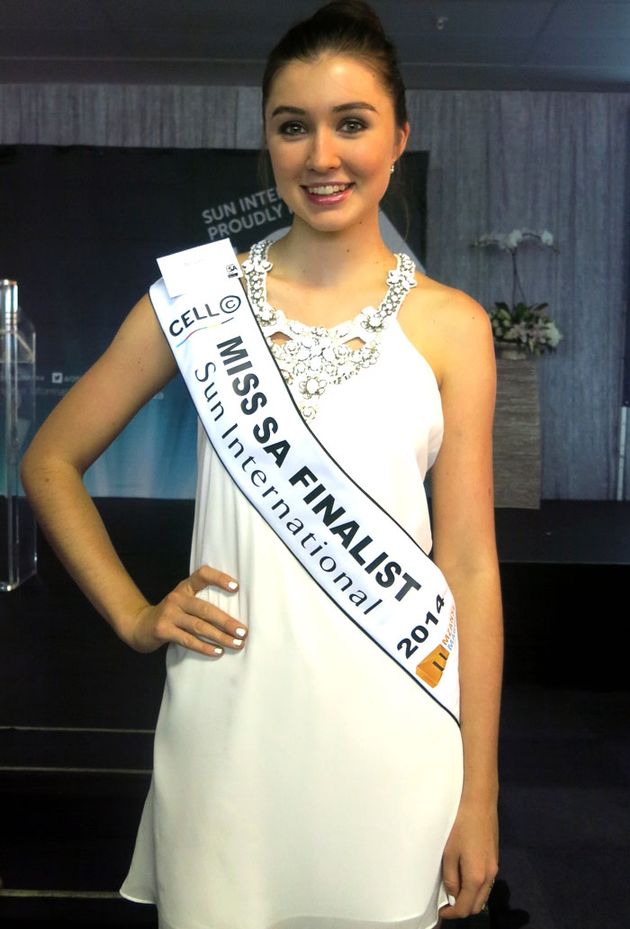 South Africa should realize that the era of Tansey Cootzee, Tatum Keshwar and Nicole Flint is now over. Heavyweights such as India, Venezuela, Brazil and the Philippines have all separate pageants that specifically selects its Miss World contestant. It is now the right time for South Africa to send a candidate that is truly for Miss World and another candidate for other pageants like Miss Universe. Only then the chances of having a post-apartheid Miss World crown will indeed get a real boost.