The 70th edition of Miss World may seem like a distant past but it is still worth revisiting as its impact can be still felt today and may continue to do so in the near future. First and foremost was the effect of the pandemic and how the pageant was cancelled at last minute. The damage it inflicted both in the finances and reputation of Miss World is enormous. Secondly, the fall-out with Miss World 2016 Stephanie de Valle about the alleged breach of contract and embezzlement of funds exacerbated the situation. Lastly, the debate is still ongoing as when did the 2022 pageant season for Big5 pageants started. Many are still claiming that the 70th edition is the 2021 pageant but obviously this is wrong as the current winner Karolina Bielawska of Poland has already claimed the title of Miss World 2022 (check out her Instagram bio).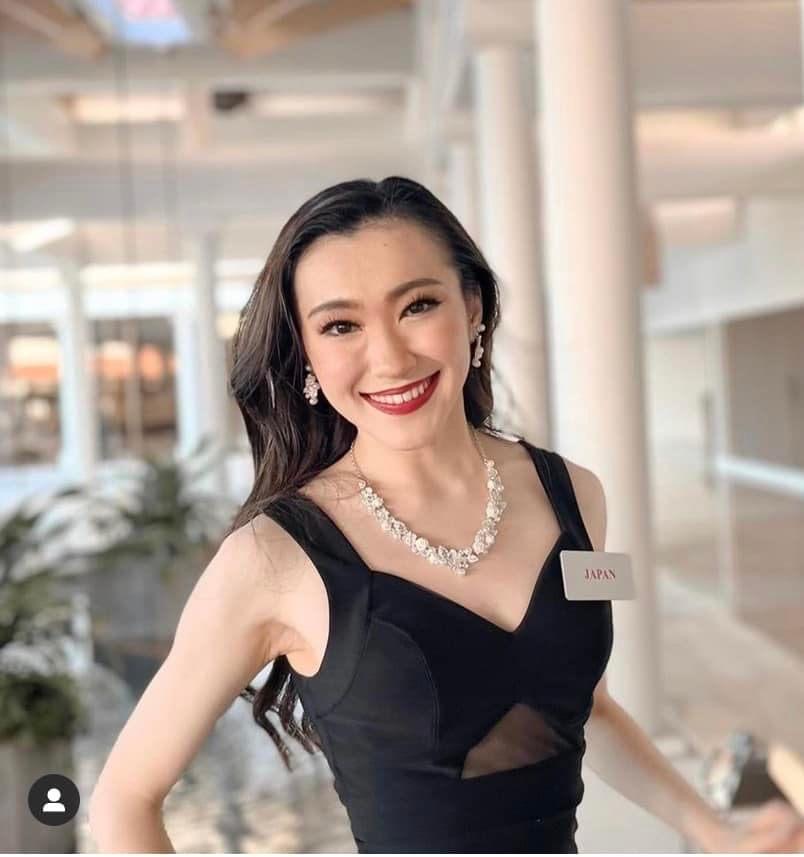 Another thing that is worth revisiting is the selection process of the pageant. Miss World is known for its rigorous pre-pageant activities ensuring that the contestants who will make it to the semis are well rounded individuals. When participating at Miss World, one must have a talent, good speaking skills, physically fit and at the same time can confidently walk on the catwalk while wearing designer clothes.  
Miss Japan Tamaki Hoshi fits the bill of being a well-rounded contestant. A professional ballerina, she wowed the judges during the talent competition where she landed on the third place. She also participated in the sports competition as one of the Red Team members. Tamaki, whose first language is actually English, impressed the public with her good speaking skills and she is one of the six contestants that were selected for the Press Conference. She even greeted the audience in Spanish and was met with rigorous applause. Interestingly, among the six shortlisted contestants, Tamaki is the only one who missed the semifinals. 
Some analysts pointed out that Japan's weak sash weight could be the culprit of Tamaki's exclusion. However, Japan had a good run at Miss World from 2016 up until 2018! Some pointed out that her performance at the Head to Head Challenge was not enough to propel her further in the competition. She was splendid in her performance actually but it was Miss Venezuela who ruled in their group.
It was indeed frustrating to see such a talented and intelligent contestant missing the Top 40. Miss World is a notoriously difficult pageant analyze and predict. Even the Challenge Events are not reliable indicators of who will eventually win the crown. As such, whatever reason Tamaki failed to reach the semis will remain a mystery.