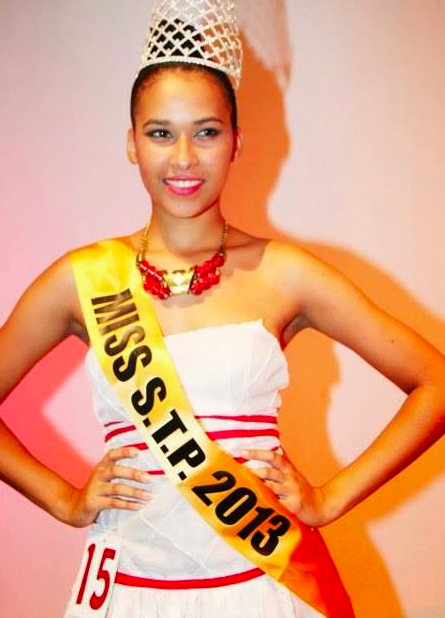 African countries are far more interested in participating at Miss World than Miss Universe. Here's the possible reasons as to why:
1.) A large number of African countries are former British colonies with most of them still under the crown way into the mid 20th century. They look up more to things that are British rather than American. Since Miss World is a British institution, countries from Zimbabwe to Ghana are more inclined to join the pageant rather than to gamble their luck at Miss Universe.
2.) Miss Universe is notoriously known to restrict the number of participating countries. Meanwhile, Miss World is happy with the overcrowding. The format of Miss Universe would make any number above 100 rather impractical. Try to imagine the intro of the Miss Universe finals night with 130 contestants.
4.) African countries have better chances at Miss World than at Miss Universe. Consider last year's results where no African delegate landed at the semis of Miss Universe while Miss Ghana was hailed as second princess at Miss World.
That is why, the latest queens to be crowned from Africa are overwhelmingly for Miss World. Miss São Tomé and Príncipe Djeissica Barbosa will be her country's first at Miss World. She was crowned in December 22.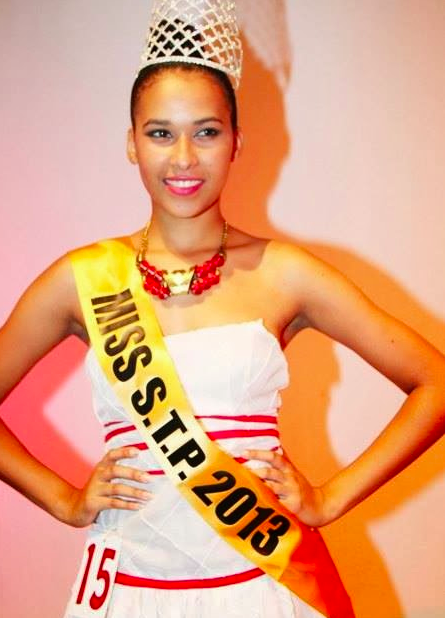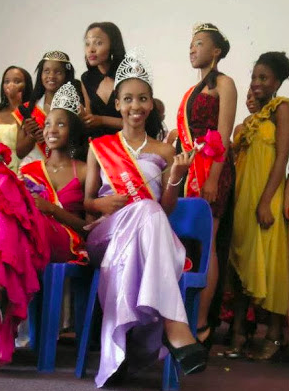 Miss Lesotho Nthole Matela was crowned in December 21 in a pageant held in Maseru. She too is Miss World bound as her country is a Miss World regular.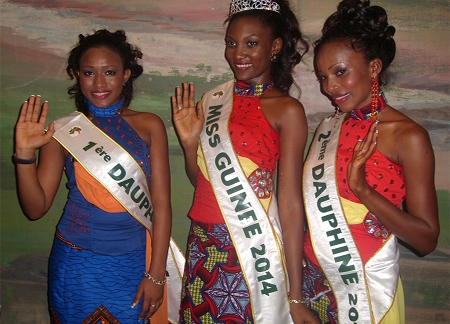 Miss Guinea Halimatou Diallo will be the second contestant from her country which debuted at Miss World last year. She was crowned in December 27.