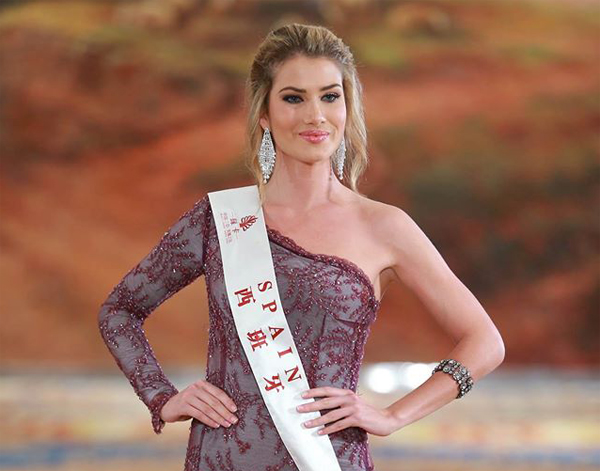 The Miss World 2015 pageant recently shortlisted 30 women in the Top Model Challenge. This is one of the pre-finals event wherein the results do carry a lot of weight on the final tally. Why so? First of all, a total of three winners of this challenge went on to take the Miss World crown. They are Zhang Zilin (2007),  Ksenia Sukhinova (2008) and Megan Young (2013).
Can we then conclude that the next Miss World will be one of these 30 young ladies? Maybe, but the following Miss World winners were not even shortlisted in the Top Model Challenge: Maria Julia Mantilla (2004) and Kaiane Aldorino (2009). Also, the winner of the Top Model last year, Miss Bosnia and Herzegovina Isidora Borovcanin did not make it to the semis during the finals night.
With Miss World 2015 wide open for anyone to win, it would be very likely that indeed one of these Top Model finalists will be the Miss World 2015!