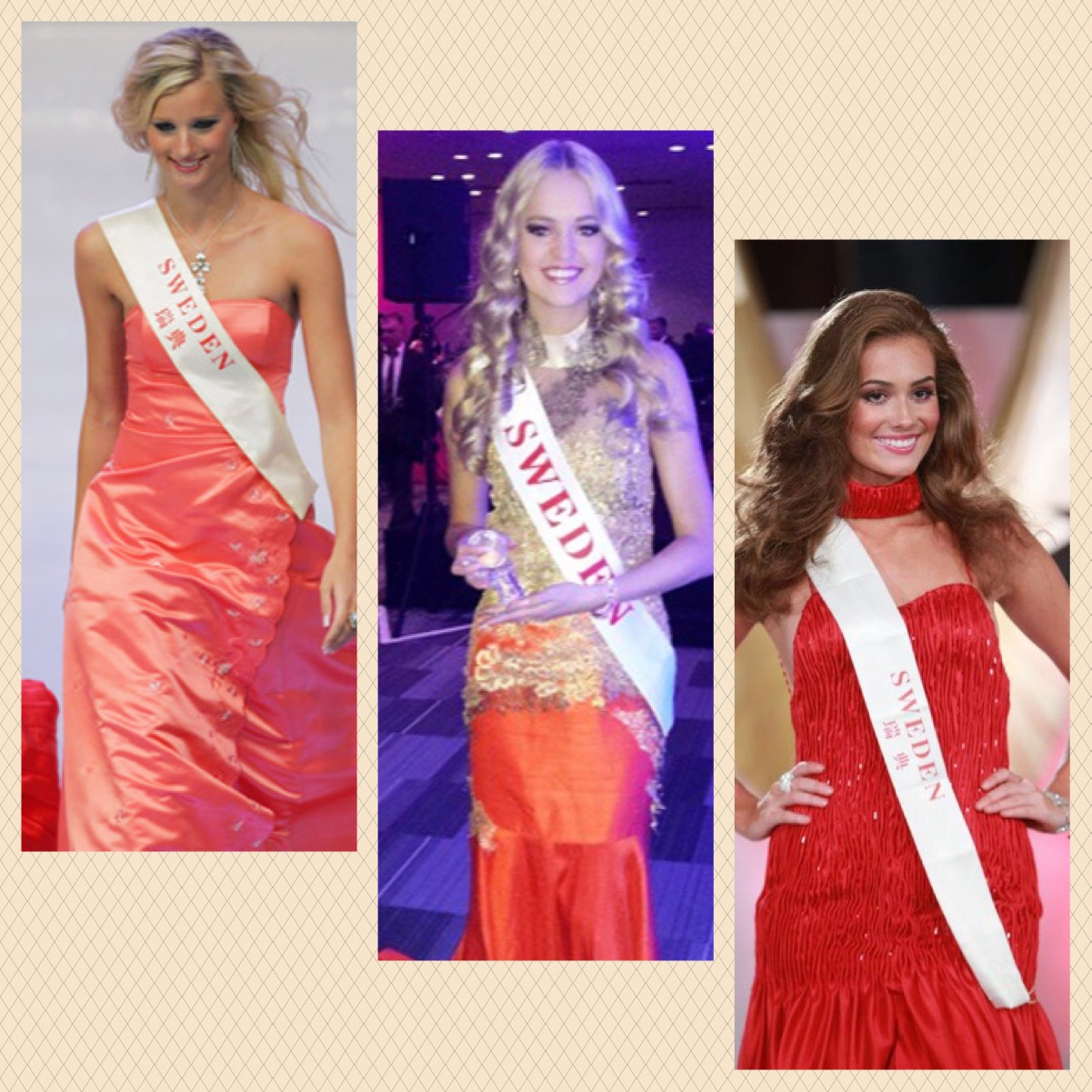 Highlights of Sweden's achievements at Miss World.
1.) In overall, there are 20 Swedish beauties who made it to the semis of Miss World.
2.) Sweden ranks 11th at the Miss World Big4 Ranking. Curiously, it is also the total rank of Sweden across all four major beauty pageants! CLICK HERE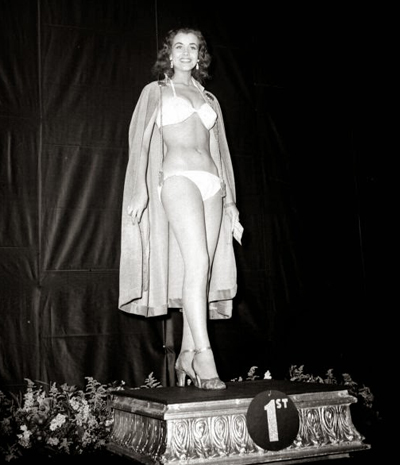 3.) Sweden is the first nation to win the coveted Miss World crown. Kiki Håkansson is the first ever woman to be called as Miss World in 1951.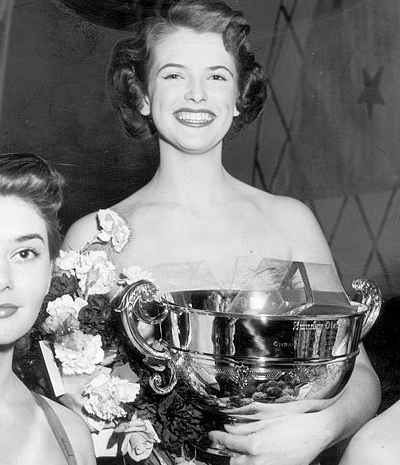 4.) May-Louise Flodin won the Miss World title again in 1952 for Sweden. It marks the first ever back-to-back win in any of the Big4 Pageants.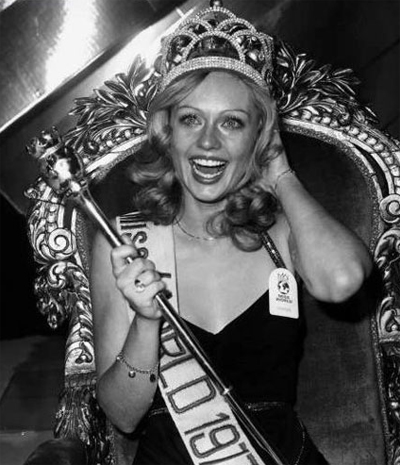 5.) In 1977, Sweden won the Miss World crown again thanks to the sterling performance of Mary Stävin.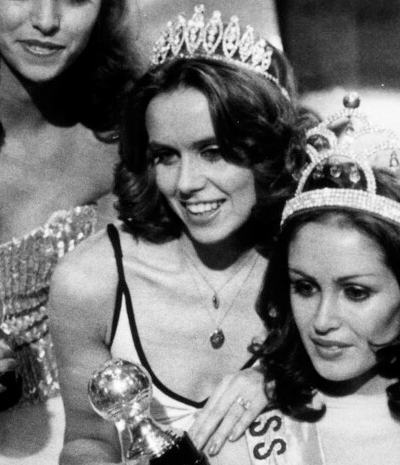 6.) In 1978, another back-to-back for Sweden almost materialized. Miss Sweden Ossie Margaretha Carlsson clinched the first princess title.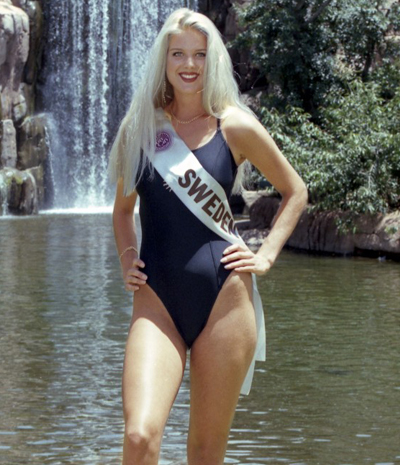 7.) Did you know that the supermodel Victoria Silvstedt represented Sweden at Miss World 1993? She made it to the Top 10 but failed to advance any further.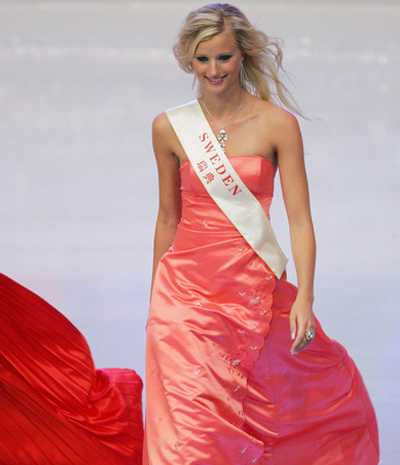 8.) Annie Oliv became Sweden's Mpule (the one who ends a drought) after a long Miss World drought. She made it to the Top 5.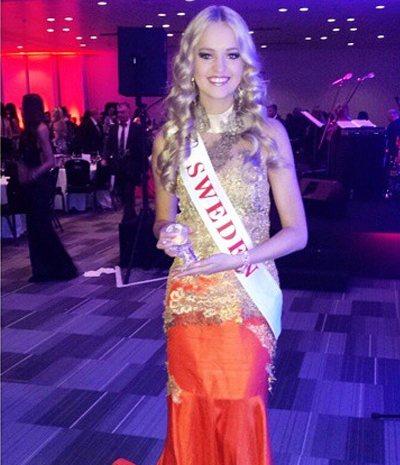 9.) Olivia Asplund is the latest Miss Sweden to compete at Miss World. She made it to the Top 25 and won the Beach Beauty Award.
10.) Sweden is one of the few countries that has sent a delegate in every edition of Miss World making it as the country with the longest unbroken participation at the pageant.