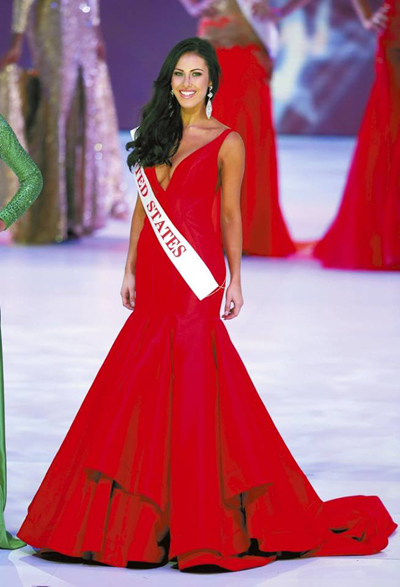 The Best and Worst of Miss World 2014
The Best in National Costume
Miss Bolivia Andrea Forfori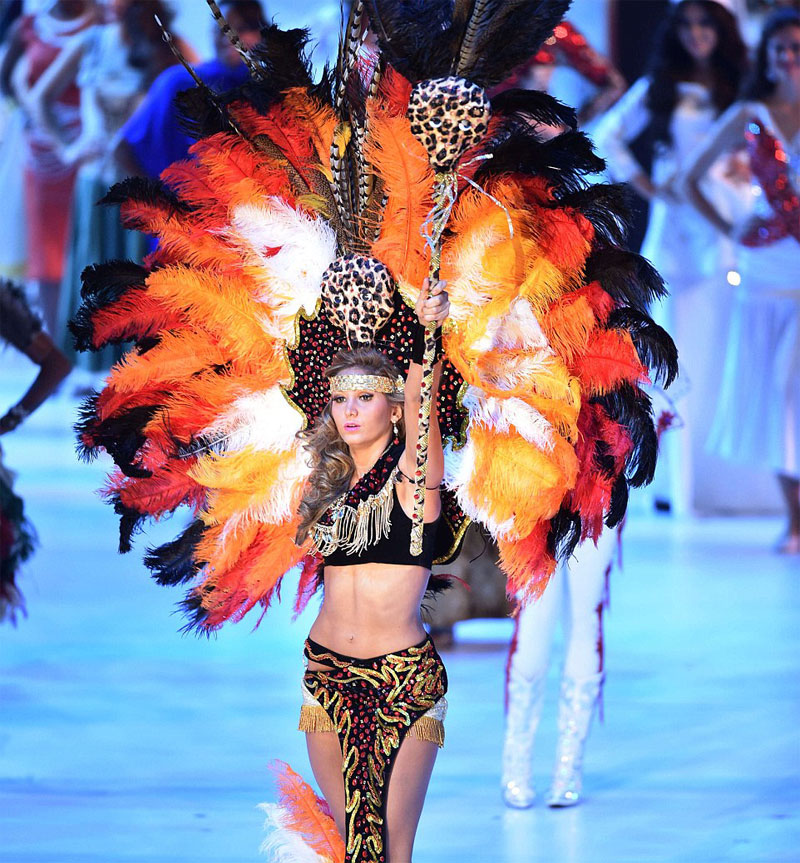 Technically, there are no National Costumes in Miss World pageant. The costumes that we saw were for the Dances of the World and among the bevy of innovative and dizzying wardrobes, Andrea Forfori's Inca inspired costume stood out. The plumes, the animal print, the colors, the cultural relevance and the enigmatic dance that came along with it makes her costume the best among the rest.
The Worst in National Costume
Miss British Virgin Islands Rosanna Chichester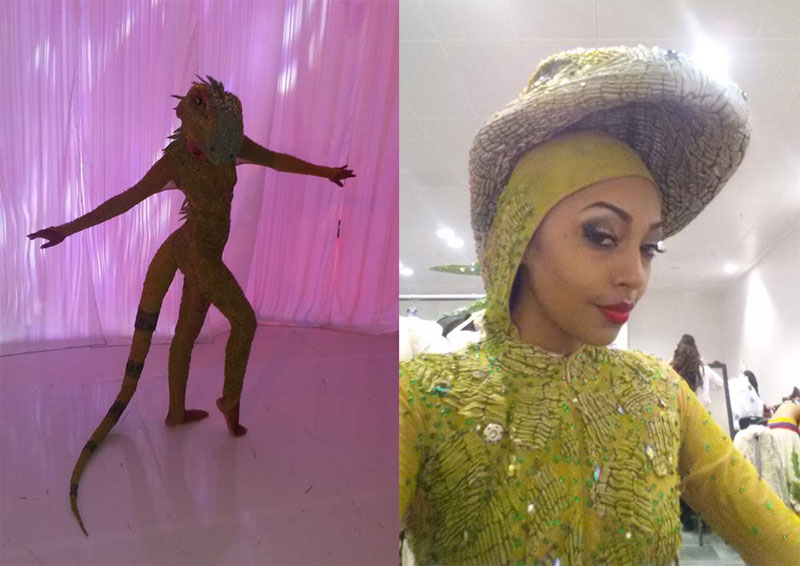 Miss British Virgin Islands Rosanna Chichester's costume is supposed to be reptilian but it came out as simian after being drowned by more fabulous costume around her. Her Caribbean nation is full of colorful wardrobes and merry festivals but the choice of an iguana costume is a total thumbs down.
The Best in Gown
Miss United States Elizabeth Safrit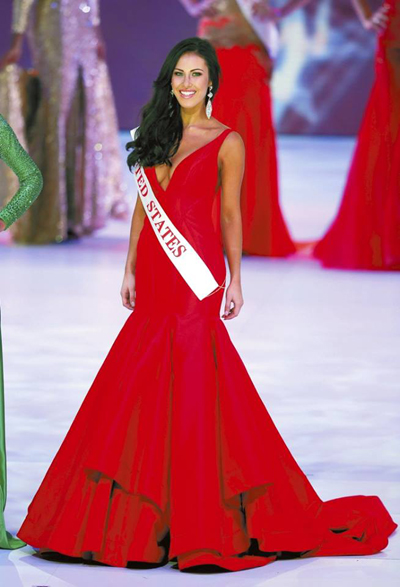 Mac Duggal's Lal Rani gown was the major reason why Elizabeth Safrit was adjudged as the second princess at Miss World 2014. The rich red color and the generous dropping neckline evoke sexiness without sacrificing the need to be wholesome and elegant. It fits like a glove on Elizabeth and the whole concept of the gown is very modern.
The Worst in Gown
Miss England Carina Tyrrell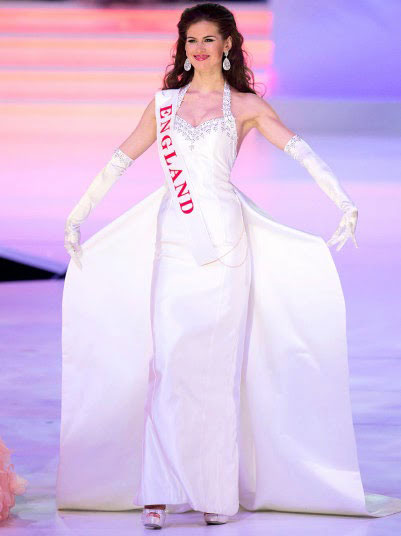 The gown of Carina Tyrell was not really the worst per se, but it is Miss World 2014 not Miss World 1974. The original concept of the white satin gown designed by Karen Karmody should not include those horrendous gloves, as this is a modern pageant and not some kind of ball playing Viennese waltz all night long. And really, we can't stress enough – the white gloves ruined it all.
The Best and Worst in Swimsuit
The Beach Fashion was held away from the prying eyes of the media to prevent a feeding frenzy of the ravenous "feminists". The winner was Miss Sweden Olivia Asplund and here's a photo of what she might have looked like during that contest. And who is the worst in swimsuit? We can only imagine. Next year, we might have the Best and Worst Burqa for Miss World 2014.
Quotable Quote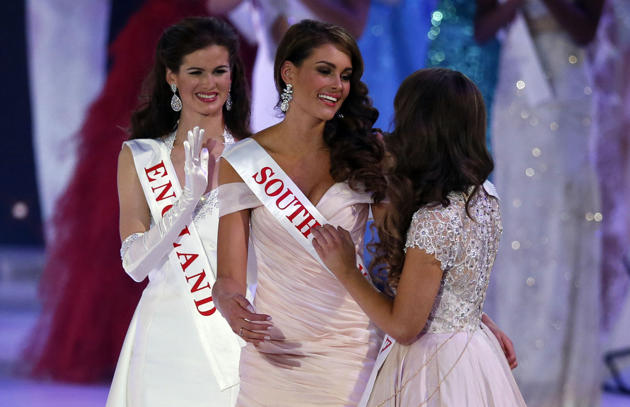 "It will be amazing to represent an organization that's a beacon of hope to all over the world"
Miss South Africa Rolene Strauss during the final Q&A