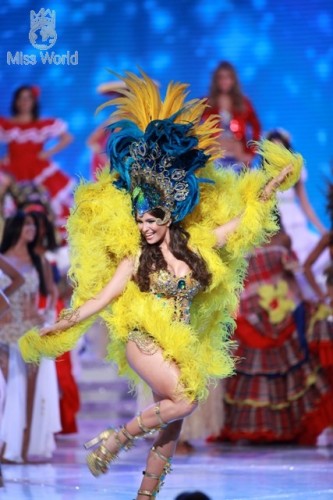 Dances of the World has been the most popular segment of Miss World since its debut in 2009. It is meant to showcase not only the talents of the contestants but also their cultures. Countries from around the world has taken this segment seriously. Many have commissioned the help of their prominent national dance troupes and spent a lot of money in producing the appropriate costumes.
But Dances of the World remains a mere spectacle without any trophies. This is a very disappointing part knowing that a lot of effort has been poured into it by contestants and national directors. Since Miss World no longer have a national costume award, at least it should start having the Best Dance award or perhaps the Best Dance Costume award. This could trigger a brand new competition where contestants will now be rigorously trained how to dance and definitely we will be seeing more fabulous costumes.
Looking back though, which among the costumes do you like best? Here, we picked those who should have won either the Best Dance or Best in Dance costume award.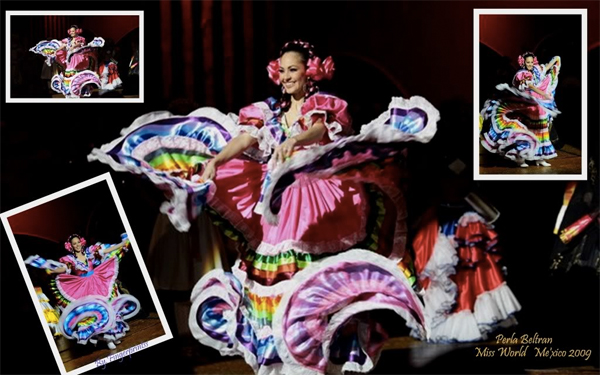 In 2009, who could possibly forget the festive costume of Miss Mexico Perla Beltran as she swirled her colorful skirt to the tune of El son de la negra. The festive mood that her costume and the music that was distinctly Mexican was a big hit at Miss World 2009.
In 2010, Miss Spain Fatima Jimenez was arguably the best of them all. Fatima donned a laced regional dress designed by Sara de Benitez and danced to the lively tune of Aqui no se va al Rocío. 
By 2011, the Dances of the World was gaining a lot of attention among pageant observers. It was also the first time that the eventual winner was one of the selected dancers in the finals. Ivian Sarcos, the hailed winner, did an Amazonian dance but in overall, Miss Ukraine Yaroslava Kuryacha's ballet style dance was probably the best.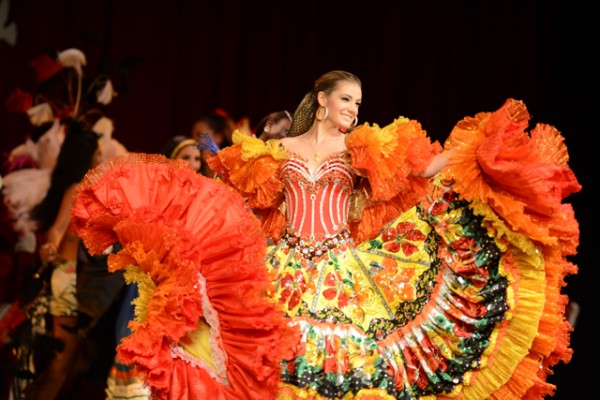 The choices during 2012 was dizzying. The Best Dance award perhaps should go to Miss India Vanya Mishra for dancing to the tune of Dil Cheez Kya Hai but the Best Dance Costume was that of Miss Venezuela Gabriella Ferrari.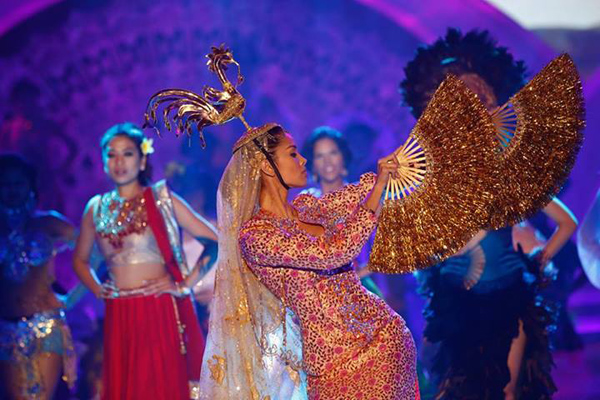 In the year 2013, the best was an easy pick. Miss Philippines Megan Young looks regal and royal in her Maranao costume dancing the traditional dance of Singkil.
In your opinion, should Miss World start making the Dances of the World competitive? Share your opinion in the comment box below.