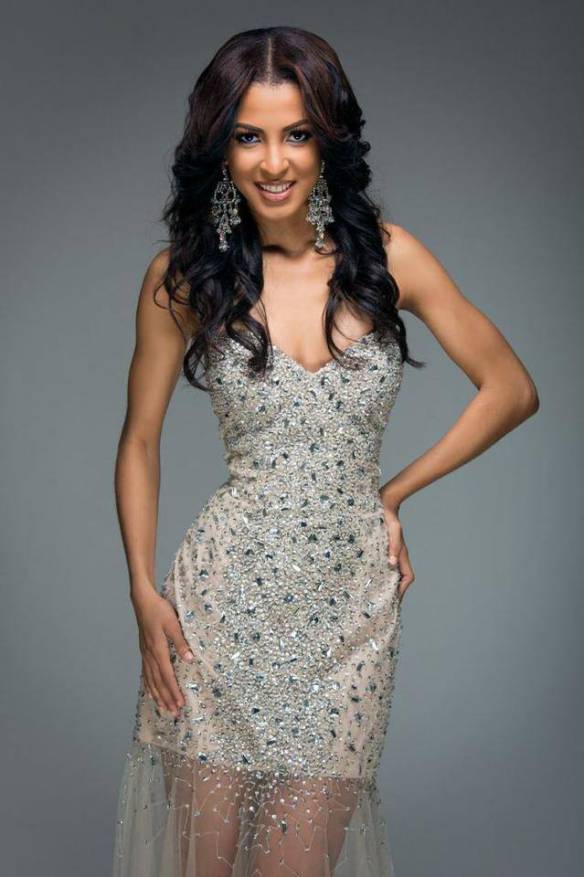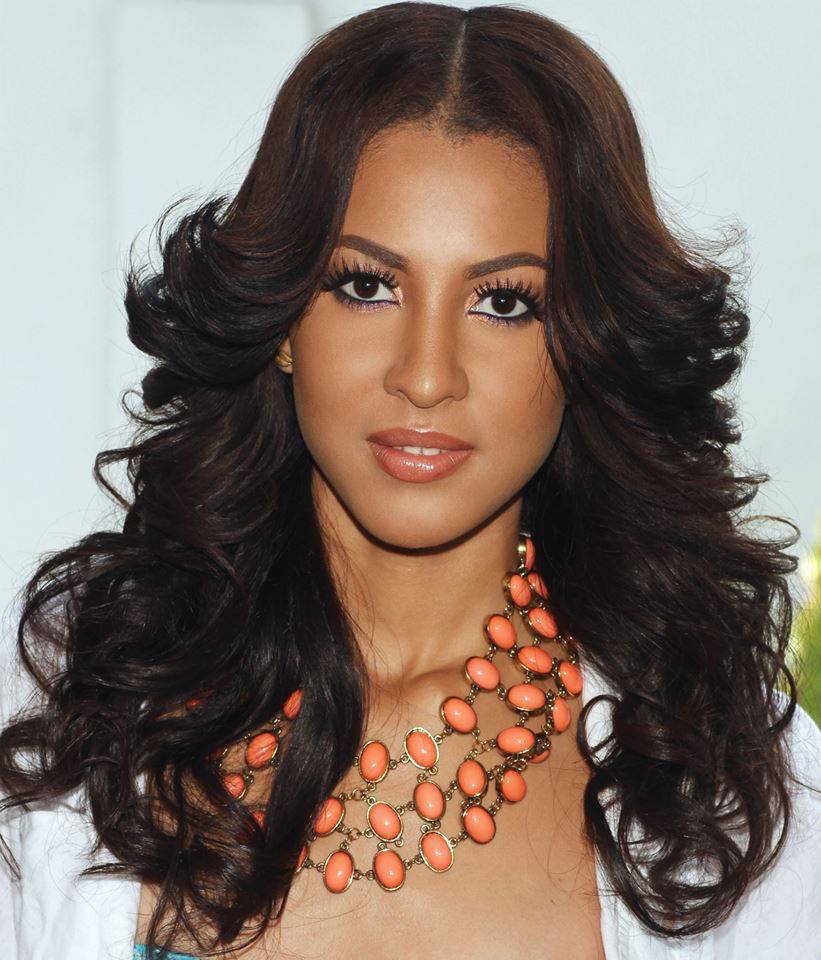 A quick interview with Sherrece Villafana – Miss World Trinidad and Tobago 2013
1.) Tell us something about yourself that most people don't know about.
I have two left feet so thank God I am playing the pan for my talent.
2.) Can you describe to us your Beauty with a Purpose project?
It is about empowering young women and girls to be. Its headline is "The big sister's club". It's open to many avenues but getting young girls and yes, boys, to have the opportunity to have a big sister. It also encourages young women to be responsible enough to guide young girls as well. Extremes as opening a forum for young girls to box and feel welcome in the line of sport is also my plan.
3.) Why do you want to become Miss World 2013?
Beyond winning the most prestigious title, I am a young woman of God, and His caring heart is in me. Miss World empowers young women and they also allow us to go places to help the less fortunate and that's what I'm all about.
4.) What do you expect in Indonesia?
Because of short time span, I expect tight schedules yet a world wind of fun young women and of course me walking away with the crown for Trinidad and Tobago.
5.) Describe your costume for the Dances of the World.
It's simple yet patriotic. Form fitted and in no other colours but red, white and black.