The Miss Venezuela 2021 competition concluded on October 28 with the crowning of the country's representatives to the 2022 editions of Miss Universe and Miss World.
Amanda Dudamel, representing Region Andina, was crowned Miss Venezuela 2021, besting 17 other candidates for the title. The 21-year-old fashion designer will represent the country at the 2022 Miss Universe competition. She received the crown from Miss Venezuela 2020 Mariangel Villasmill.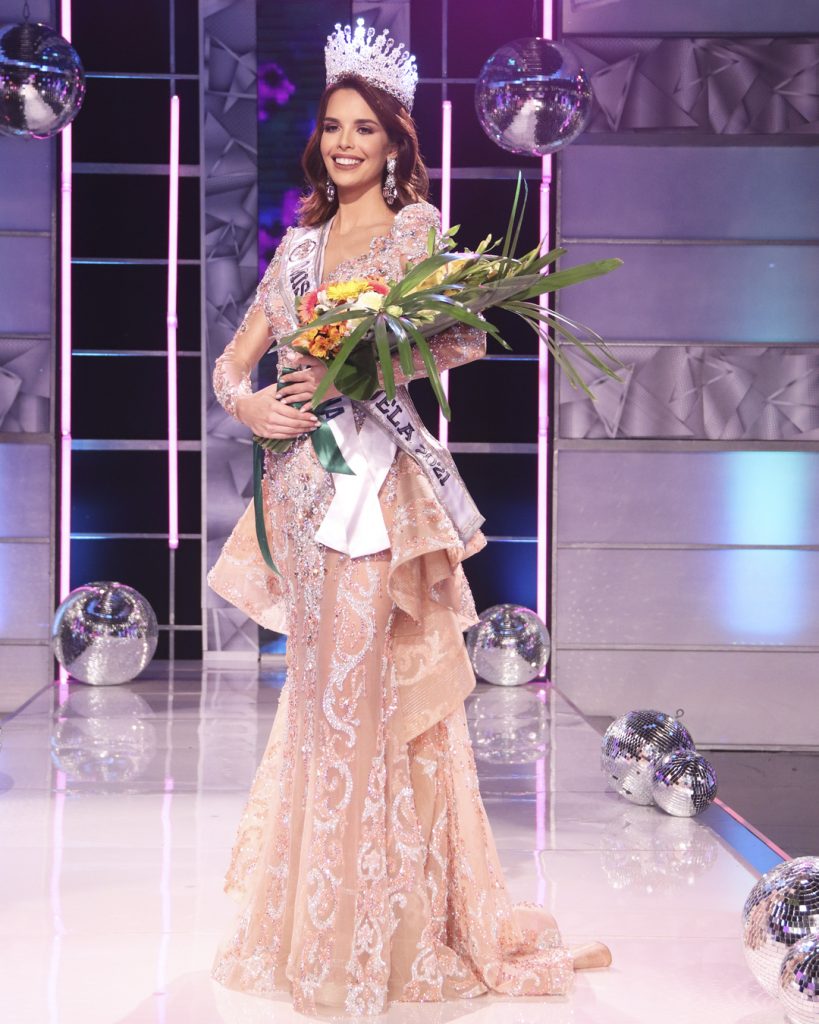 Fabiana Rodriguez (Distrito Capital) placed first runner-up, while Migleth Cuevas (Yaracuy) finished second runner-up. Rosangel Requena (La Guaira) and Selene Delgado (Miranda) were third and fourth runners-up, respectively.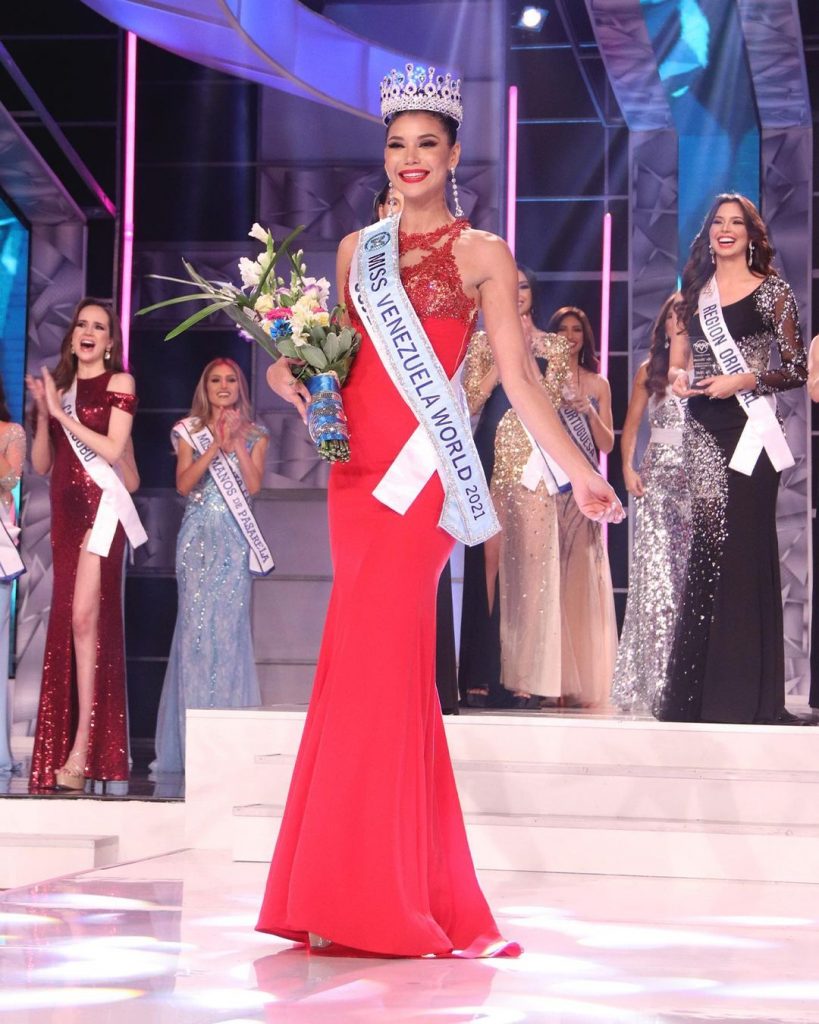 Earlier in the show, Miss Cojedes Ariagny Daboin was crowned Miss Venezuela World 2021. The 24-year-old clinical psychologist, representing Cojedes, will represent Venezuela at the 2022 Miss World contest.
Venezuela currently ranks 2nd in Missosology Big5 Ranking. Missosology.Org; Photos from Venevision