By Drew Francisco
The 70th Miss World finals will take place in the island of Puerto Rico on December 16, the first time the oldest Big5 pageant will be hosted in a Spanish-speaking country.
Puerto Rico's pride Miss World 2016 Stephanie del Valle made the announcement on Wednesday, March 10 in a press conference at the Coca-Cola Music Hall in San Juan, which was aired live on Miss World's official Facebook page.
The island will host the competition from November 21 to December 17, with the much-anticipated world finals happening on December 16 at the Coca-Cola Music Hall and to be aired over Telemundo Puerto Rico.
"It is a great opportunity to be able to project Puerto Rico, especially in a live broadcast to an audience of 2 billion people in more than 100 countries, where the island will be highlighted as a tourist destination," Del Valle said.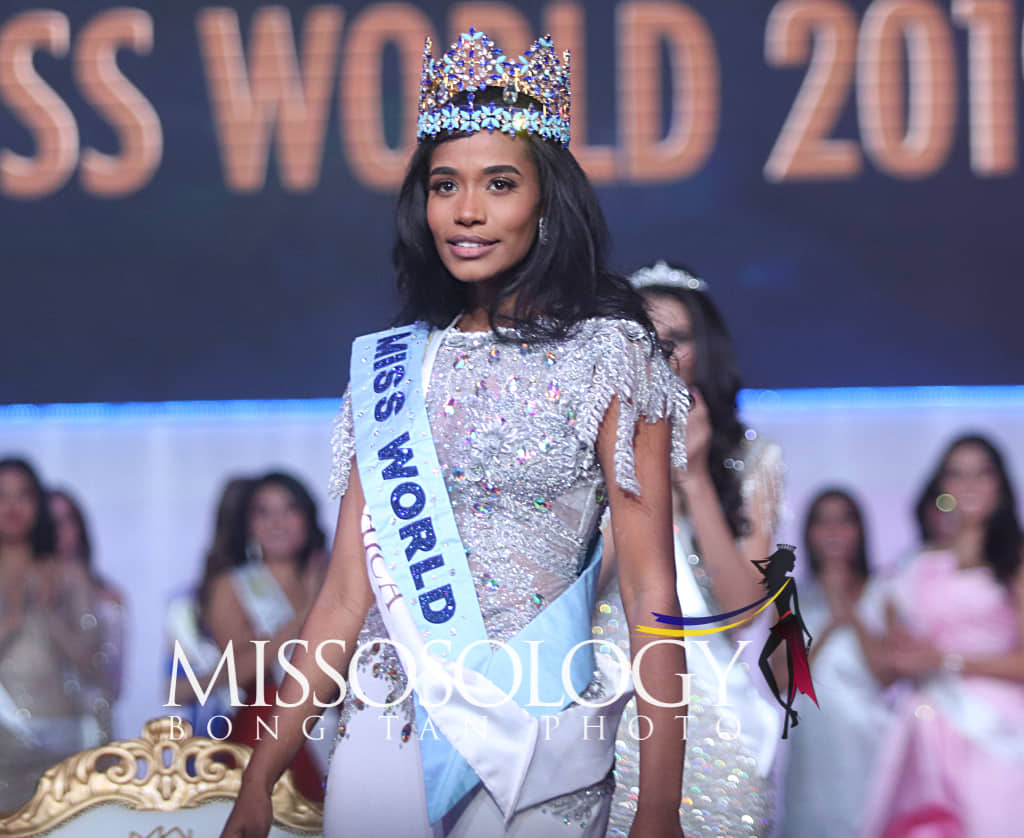 Miss World chairman Julia Morley has delegated to Del Valle, through the Reignite Puerto Rico foundation, the negotiations and planning of this edition. More than 100 candidates from different parts of the globe are expected to compete in the pageant, with reigning queen Toni-Ann Singh of Jamaica crowning her successor at the end of the event.
In July 2020, the Miss World Organisation decided to "delay" the contest's 70th edition due to the Covid-19 pandemic. "Safety is paramount as we continue the fight against Covid-19," it said in a statement. With the postponement, Singh became the longest reigning Miss World titleholder in history. Missosology.Org