The Miss Mundo de Puerto Rico organization confirmed on Monday, March 8, that the 70th edition of the Miss World competition will take place in San Juan, Puerto Rico in December, according to a report by Metro PR.
This marks the first time the oldest Big5 pageant will be held in Latin America.
More than 100 candidates from different parts of the globe are expected to compete in the pageant, with reigning queen Toni-Ann Singh of Jamaica crowning her successor at the end of the event.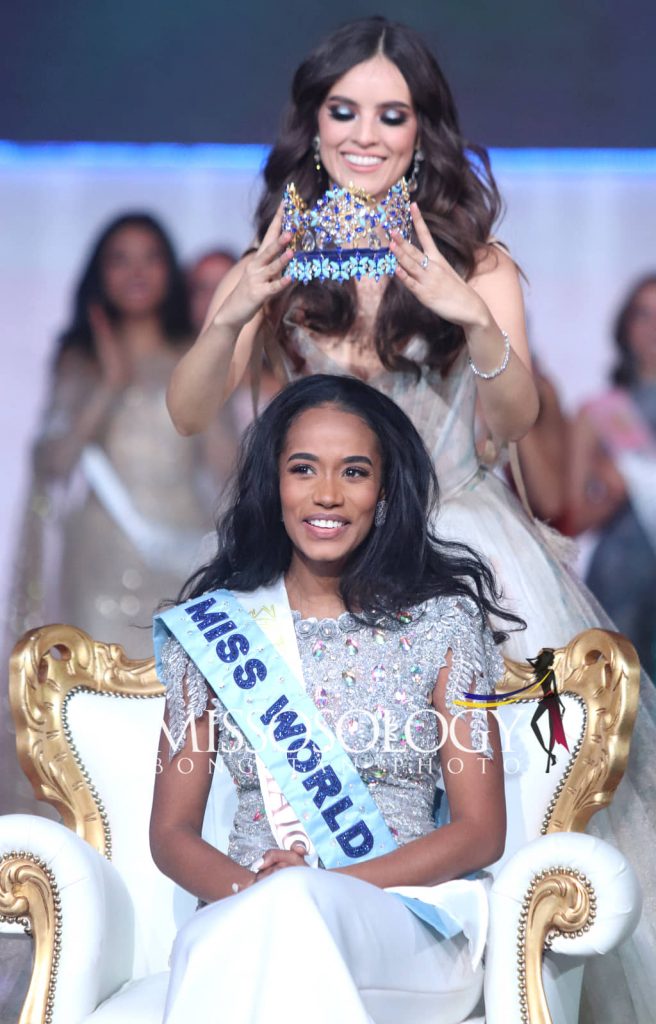 More details will be revealed at a press conference on Wednesday, March 10, at the Coca-Cola Music Hall in Distrito de Convenciones, San Juan.
In July 2020, the Miss World Organisation decided to "delay" the contest's 70th edition due to the Covid-19 pandemic. "Safety is paramount as we continue the fight against Covid-19," it said in a statement. With the postponement, Singh became the longest reigning Miss World titleholder in history. Missosology.Org