Despite the flak that the organization draws each year, Miss World continues to attract beautiful, well-accomplished and dedicated queens who all embody the pageant's ethos of "Beauty With A Purpose". The oldest existing Big5 pageant was supposed to celebrate its 70th edition last year but had to move plans to the "latter part of 2021″ due to the pandemic.
From the delegates who have already been selected so far, we have compiled the ones who are potential "front-runners" in the competition.
Leading the race at the moment is the stunning Shudufhadzo Musida of South Africa. The 24-year-old advocate for children and women empowerment as well as mental health zoomed to the top of the rankings the moment she was officially announced as the Rainbow Nation's representative to Miss World. Shudu's profile better suits the Miss World pageant and by sending the main winner to Miss World will surely earn additional brownie points for South Africa.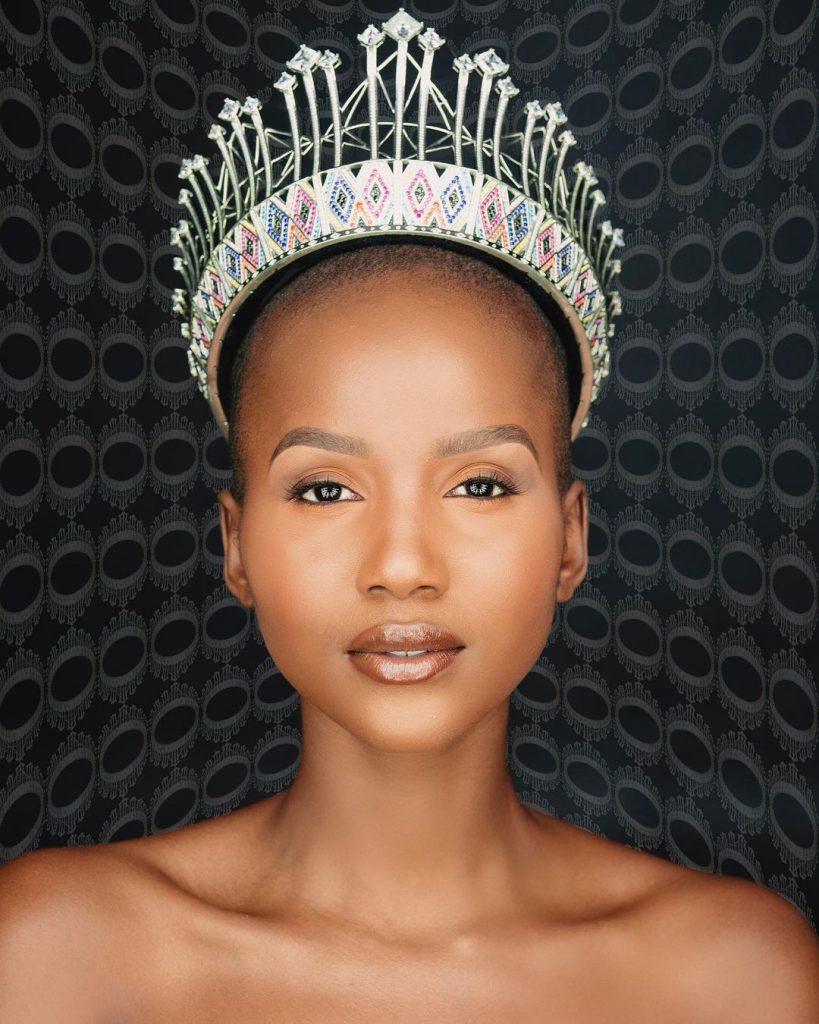 Not far behind is Alejandra Conde of Venezuela. She is probably the strongest candidate Miss Mundo Venezuela crowned since Ivian Sarcos. The 23-year-old medicine student was a top favorite during the Miss Venezuela pageant. With the powerhouse country finally adapting to the changing trends in the pageant industry, it won't be a surprise if Venezuela finally returns to the podium of Miss World.
Completing the Top 3 for now is Indonesia's Pricilia Carla Yules. The 24-year-old model emerged as an early favorite for the Miss World crown since her crowning as Miss Indonesia last year. She comes from one of the powerhouse countries in Miss World, which produces notable BWAP projects, so expect nothing but the best from this beauty.
Also worth noticing are the stunning faces of Tanzania's Rose Manfere, Karolína Kopíncová of the Czech Republic and Nicaragua's Sheynnis Palacios. It would be great to see these non-powerhouse countries shine in the Miss World stage.
Check out the complete list below:
1 South Africa, Shudufhadzo Musida
2 Venezuela, Alejandra Conde
3 Indonesia, Pricilia Carla Yules
4 Tanzania, Rose Manfere
5 Czech Republic, Karolína Kopíncová
6 Nicaragua, Sheynnis Palacios
7 Canada, Svetlana Mamaeva
8 Poland, Karolina Bielawska
9 Spain, Ana García
10 Vietnam, Đỗ Thị Hà
11 Panama, Krysthelle Barretto
12 Cambodia, Phum Sophorn
Follow Missosology's social media pages for more updates. Missosology.Org