The Miss Nepal 2019 pageant concluded on May 9 with the crowning of the country's bets to the Big5 major beauty pageants at a glittering finale held at Laboratory School in Kirtipur, Kathmandu.
Anushka Shrestha was crowned Miss Nepal World 2019 and will represent the country at the 2019 Miss World finals in December in Thailand. Shrestha also won the Miss Facino special award.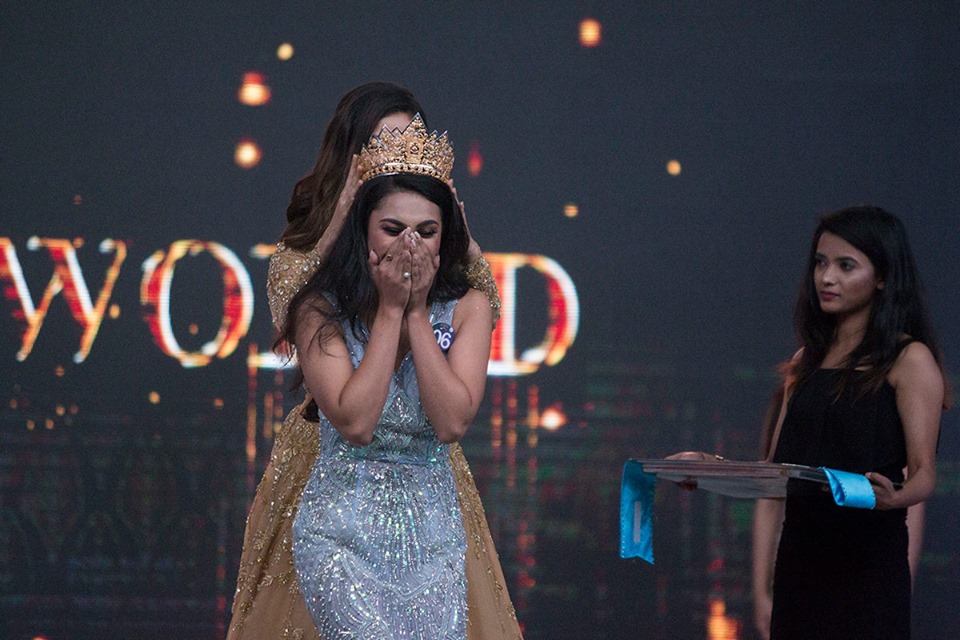 Pradipta Adhikari won the Miss Nepal Universe 2019 title, earning her the right to compete in the next edition of the Miss Universe pageant. She was also awarded Miss Best Athlete and Miss Talent.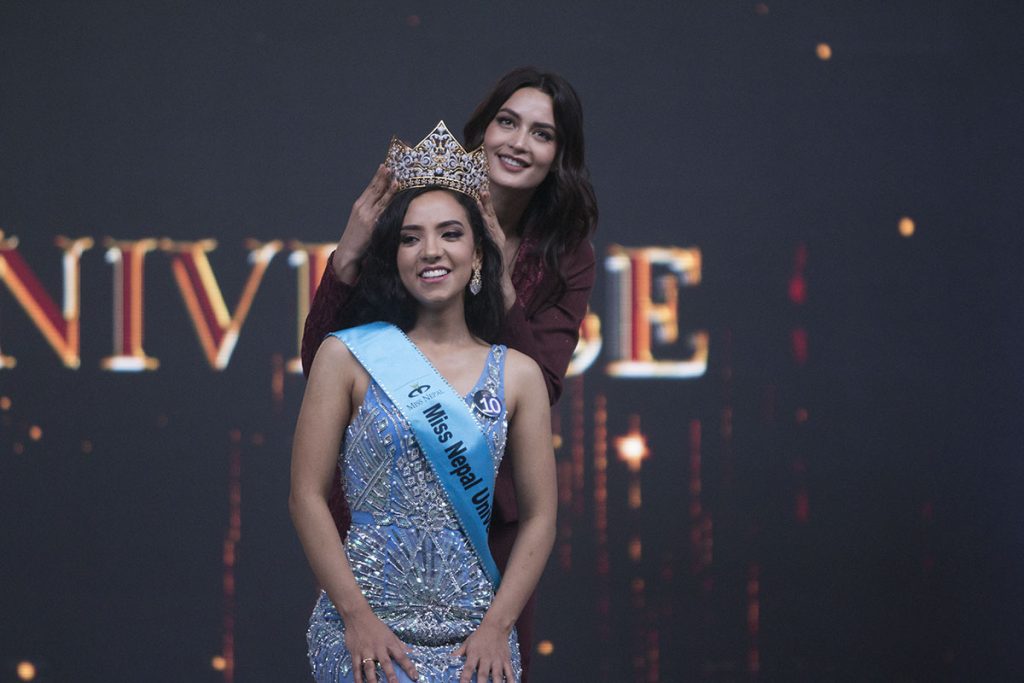 Meera Kashyapati was name Miss Nepal International 2019. She will fly to Japan for the 2019 Miss International beauty pageant in November.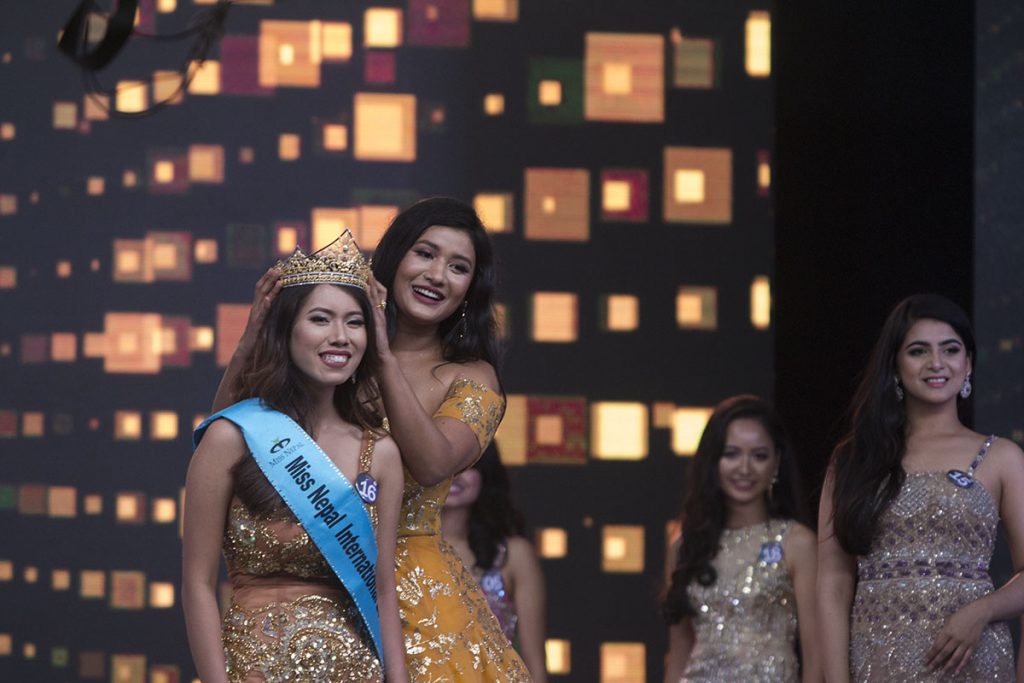 The Miss Nepal Earth 2019 went to Riya Basnet, earning her the right to represent the country in the upcoming Miss Earth contest later in the year. She also won the Miss Popular Choice sub-title.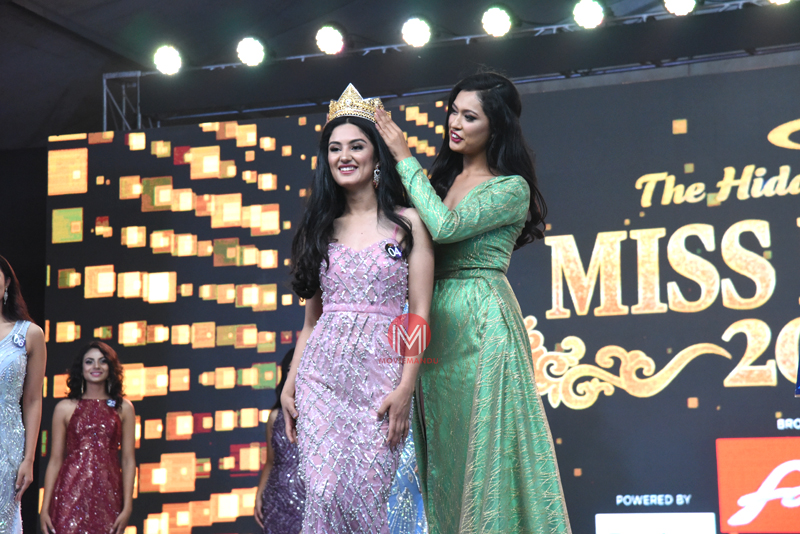 Meanwhile, Rose Lama was named Miss Nepal Supranational 2019 and will compete at the 2019 Miss Supranational competition.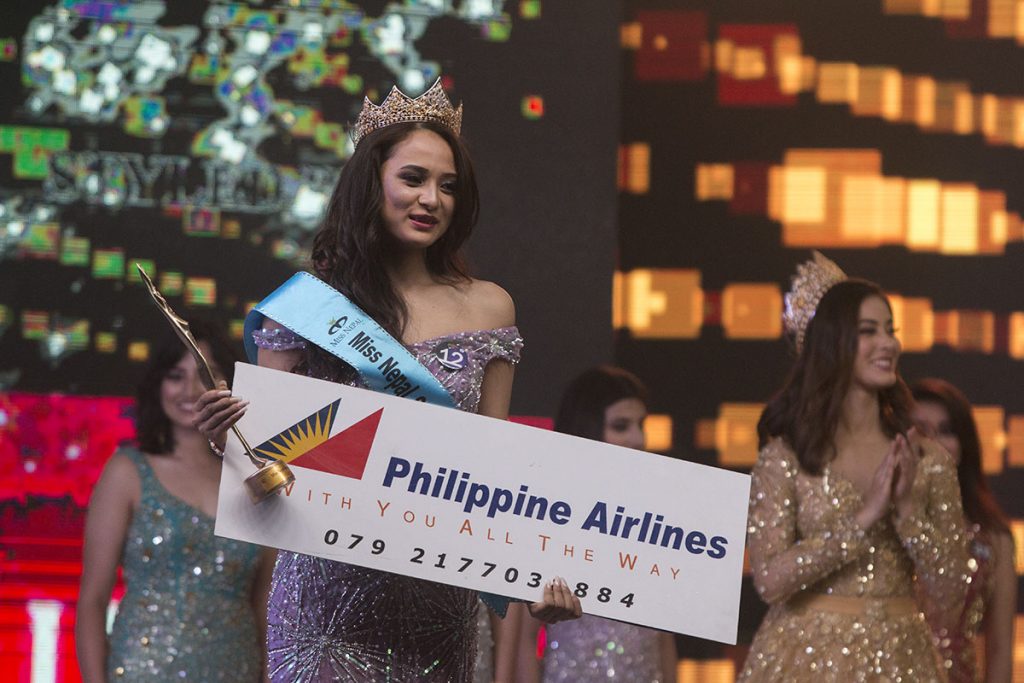 Other special awards went to Nisha Pathak (Miss Confident) and Nitika Karmachayra (Beauty With A Purpose).
Last year, Nepal surprised the pageant world with its breakthrough placements in the Big5 pageants: Priya Sigdel (Top 18) at Miss Earth, Shrinkhala Khatiwada (Top 12) at Miss World and Manita Devkota (Top 10) at Miss Universe.
Nepal has yet to win a Big5 title. It currently ranks 98th in Missosology's Big5 Ranking. Missosology.Org; Photos from Kathmandupress, MovieMandu, The Kathmandu Post