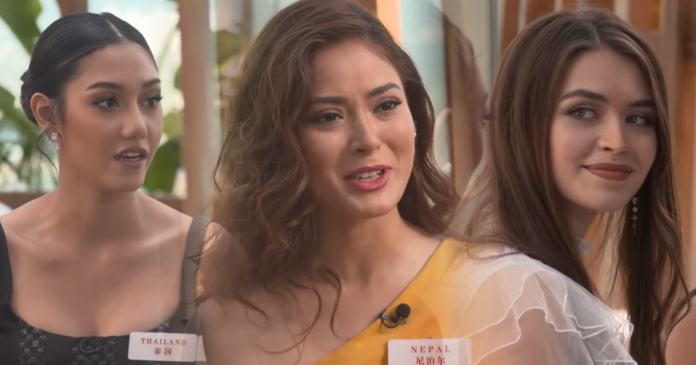 The fourth batch of Miss World 2018 Head to Head Challenge videos were uploaded on the pageant's official YouTube page on November 23.
Pageant observers from around the globe got the chance to know more about these ladies. The global audience will have the power to choose their favorite who will advance to the second level of the Head to Head Challenge.
Group 13: Bosnia & Herzegovina, Guam, Luxembourg, Nepal, Moldova
Group 14: Martinique, Netherlands, Belarus, Curacao, Puerto Rico, Singapore
Group 15: Mongolia, Greece, Austria, Thailand, Ukraine, Hungary
Group 16: Colombia, Laos, Bulgaria, Zambia, Portugal, Belgium
Go to Miss World's official Facebook page for details on how to vote for your favorites.