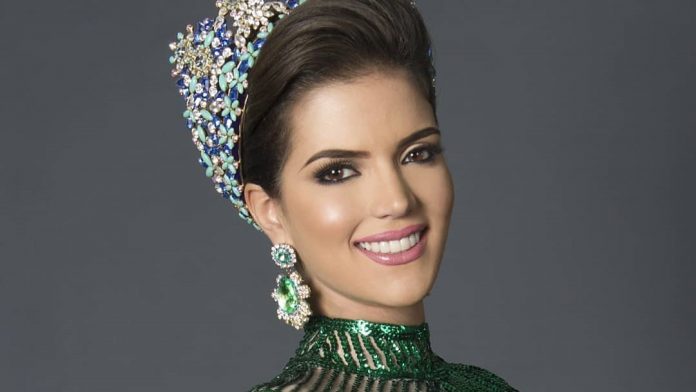 Veruska Ljubisavljevic will still be Venezuela's representative to the 2018 Miss World competition to be held in Sanya, China in December after the Miss World Organisation finally accepted her participation.
Miss World decided to give an exception to Ljubisavljevic, who reportedly exceeds the maximum age allowed to participate in the contest.
"We are grateful to the Miss World Organization for its support to the management of the Executive Committee and its absolute confidence in the evolution and future of Miss Venezuela," said Nina Sicilia, general manager of Miss Venezuela, in a statement released September 3.
"I will continue with all the necessary preparation…to highlight the values, perseverance and tenacity of the Venezuelan woman," said Ljubisavljevic.
Ljubisavljevic and Miss Venezuela have also mutually agreed to terminate all legal actions. The beauty queen previously launched a legal case against the organization for allegedly overlooking her, causing the suspension of the 2018 Miss Venezuela pageant. Missosology.Org